Cannabis News & Information Sites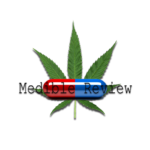 Business / Organization Name
Medible Review brings you honest cannabis and cannabis related products & accessories reviews, as well as awesome edible recipes and other useful info. We help you get the right products and accessories that you will not regret buying the next morning.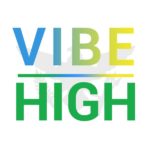 Business / Organization Name
United States Virgin Islands cannabis and medical marijuana tourism website.