Until about a year ago, Zak Lapan wasn't a Maine hemp farmer at all. In fact, just 12 months ago Zak had never grown hemp before. Today, he manages one of the biggest Maine hemp production facilities, sourcing more than 200,000 hemp seeds to ultimately sprout 175,000 hemp seedlings in a warehouse in Belfast, Maine. This article explores how Zak went from a black- and grey-market cannabis grower to a full-time Maine hemp farmer in just 12 months.
Profile of Zak Lapan, Maine Hemp Farmer
***
Zak Lapan: Early Cannabis Work
Ten years ago, Zak was deep into the black- and grey-markets for cannabis. Working primarily as a grower, Zak and his partners serviced the states of Rhode Island and Massachusetts for years, focusing on providing medical-grade product to people who used cannabis therapeutically.
At the time, Zak's stepfather was battling esophageal and brain cancer. Zak began learning how to produce cannabis oil to treat his stepfather's terrible symptoms from chemotherapy and radiation, and it wasn't long before he could produce a potent, clean, and safe product.
But life as a partially-clandestine cannabis producer wasn't always easy on Zak, who was acutely aware of the potentially dangerous nature of his work. Zak wasn't worried about criminal elements or anything of that sort; he was mostly worried about trouble with the authorities, so he began to focus on growing and providing cannabis only in areas where it was legal or semi-legal.
This meant that a few years ago, Zak began to make forays up into the state of Maine, helping people in the cannabis industry in the frigid north. This set the stage for him to make the jump to Maine hemp farming.
Zak Lapan: Making the Switch to Maine Hemp Farming
With the passage of legislation permitting the recreational use of cannabis in November of 2016, Zak felt the time was right for a change. He worried about the long-term security of his daughter, 6 years old at the time, and this concern made him decide to "go legal:" Zak wanted to enter the hemp market because in Maine, it's completely legal to grow hemp (under certain conditions, of course).
Last year, Zak Lapan applied for and received a license from the state of Maine to grow 5 acres of hemp. With more than a decade of experience growing cannabis (the "drug" variety) professionally, Zak's talents made for a clean and easy switch to growing hemp. He planted 6,000 hemp plants of the Cherry Wine variety – a "flower" variety of hemp – and ultimately harvested around 4,500 plants, which yielded about 1,000 to 1,200 pounds of harvested flower.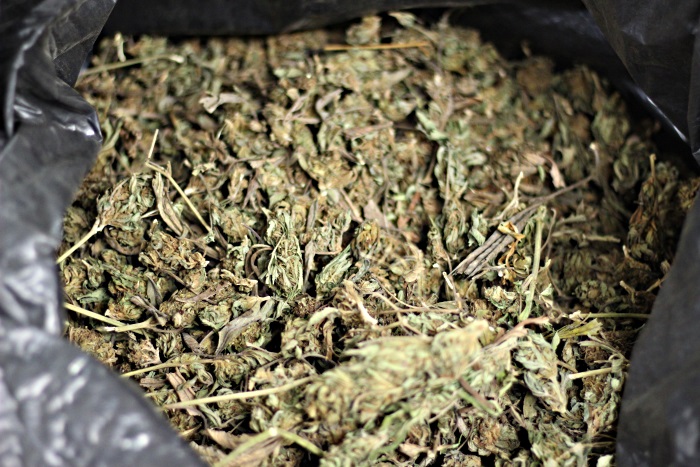 But because there were no hemp processors in Maine last year, most of Zak's hemp crops were lost. However, this was largely a learning experience for Zak, and in the end, he produced nearly 2 kilos of distillate and raw CBD oil.
This set the stage for what came next; Zak wanted to grow and process more hemp for CBD oil, but he needed some foundational assistance. That's when Canadian-based Future Farm Tech got in contact with Zak and offered him a once-in-a-lifetime opportunity to manage a 10,000 square-foot hemp growing and processing facility in Belfast, Maine. Zak accepted the offer and ordered 200,000 seeds to start the 2018 Maine hemp growing season. 175,000 seedlings were started in the former Moss warehouse in Belfast, although today these plants have been transferred outside. Why? An arbitrary technical/procedural rule in Maine; all hemp plants taller than 12" must be placed outside by the end of June.
This author has talked with numerous people involved in the hemp and cannabis industry in Maine, including policy makers, activists, caregivers, hemp farmers, and hemp consultants, and not one of them could suggest a reason why this rule was applied.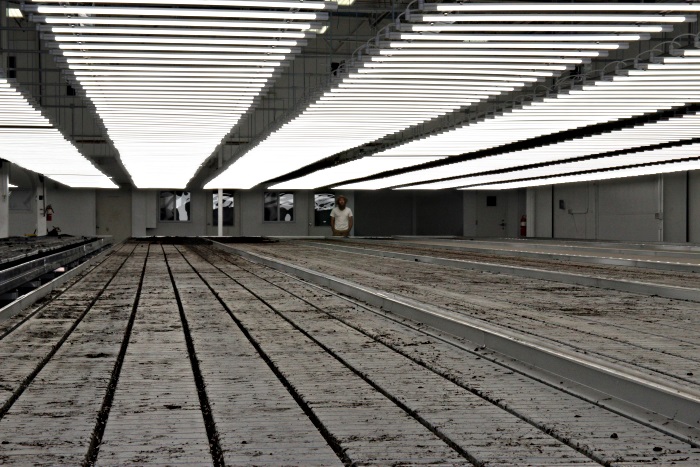 But Zak took the bad news in stride and moved the 175,000 seedlings to a 120-acre farm in the far north of Maine, where the plants will finish the season and then come back to the Belfast laboratory to be processed into CBD oil.
Zak Lapan: The Future of Hemp in Maine
Zak sees a bright future for Maine hemp farmers, but he also recognizes there could be trouble ahead. Just days after this interview, Zak's bank accounts were forcibly closed by his credit union. The reason? He's involved with "marijuana." Even though Zak has nothing to do with the "drug variety" of cannabis sativa, and even though hemp is completely legal, his bank doesn't understand the difference.
But Zak has a mission that elevates him above this type of petty idiocy; he wants to help people achieve health through clean hemp-based CBD oil, and Maine is one place where he can do this. Although this is an admirable goal, the reality is that it's going to take a lot of tough work to achieve, and Zak puts himself to task in this regard every day. He's not just the foreman, overseer, and manager of the operation in Belfast, he also gets his hands dirty, and is a true Maine hemp farmer – running tractors and other agricultural equipment, directing a team of assistants, laborers, and botanists, and working to produce the finest hemp oil in Maine.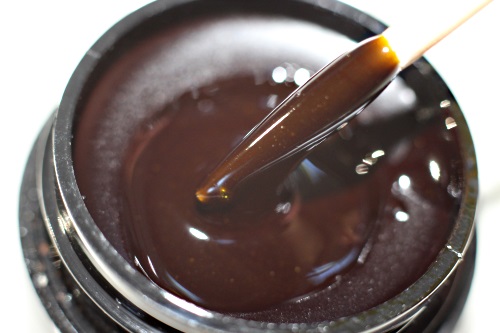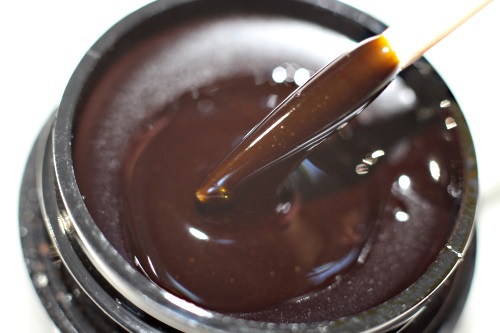 Conclusion
Zak Lapan isn't one of the first Maine hemp farmers; not even close. Decades ago, hemp was the #1 crop in Maine, and thousands of Maine farmers – our grandparents, perhaps – tilled their fields, bringing the fiber variety of hemp to market each year. But Zak is one of the first of the new breed of Maine hemp farmers, and it's an entirely new world since the days of old, when hemp hadn't been demonized yet. We're fortunate to have dedicated men like Zak lead us back into the past, and forward into the future that is Hemp.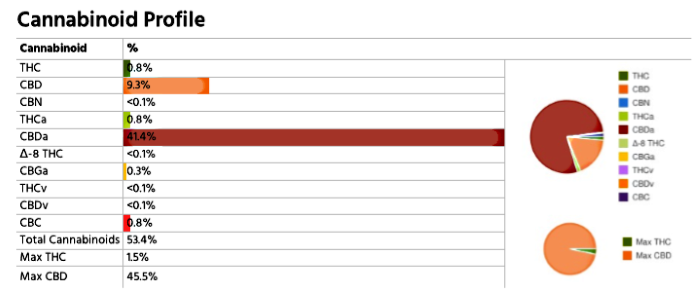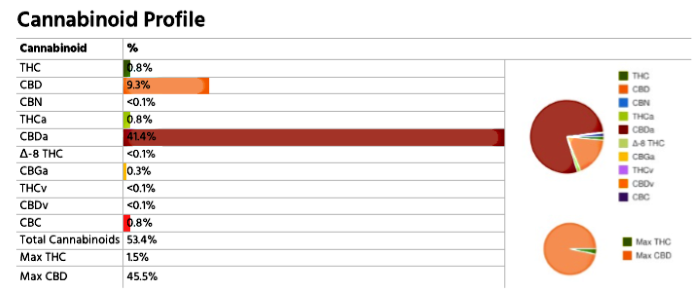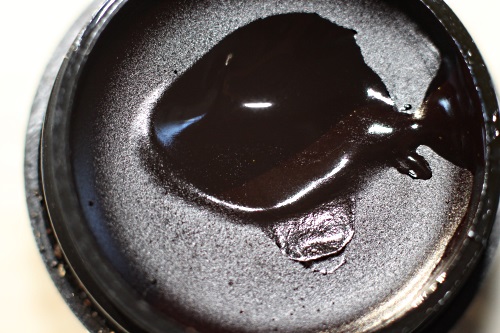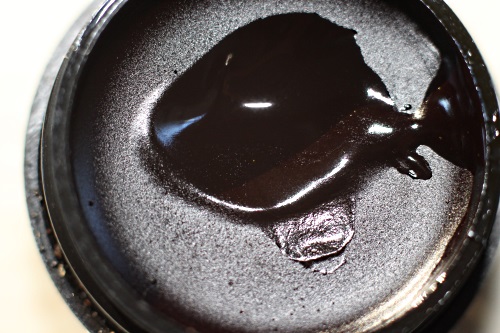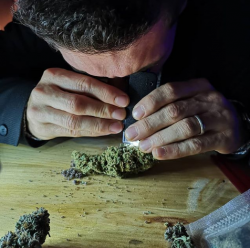 Latest posts by Russ Hudson
(see all)