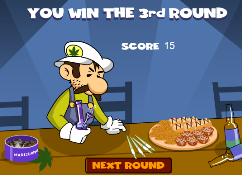 RULES FOR STONED MARIO:
Here's how Stoned Mario works: FIRST and most IMPORTANT, leave your cursor on the active screen. Or better yet, leave your cursor somewhere in the game screen.  
*Use the Arrow Keys to move
*Use Spacebar to blow a cloud of intoxicating pot smoke at your enemies
*Follow the on-screen commands and try not to die!
*In the later levels there's a bird that tries to shit on you – avoid this little bastard!
***If you are using a mobile device, smartphone or tablet, you may not be able to see the game above.  To play, you will need to download a version of Flash player that will work for your device.  Go to your favorite app store and type "flash player" in the search bar, then download the appropriate app for your device.***
---
Want to play some different online marijuana games?