Marijuana Dispensaries in Alberta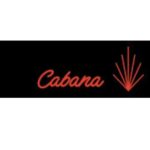 Business / Organization Name:
Our products have intoxicating effects and may be habit forming. Cannabis can impair concentration, coordination, and judgement. Do not operate a vehicle or machinery under the influence of cannabis. There may be health risks associated with consumption of cannabis infused products. For use only by adults nineteen and older.