This list of 14 Barcelona cannabis club insider secrets can help you make the most out of your membership at a private social club in Barcelona. Barcelona cannabis clubs are somewhat mysterious, but if you take the time to learn about these marijuana establishments, it's easy to see that the Spanish model – and particularly the Barcelona model – is the best social club model in the world. However, this type of private cannabis association model is not without its share of secrets that only the most diligent club member is normally privy to – until this article.
***The Top 14 Barcelona Cannabis Club Insider Secrets***
1. THERE ARE NO LEGAL RESIDENCY REQUIREMENTS TO JOIN A BARCELONA CANNABIS CLUB
This is perhaps the most pervasive of all the myths surrounding the marijuana clubs in Barcelona, but it's patently false. There has never been a rule, regulation, or law that stipulates that only Spanish residents can join a private cannabis association in Barcelona or anywhere else in the country. In fact, the reality is that Spain cannot create discriminatory laws against other members of the European Union. So, for EU citizens, this nonexistent requirement will never be a concern in the future, unless Spain takes a page from Britain's playbook and leaves the EU in some sort of "Spexit." For more on why there is no residency requirement, see the next point below.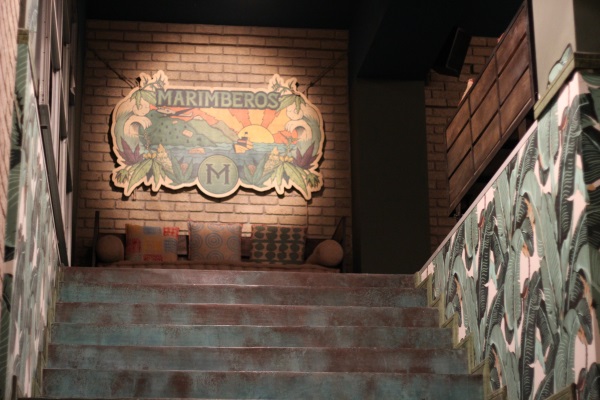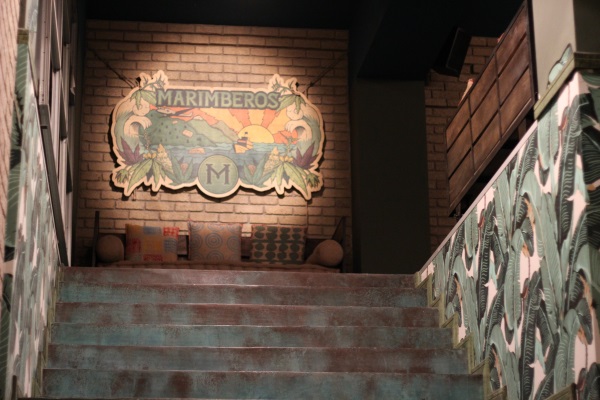 2. THERE ARE NO FEDERAL REGULATIONS FOR CANNABIS CLUBS IN SPAIN
None. The federal government has never given the cannabis club industry legitimacy by creating legislation to regulate them. Private cannabis clubs in Spain exist because of two Constitutional protections; the Right to Privacy and the Right to Association, which will most likely never be changed by lawmakers. Clubs are loosely regulated at a municipal level but they are still based on these Constitutional laws, which means that although the clubs can legally exist, there is no legal basis to regulate them.
3. NO ONE HAS EVER BEEN CRIMINALLY CHARGED OR IMPRISONED IN THE HISTORY OF SPAIN FOR PERSONAL POSSESSION OR CONSUMPTION
It's never happened. Not one person in the country's long history has ever been criminally prosecuted or imprisoned because of personal-level possession of cannabis. In fact, personal possession to this day is not against the law. The Constitution offers most of its protection in this regard through the Right to Privacy, but even if you are caught with a personal amount of marijuana in a public setting, it's still not a crime; it's a civil infraction worthy of a fine and nothing more.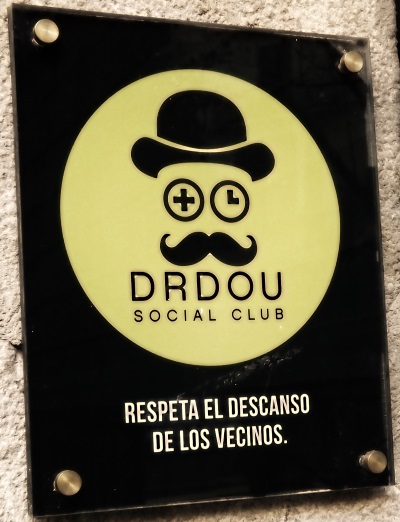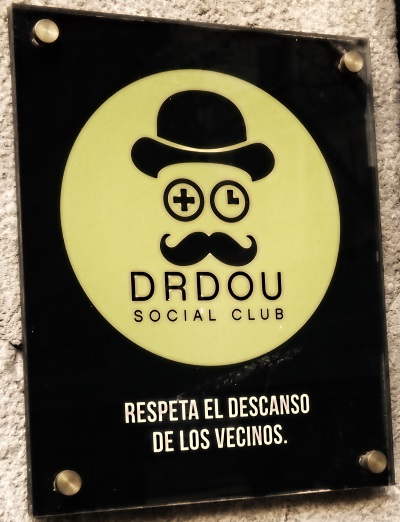 4. AS A MEMBER, YOU CAN TAKE CANNABIS PRODUCTS OUT OF THE CLUB TO USE IN PRIVATE
There is a misconception proliferated by overly cautious cannabis clubs that authorities do not want members to take cannabis products out of the club. This is simply not true and in fact several judges in Spain have already ruled that private cannabis social clubs are not responsible for policing, storing or tracking the marijuana use of its members. Some clubs advise their members to leave the cannabis in the club, but almost no clubs actually enforce this policy or provide a mechanism or lockable space to do so.
As a member, you can take the weed out of the private club and then take it to your private place, but along the way, you are in public space, which means that you are subject to search and seizure just like anyone else in public; see item #11 below for more on this.
5. STREET PROMOTERS ARE A PROBLEM FOR THE INDUSTRY
In Barcelona, if you walk around Las Ramblas for more than a few minutes, it's almost certain that a slightly-shady looking character will make eye contact with you and say;
"Coffeeshop?"
If you feed into the scheme, you'll be taken to one of the worst cannabis clubs in the city, and there's a reason why these promoters will always take you to subpar clubs; promotion or advertising of private cannabis clubs is illegal.
First, consider the following; as discussed previously in this article, cannabis social clubs in Barcelona exist because of Constitutional privacy protections; the clubs are private by their very nature. If a person can just walk in to a club any time and get membership, is that private? If a person can call out to every passerby on the street offering membership, is that private? The answer to both is a resounding "no," and if it's not a private club, then it's just a business selling drugs in the eyes of the law and it will be treated accordingly.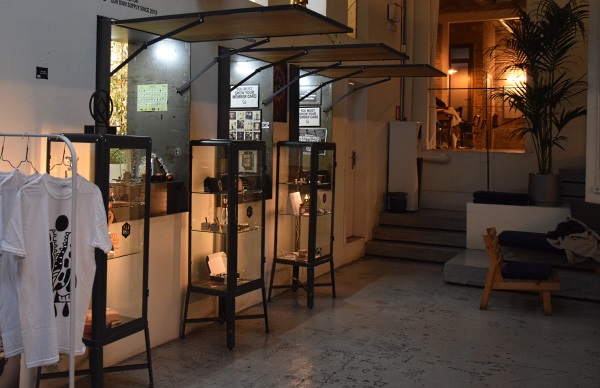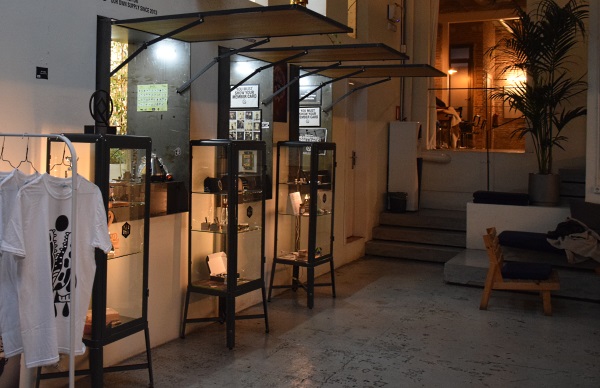 6. TO BE POLITICALLY CORRECT, ASK FOR YOUR SHARE, NOT "HOW MUCH DOES IT COST?"
Barcelona cannabis clubs don't "sell" cannabis. Instead, each club collectively grows or otherwise acquires cannabis and cannabis products, then each member or socio of the club contributes to help pay for their "share" of the harvest, based on how many grams per month the member instructed the club to grow on their behalf.
Don't ask how much cannabis costs in the club; instead, refer to "member share." You can try the following:
How much is the member share for a gram of Amnesia?
What/how much do I contribute for a gram of Zombie Kush?
7. NOT ALL BARCELONA CANNABIS CLUBS GROW THEIR OWN WEED
Due to the substantial risk (robbery and police raids) of operating a cultivation center, some clubs choose to acquire cannabis from other sources and forgo the danger (and rewards) of growing on their own. In fact, there are "associations for associations," or, "collectives for associations," where grower/s or supplier/s of cannabis products work together to supply multiple Barcelona cannabis clubs.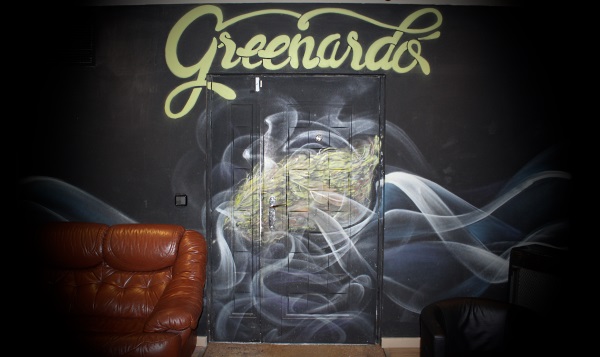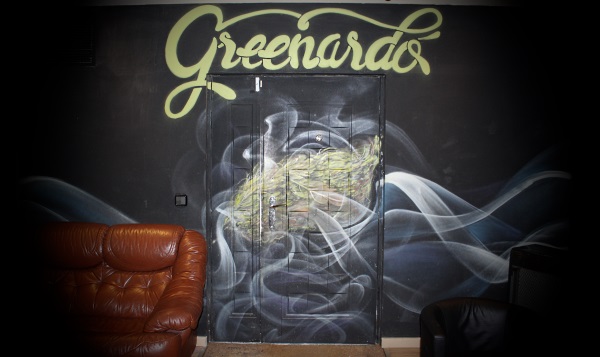 8. YOU CAN BE A MEMBER OF MORE THAN ONE CANNABIS SOCIAL CLUB
Because there is no federal or other regulation governing cannabis clubs, there is technically no limit to the number of cannabis clubs a person can belong to. Cannabis clubs in Barcelona rotate their stock constantly, which means that there will be times when your favorite club might not have the strain or product that works best for you. In this case, you'll need to be a member of two or more clubs to keep a wide selection of products available. Or perhaps you'd like to belong to a club near where you work, and another club near where you live. There's nothing stopping you from doing so, and a significant percentage of social club members in Barcelona belong to more than one club.
9. IN MOST CASES ONLY THE PRESIDENT, SECRETARY, AND TREASURER OF A BARCELONA CANNABIS CLUB WILL BE HELD LEGALLY LIABLE
As a regular member of a cannabis club, you will never be subject to penalty for belonging to the club. If the club encounters legal issues, including criminal charges, in nearly all cases only the Board of Directors will face prosecution. In very rare cases, members who were directly working for the club as growers were arrested and prosecuted but to this author's knowledge, none of the people in these instances served time in jail.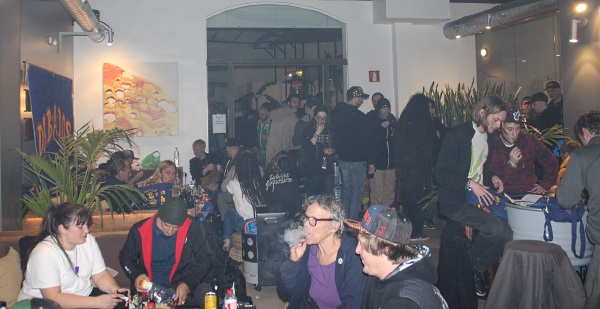 10. BARCELONA CANNABIS CLUBS DO NOT GROW ON-SITE
There are no cannabis clubs in Barcelona that grow on-site, as the risk of robbery and police raids is too high.
11. POLICE CANNOT SEARCH YOUR PRIVATE-AREAS WITHOUT A WARRANT
Because it's not likely that a street cop is Barcelona is going to stop you long enough to get a warrant to search you for a little bit of weed, the best practice when exiting a cannabis club is to place any cannabis products you acquired there into your undergarments. By law, police cannot search your intimate areas without a warrant.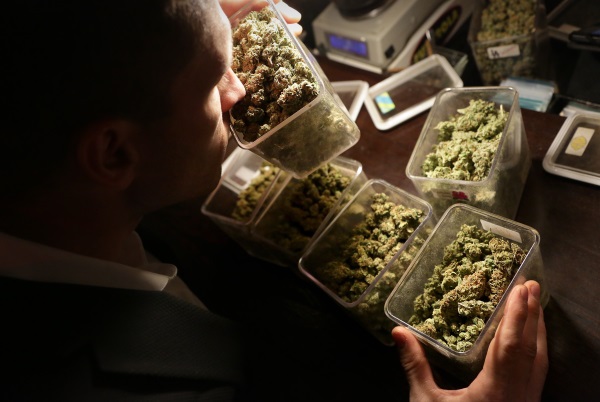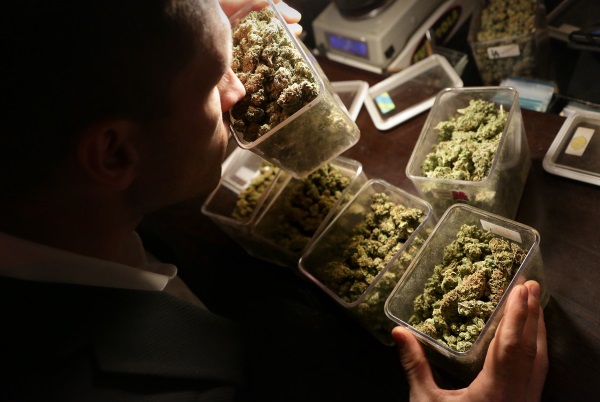 12. NOT ALL STAFF AT CANNABIS CLUBS IN BARCELONA ARE CANNABIS USERS
Most people think that all staff at Barcelona cannabis clubs are cannabis users, but many are not. With 200 cannabis clubs in the immediate region, working at a cannabis club in Catalonia is, for many people, just like working at any other job. A person doesn't need to be a drinker to work with beer or wine, and most who do are still not experts on the subject. The same is true of cannabis club employees.
13. BARCELONA CANNABIS CLUBS CAN BE "OWNED" BY FOREIGN NATIONALS
Though a Board of Directors doesn't "own" a private cannabis club, these are the people that are directly responsible for everything the club does, and there is no requirement whatsoever that a Board member needs to be a Spanish resident. In fact, more than half of all clubs in Barcelona feature top Board members who are from other European countries, and in some cases, countries outside of Europe.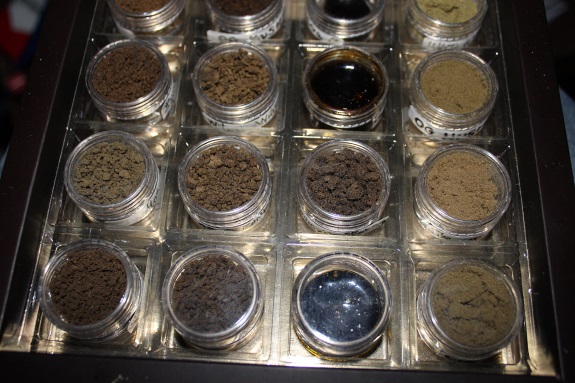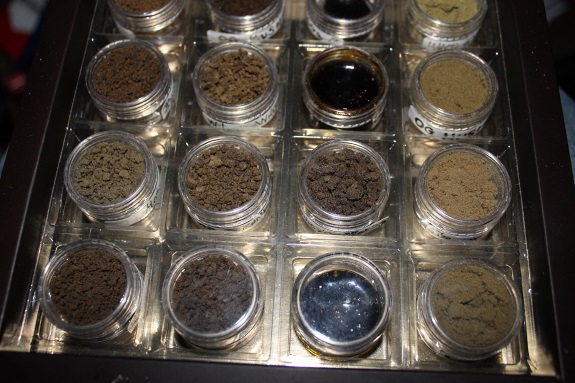 14. BARCELONA CANNABIS CLUB CULTIVATION CENTERS ARE STRICTLY TOP-SECRET
Outside of a select few people with positions of extreme trust, grow operations connected to Barcelona's cannabis clubs are "highly" covert. General members of the club, authorities, even low level Board members are never permitted to see the grow operation or know where it is. In fact, even this author is sometimes blindfolded during transit when providing professional services for grow centers.
To learn more about Barcelona cannabis social clubs, read 10 Things You Need to Know about Barcelona Cannabis Clubs.
Which cannabis clubs in Barcelona are you a member of? Have any additional insider secrets or tips to add to this list? Let us know in the comments section below!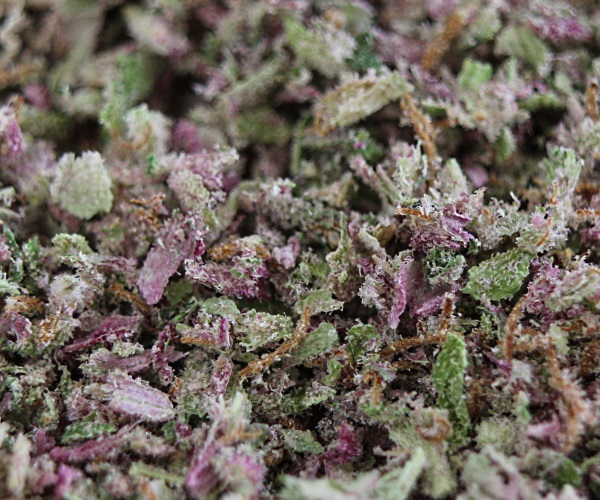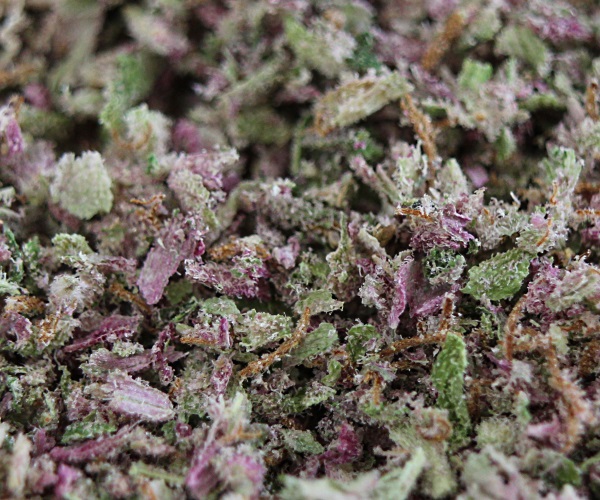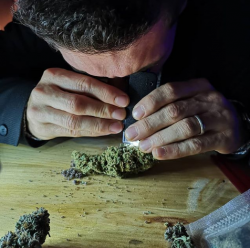 Latest posts by Russ Hudson
(see all)