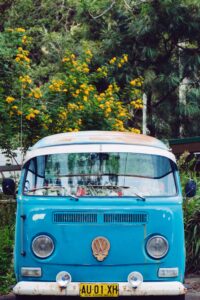 Those of you with an eye on politics can't possibly have missed the departure of Angela Merkel from German and European political life. So, who is the new German leader and why is Marijuana Games #marijuanagames interested?
Olaf Scholz of the Social Democrats won the most seats in the recent September 2021 general election and has now finalized a coalition deal with Greens and pro-business Free Democrats. He was officially sworn in as German Chancellor  at the Bundestag on December 8 2021.
Part of the deal is an agreement to legalize cannabis for recreational use. Yes, you read that right. Legalize cannabis for recreational use. This is the sort of progressive thinking we're in agreement with. We have long believed in the necessity to destigmatize marijuana along with the decriminalization of #responsiblecannabisuse.
Germany's new government announced that it would legalize recreational cannabis for adults in its coalition contract presented in October. Although no bill or official schedule for a law exists yet, experts believe that the Ollaf Scholz led administration will act soon and legislation will be passed within the next two years. Here at Marijuana Games, we're hopeful it'll be sooner rather than later.
Up until now, medical marijuana is legal in Germany, and small quantities of the drug for personal use were decriminalized years ago, but many companies are scurrying to make sure they are ready to supply a recreational market. Various reports say there's certainly been a substantial uptick in investment into analysis laboratories in #Germany
So, how will the product be distributed? At present, medical marijuana is dispensed by pharmacies and it is thought that this may be the route to go down. Rather like in #Uruguay where this is the chosen distribution channel.
Although lawmakers are insisting that the main goal of legalization is not the state's bottom line, but the societal danger of the drug if left unregulated, some studies suggest that up to 27,000 new jobs could be created in the sector.  Whilst Germany is the powerhouse of Europe's economy, the creation of this many jobs would surely be something to cause the governments of the more sluggish southern European economies to sit up and take note.
What's more, this possible deal sends out a powerful signal that the long-awaited growth of Europe's marijuana market is gaining ground. According to research firm Prohibition Partners, the projected European market could be worth upwards of $3.7 billion by 2025. That's a lot of potential tax revenue!
In fact, some pundits are forecasting that taxation of the cannabis industry in Germany could raise some 4,700 million Euros.
Legalizing cannabis can be a hard-sell in society at large, but in a recent poll in Germany 49% of respondents said they were in favour of legalising cannabis.
Maybe though, when Germany successfully legalizes recreational cannabis, the rest of Europe will take note and follow the same route.

So, Auf wiedersehen, Angela! Willkommen, Olaf! Looks like Christmas came early for German stoners!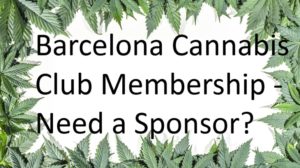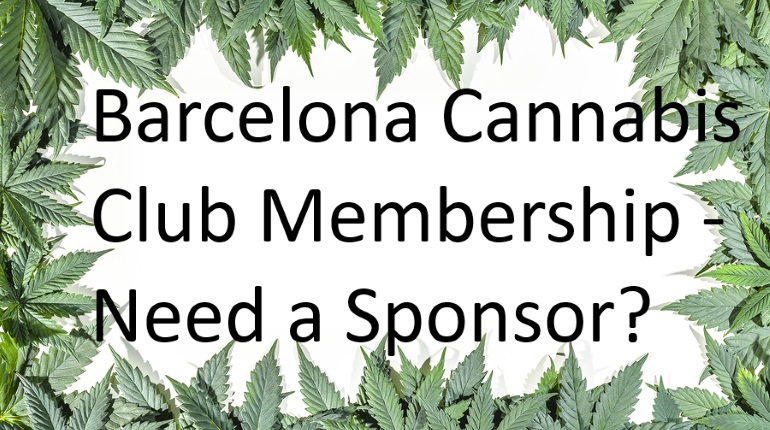 Although in late 2021 Spain threw out a parliamentary commission into legalizing recreational cannabis, and therefore seems as though it is not going to be legalizing cannabis any time soon #cannabisspain ,recreational cannabis users in Spain can take advantage of protection offered by privacy laws by smoking responsibly in legitimate private cannabis social clubs.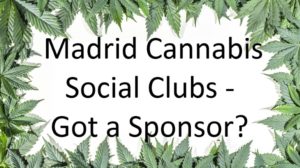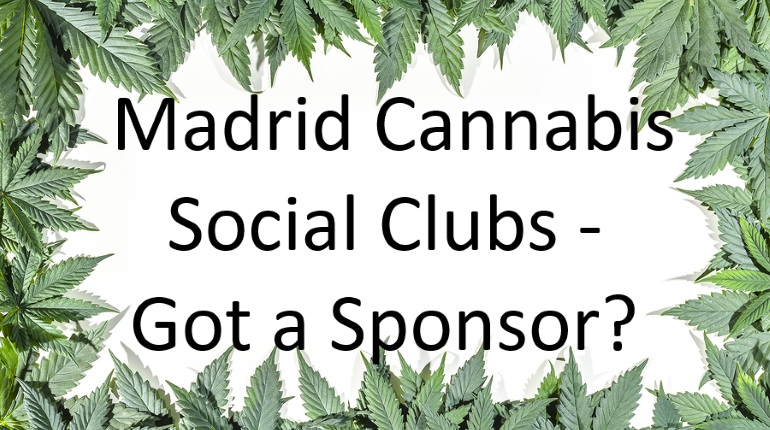 Latest posts by Mary Green
(see all)