#Spain's premier luxury Brand LOEWE, launches Scent of Marijuana
If you've walked around the city after visiting a legitimate private #cannabissocialclub #Madrid or #Barcelona, you may have spotted the chic boutique store LOEWE. World famous for its exquisite leather goods, Spain's number one luxury brand has just launched some luxurious home bath products called Scent of Marijuana.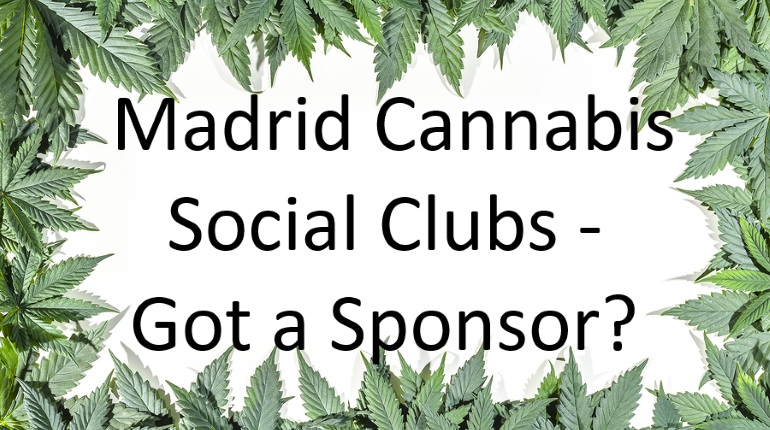 As you'll know, over the last 5 years or so there has been both an increased interest in #CBDinfused products and a notable expansion in cannabis-based products across the board of many cosmetic ranges. We'll be doing some reviews of these creams, lotions and potions in the coming months – and we'd welcome your comments if you have found any particularly effective – but they all have one thing in common: whilst they extract and use the various properties #cannabinoids, they don't ever smell of marijuana. Plus, they don't ever use the M word!

The thing that interested us about this newly arrived botanical bath range is that LOEWE have started with just three scents and one of them is Scent of Marijuana. The M word! I meet many people who haven't 'come out' as cannabis users so, personally, I hope this is saying something about wider social acceptance of our favourite herb.
Onto the products. In the range, there's a beautifully presented heavy glass pump dispenser of liquid hand soap and an elegant solid soap cleansing bar on a linen rope, ideal for hanging in the shower. Retailing at 50€ and 40€ respectively.

So, what does LOEWE's Scent of Marijuana smell like?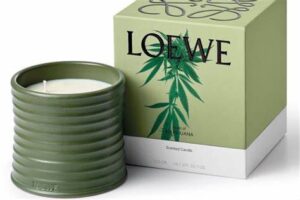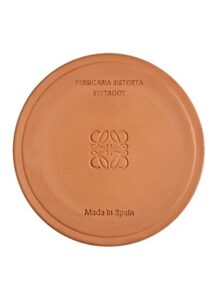 In fact, it smells rather wonderful! It has that soothing aroma of the #sativa plant, fresh herbal notes with a delicate woody undertone. Both liquid soap and cleansing bar are inspired by the Ancient Greek and Roman practice of integrating therapeutic botanical essences into their bathing rituals and, as you'd expect from a luxury brand, the ingredients include jojoba oil, red algae among others and feel rich and nutritively opulent on the skin.

Also featuring Scent of Marijuana is their wider range of home fragrance sprays and candles. I particularly liked the spray, spritzing the herbal notes of marijuana and perhaps a few citrus notes too. I like the fragranced candle too, although it came over quite intensely.

LOEWE makes it clear that the fragrance is synthetically made (more real plants for us, right?) but it is, in my opinion, a truly well-executed scent.
In other words, if you're looking to recreate sensations at home after visiting a legitimate private #cannabissocialclubmadrid or #cannabissocialclubbarcelona, or if you're looking for a deluxe stylishly presented gift – one that you can get through customs 
😉 – this LOEWE  ScentofMarijuana is an excellent idea!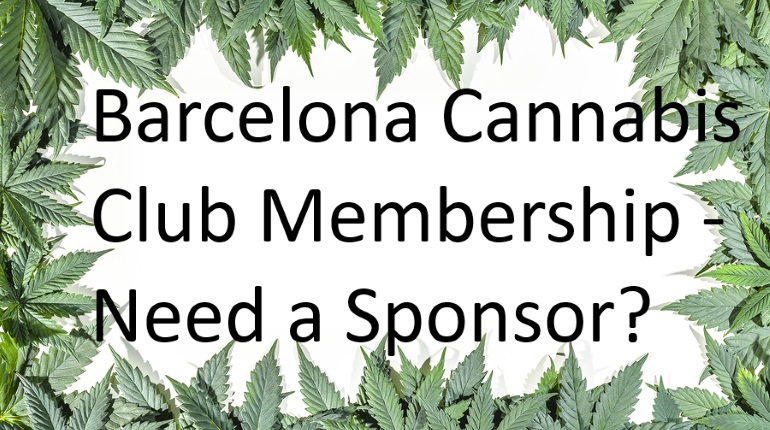 Latest posts by Mary Green
(see all)