This Denver Dispensary Review is for Lodo Wellness Center located at 1617 Wazee Street in downtown Denver, Colorado. The first in a series of reviews of Denver dispensaries, Lodo Wellness Center sets itself apart from most other dispensaries in the city because they encourage you to hang out and relax instead of just being a quick in-and-out weed shop. Offering excellent strains, edibles and other cannabis products to both medical patients and recreational users, Lodo Wellness Center is one of the most comprehensive and chilled-out dispensaries in Denver.
Denver Dispensary Review Rating for Lodo Wellness Center: 4 of 5 Stars
[author-post-rating]
Lodo Wellness Center: Environment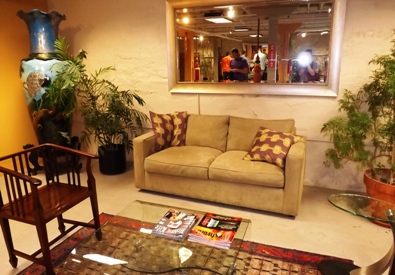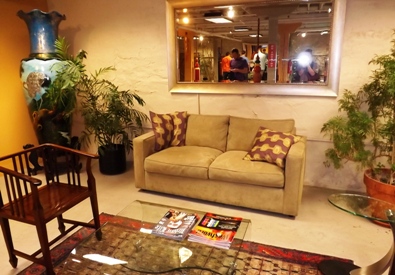 Upon entering the building at 1617 Wazee Street, you'll head downstairs to the basement to enter Lodo Wellness Center. It can be a little hot in the staircase and upon entering the shop, so keep this in mind if you plan on sticking around for a bit.
Lodo has a large main reception area that sprawls to the right and left as you enter, with the reception desk on the right. After checking in with my photo ID, I sat on a luxurious leather couch and took a few moments to check out the plant screening room behind it. This is a fascinating and unique feature that represents yet another reason why Lodo Wellness Center is different than other dispensaries in Denver.
With a number of interesting and artistic chairs and tables spread tastefully about the main area, the place is quite comfortable though slightly Bohemian. Asian influences are apparent in the art and decorations used throughout and I can see how, if you were permitted to smoke marijuana there, it would be a great place to hang out and hit the bong.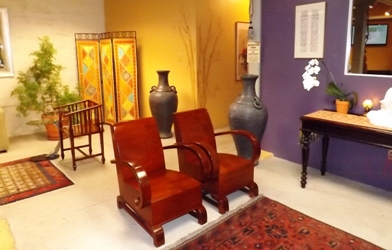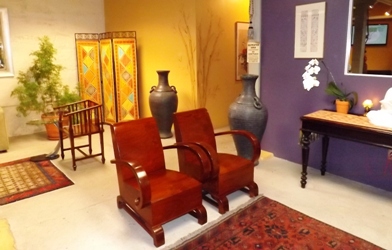 But alas, you cannot smoke inside Denver's dispensaries.
Near the staircase is a doorway that leads to Lodo's dispensary, which is a deep but narrow room that extends back toward the street. Long glass cases feature pipes and bongs, glassware, edibles, branded clothing and much more.
Two lines are formed by patrons of this shop; the one on the right is to make your request for product from the dispensary, while the one on the left is the line to get in to pay once you have gone to the dispensary. This double-line setup is a little annoying, but surprisingly quite a few weed shops in Denver practice this. It was also just a few days before the big 4/20 smoker's holiday and the High Times Cannabis Cup, so the lines may have been necessary to keep order.
Lodo Wellness Center: Marijuana Selection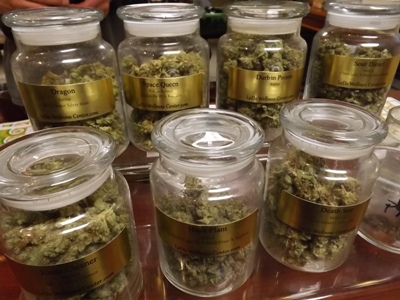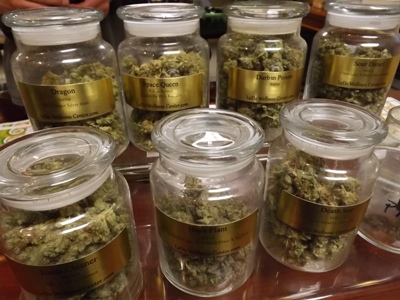 At the time I conducted this review, Lodo had 4 Indicas and 5 Sativas on offer. This is a healthy selection and is comparable to the number of strains available at a typical cannabis club in Barcelona, but not nearly as many as the average strains available at Amsterdam's coffeeshops. At the time I had not tried any of the strains Lodo was offering, so I picked up some Sour Diesel and Durban Poison – just 2 grams (1 gram each) at a total cost of $40.
Ouch.
However, the insanely high prices cannot be reflected upon Lodo negatively – this is the average price of weed in Denver's dispensaries. It's just the way it is.
In addition to a respectable selection of cannabis flowers, Lodo Wellness Center also offers a wide variety of potent marijuana edibles. From mints to gummies to candy bars and sodas, the edibles available at Lodo are all professionally made, attractively packaged and clearly marked according to THC content. This makes dosing easy although even veterans like me have a tough time properly estimating what dose will achieve what effects. Fortunately, the staff at Lodo is extremely helpful in this regard and can help advise you on how to properly use/consume the products they sell.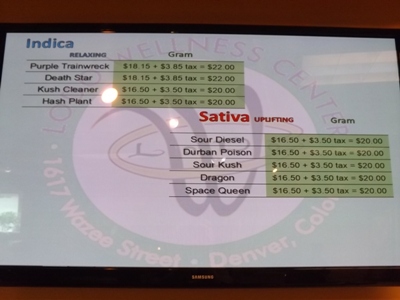 Lodo Wellness Center: Accessories and Extras
In addition to a large selection of raw marijuana and cannabis edibles, Lodo also offers tons of marijuana-themed accessories. From grinders to papers, vaporizers to bongs, dab equipment to blunt wraps and jeweler to clothing, there's probably something for everyone who visits Lodo – even if you're not a marijuana user. This establishment also provides an ATM on-site, which is extremely convenient.
Lodo Wellness Center: Staff
Lodo Wellness Center staff members are well-trained and obviously care about the products they offer. From the woman at the registration desk to the shop's manager and bud tenders, everyone that I encountered was polite and professional while still being down-to-earth and approachable. This is exactly the type of attitude needed to be successful in this tumultuous new industry, and I have a feeling that Lodo will be around long after the initial rush of shops has subsided and taken its share of victims with it.
One thing that I noticed was that there was a clear difference between the main reception area and the dispensary. In the reception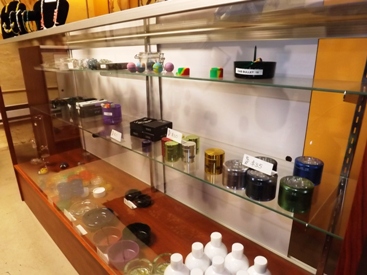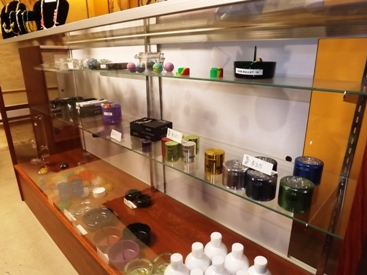 area, staff and management was quite relaxed and warm. But once I crossed the threshold into the dispensary, the attitude changed, becoming much more concentrated and professionally focused. This is a beautiful distinction, because to me it says;
This is where we say hello, but this is where we do business.
This type of boundary setting is extremely important and often overlooked in this industry, so bravo to Lodo staff, management and owners for doing it right.
Conclusion
Lodo Wellness center is ideally located, pleasantly staffed and sufficiently stocked to satisfy both veteran and novice recreational and medical marijuana users. A strong 4 Star Denver Dispensary, Lodo isn't the fanciest place, but that's not the vibe they're going for anyway. Instead, the shop is primarily focused on making you feel comfortable and providing you with the right marijuana for the right purpose.
Denver Dispensary Review Rating for Lodo Wellness Center: 4 of 5 Stars
[author-post-rating]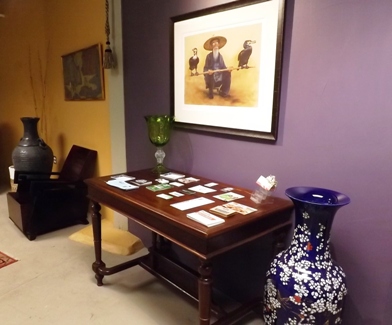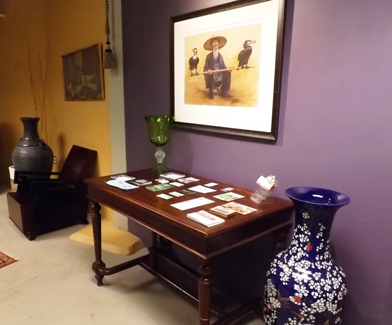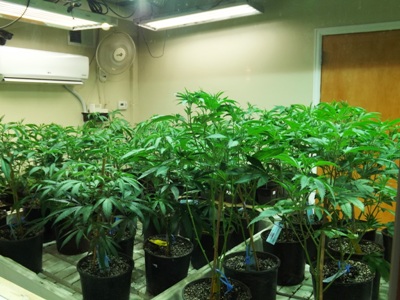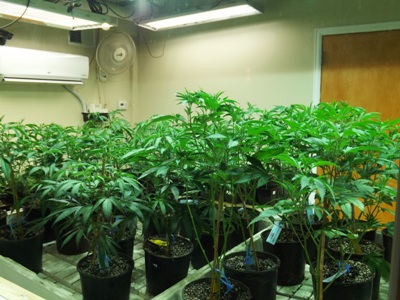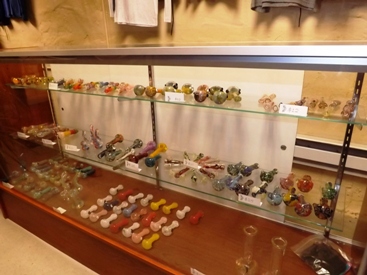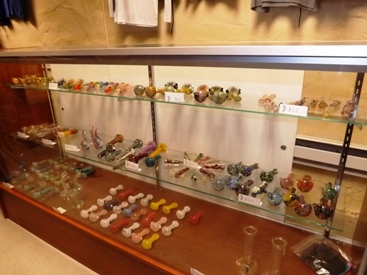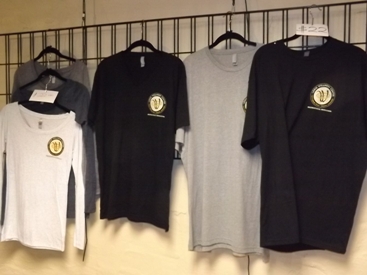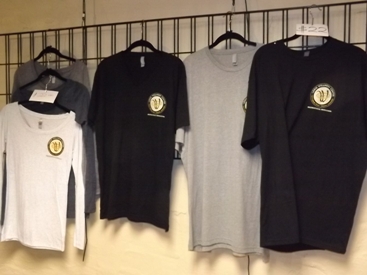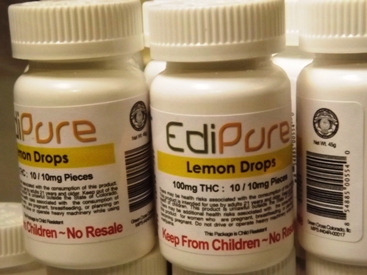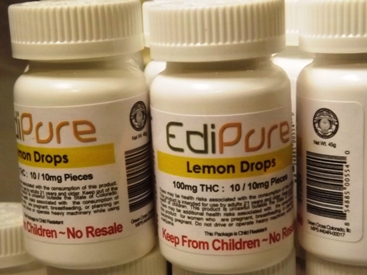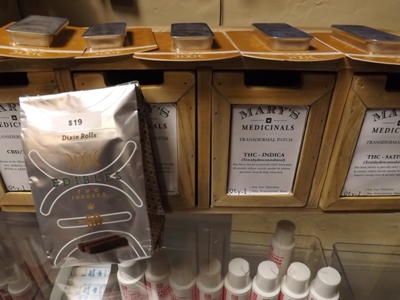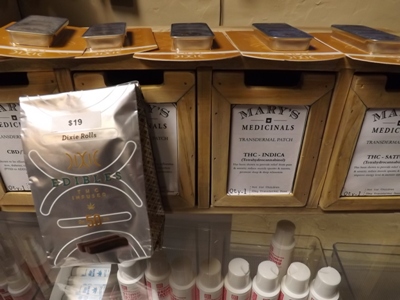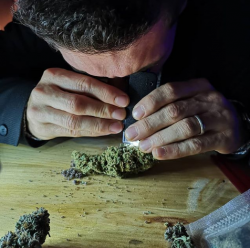 Latest posts by Russ Hudson
(see all)