The 2014 High Times Cannabis Cup in Denver fell on the fabled stoner's holiday, 4/20. Tens of thousands of cannabis enthusiasts flocked to the Mile High City that week, and if you tried to buy some weed at a Denver dispensary you'd know they were there; long lines snaked out the door and down the sidewalk at many retail weed shops in the days before the Cup. Many shops were unprepared for the influx, although ultimately it seemed to me that there was more than enough weed for everyone.
I attended both days of the event and had an awesome time – there was so much to do that I missed out on quite a lot. However, I did manage to get a little more than 100 good photographs of the people, businesses and organizations behind the 2014 High Times Cannabis Cup, and I'm happy to share them with you here.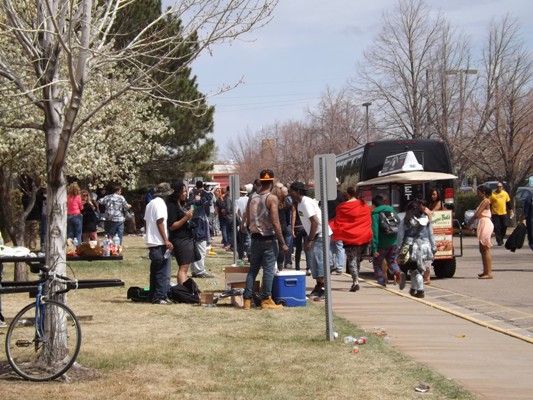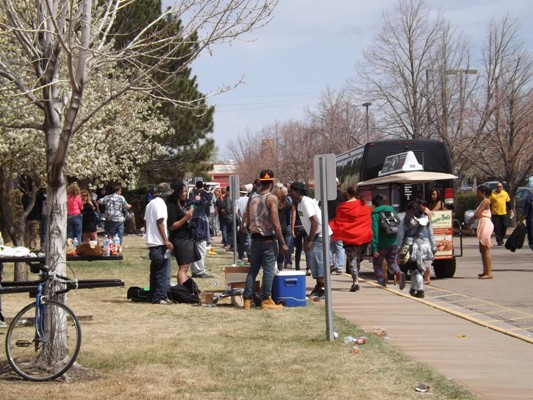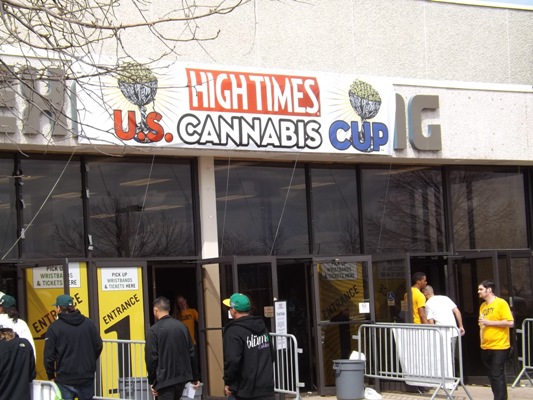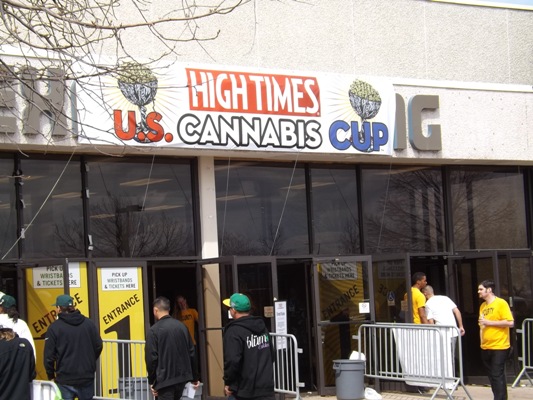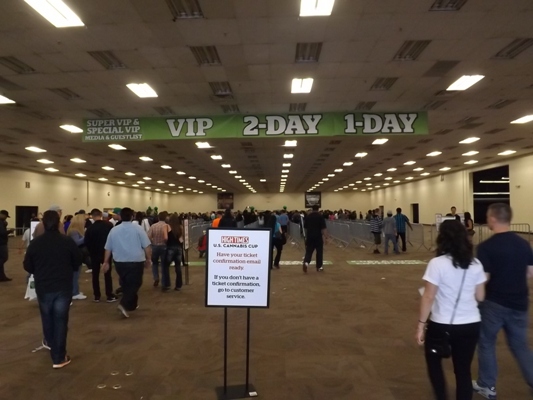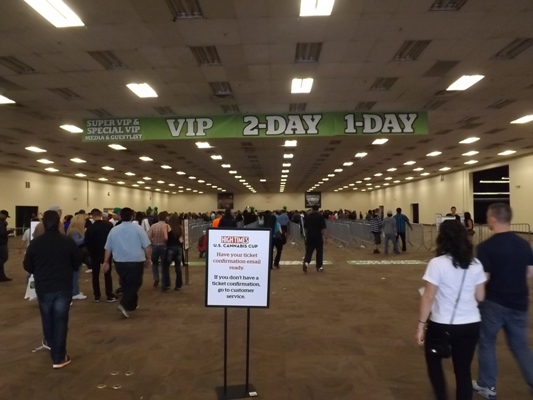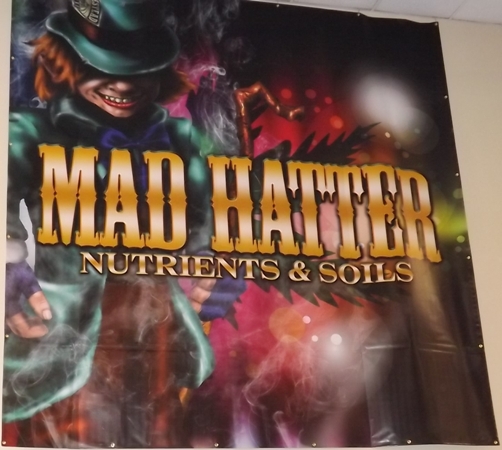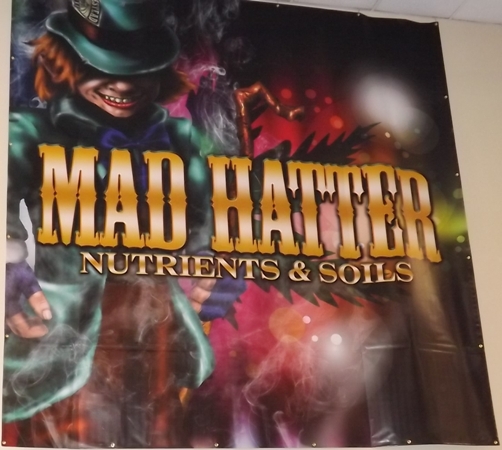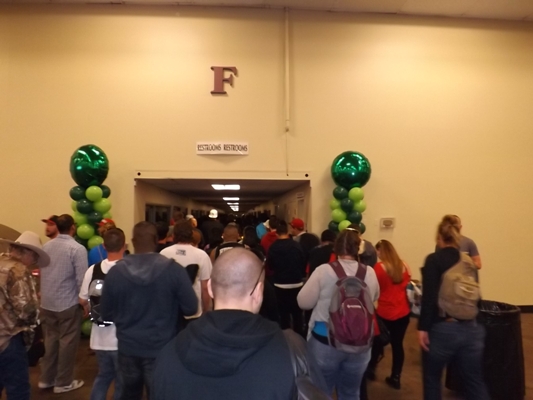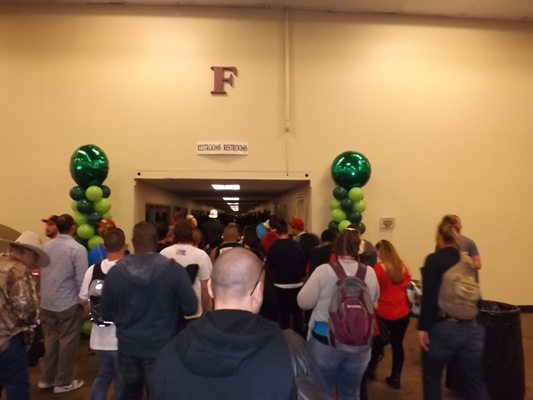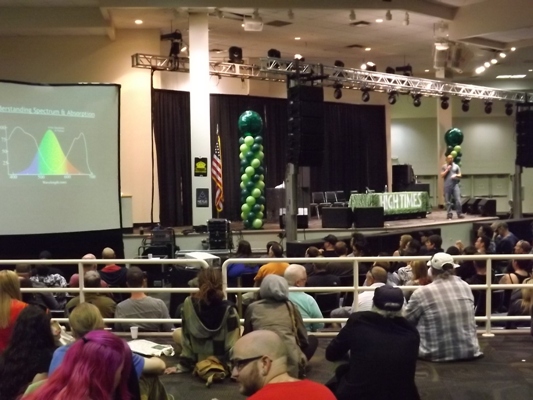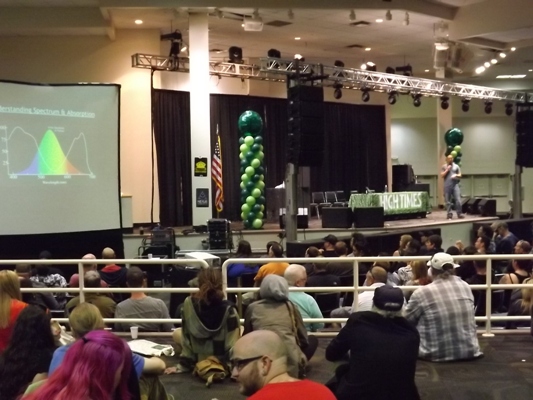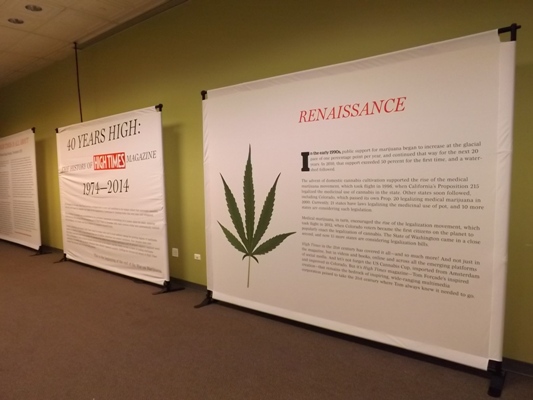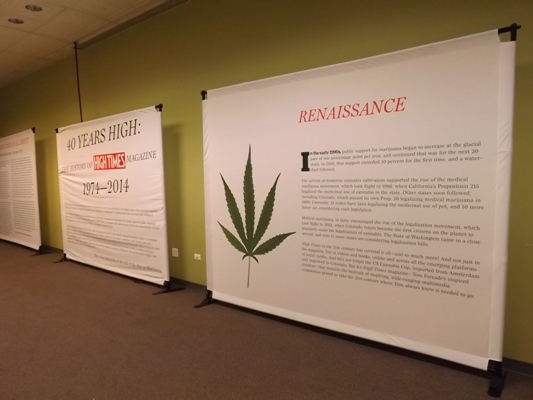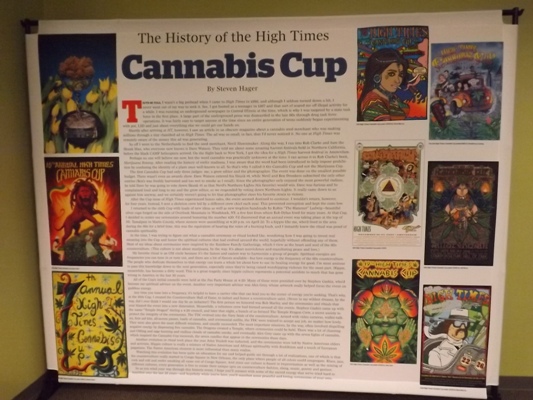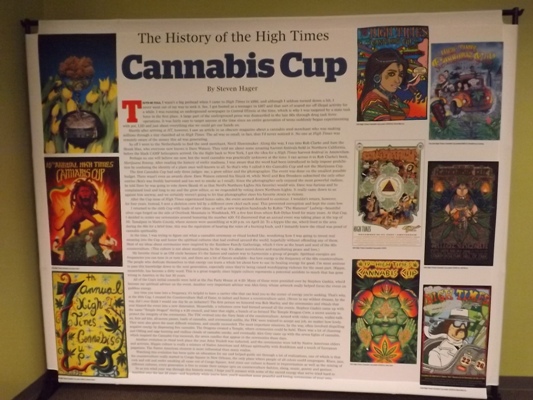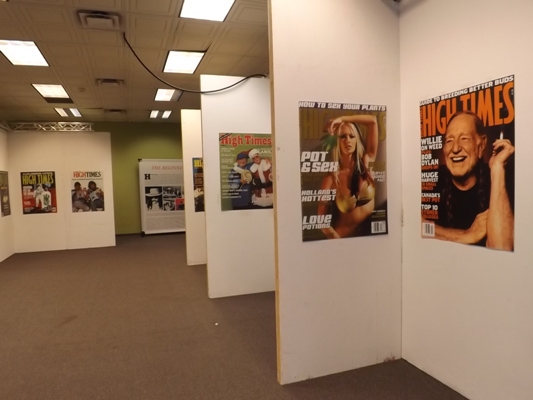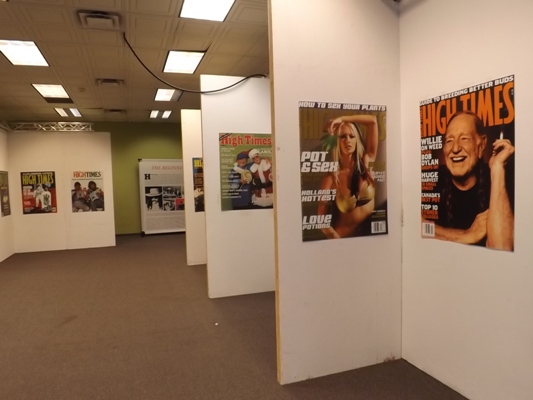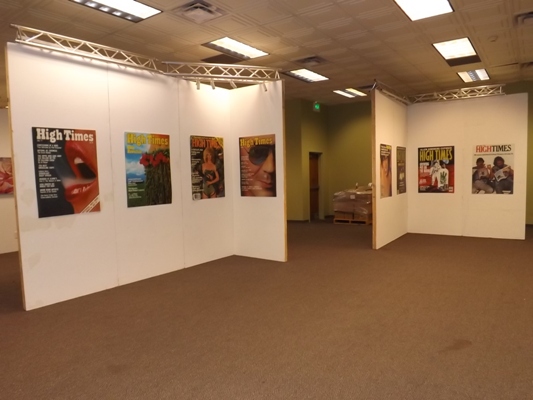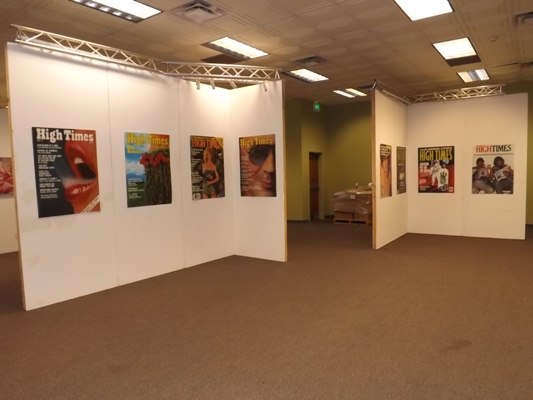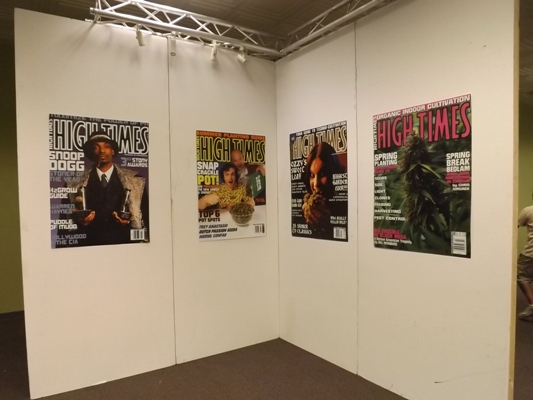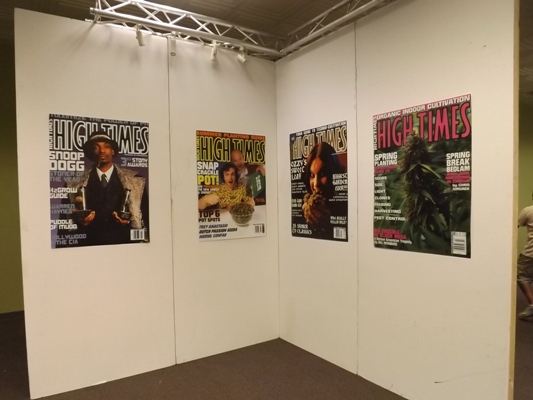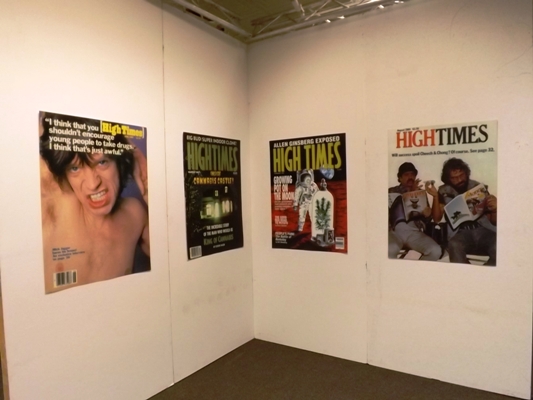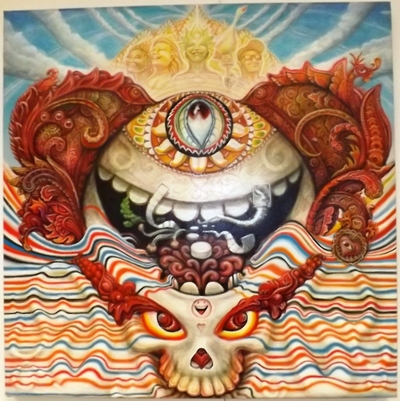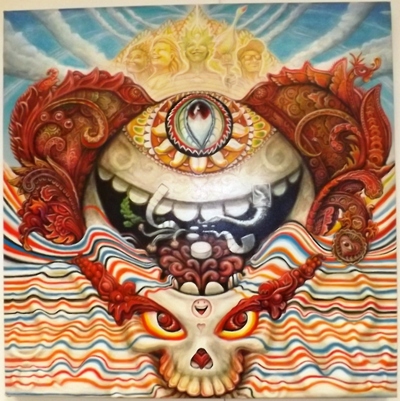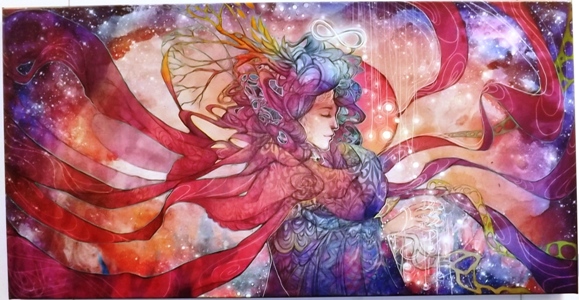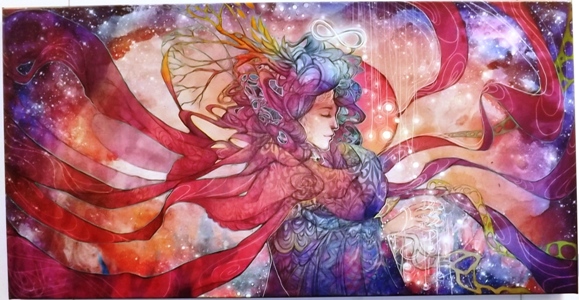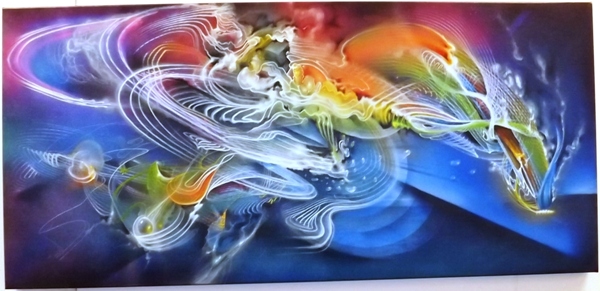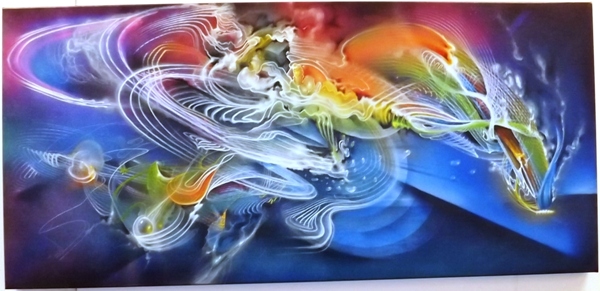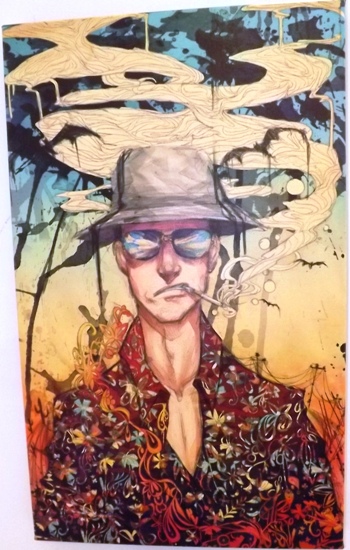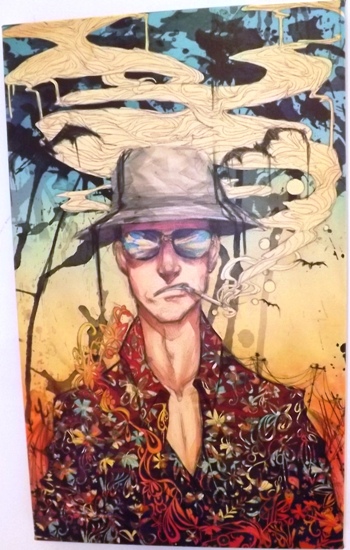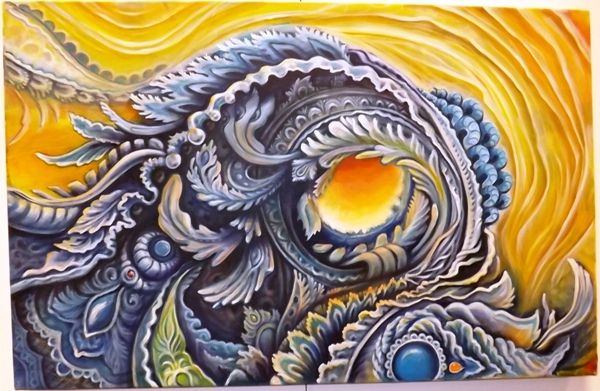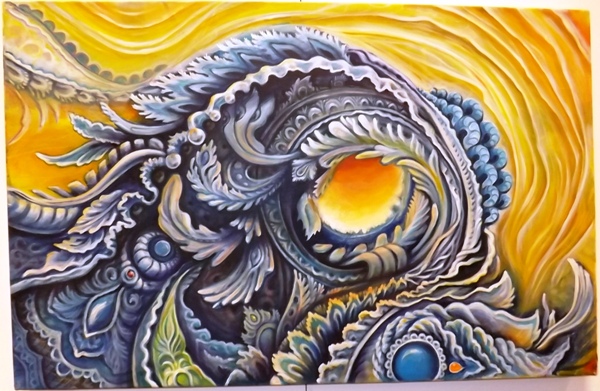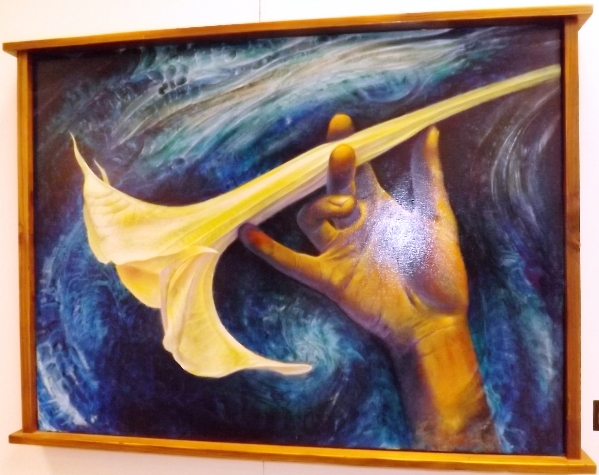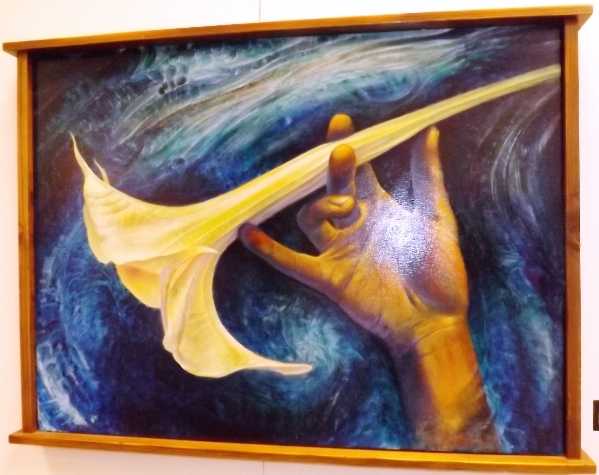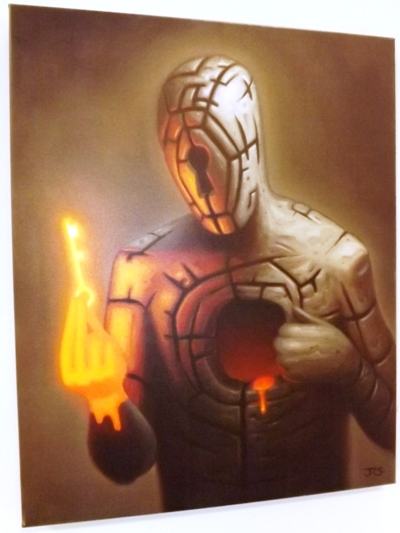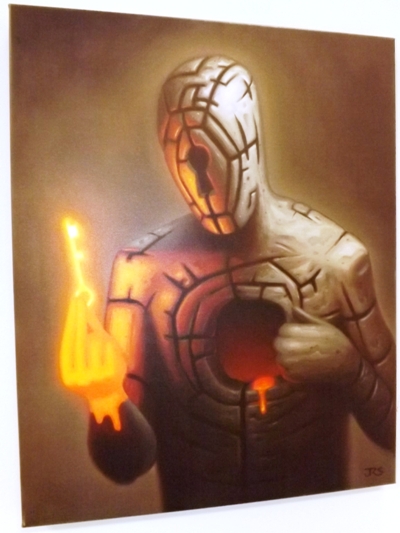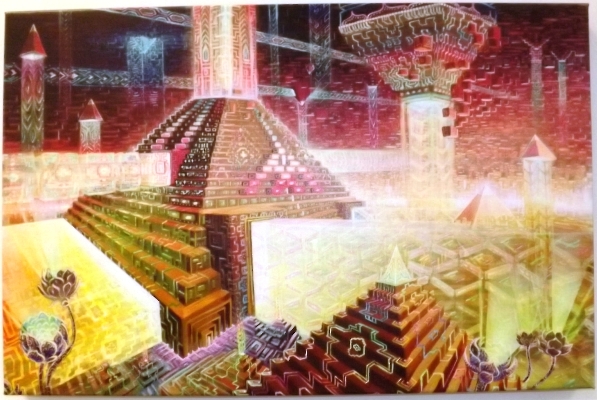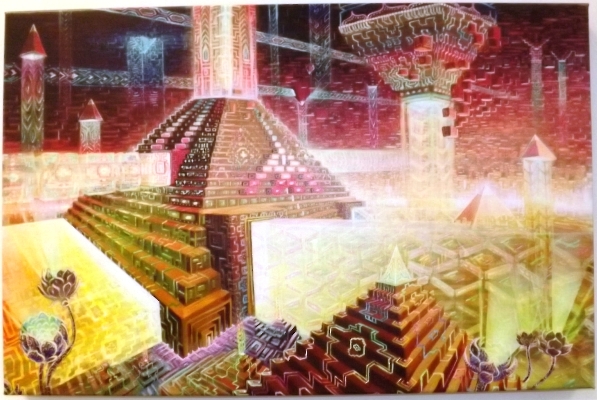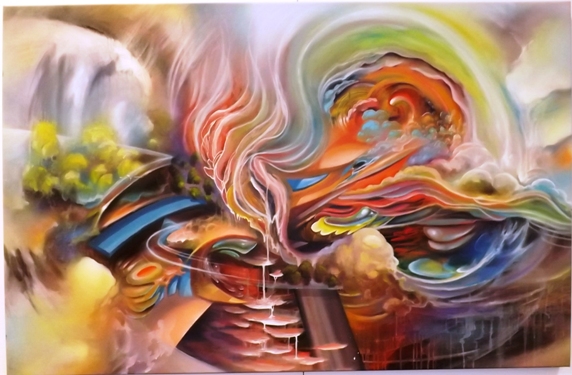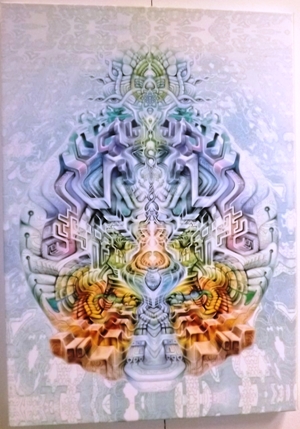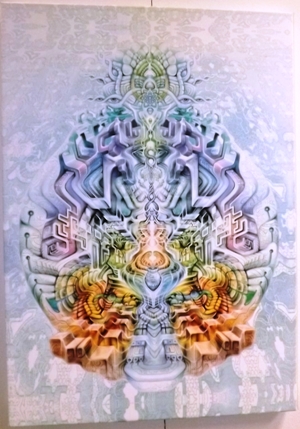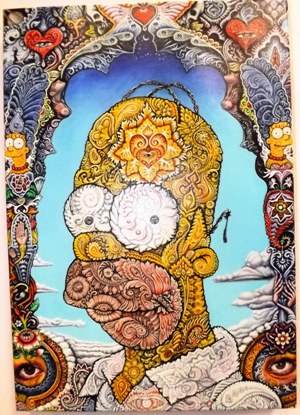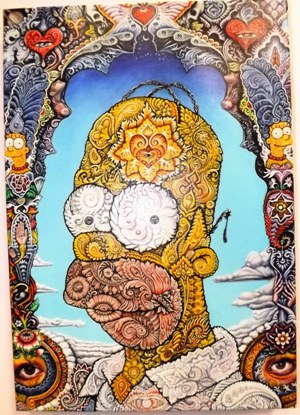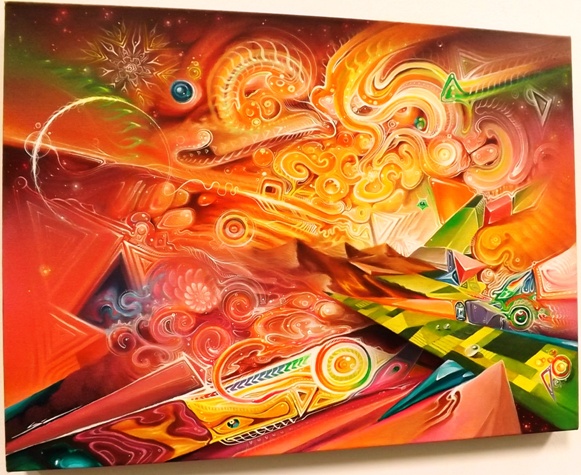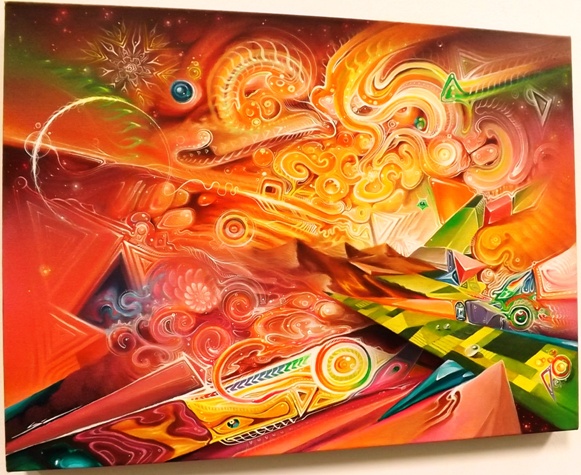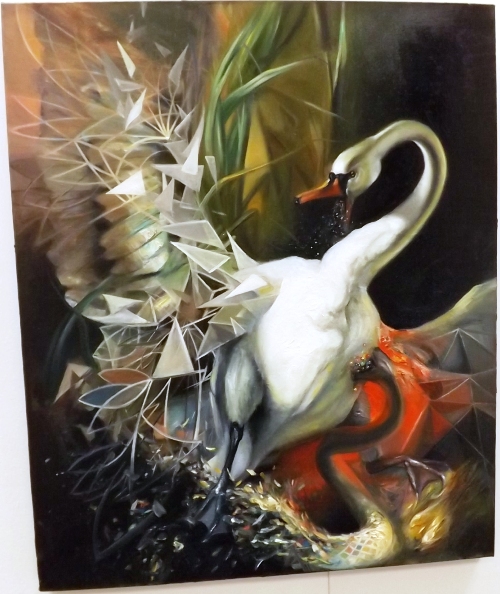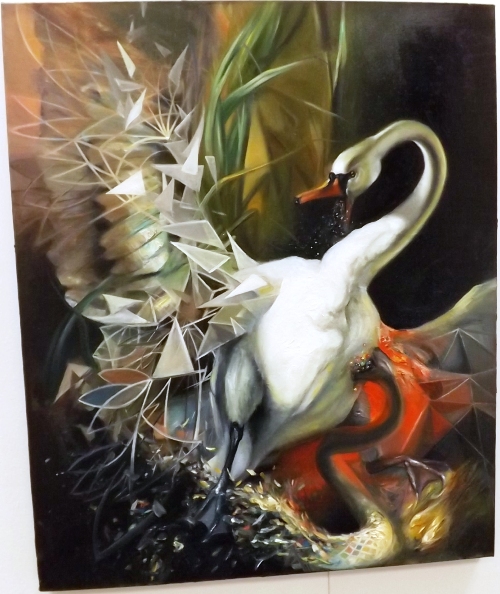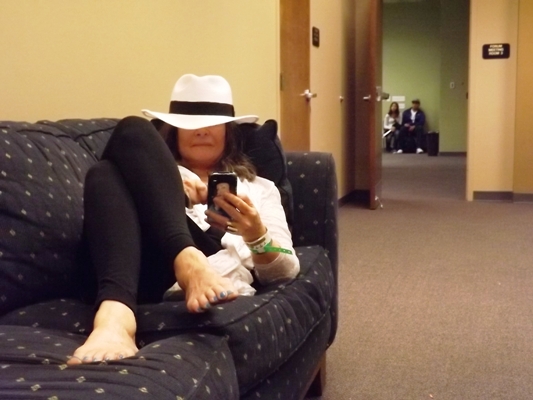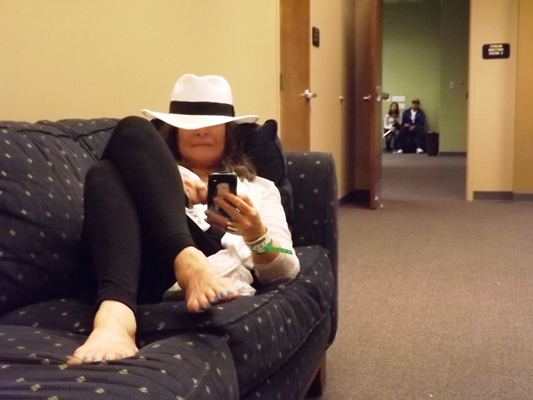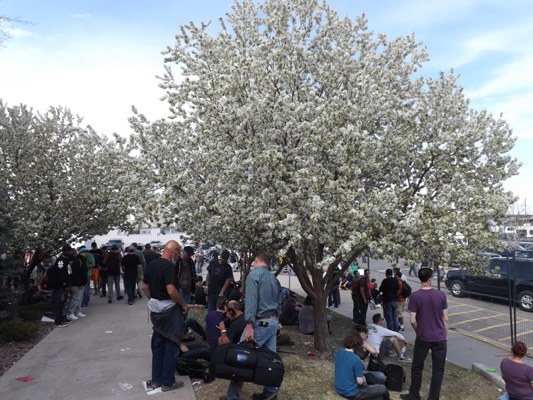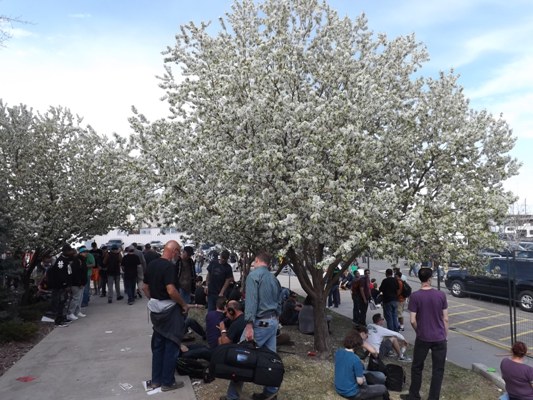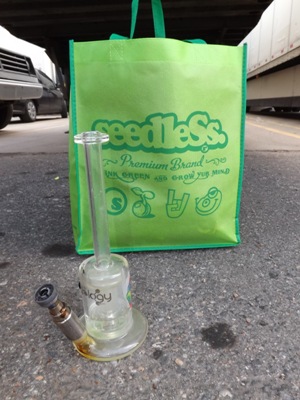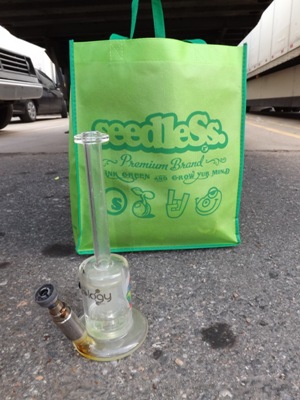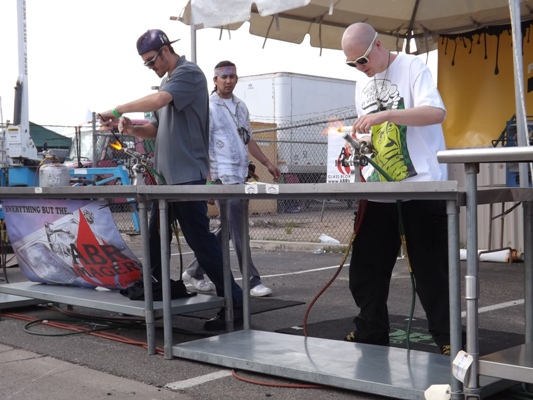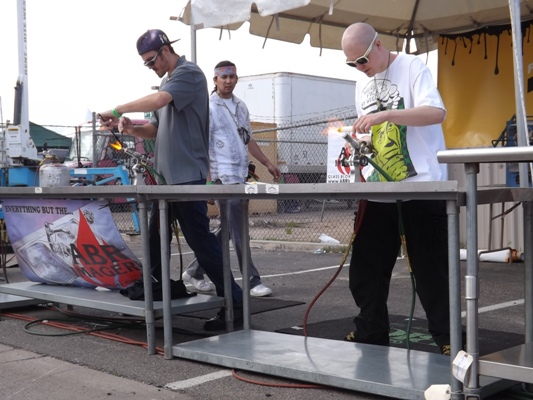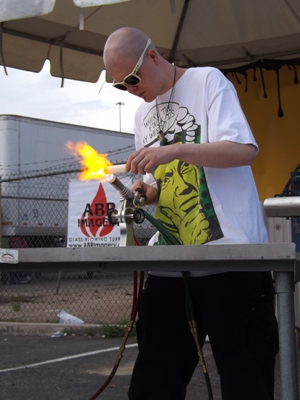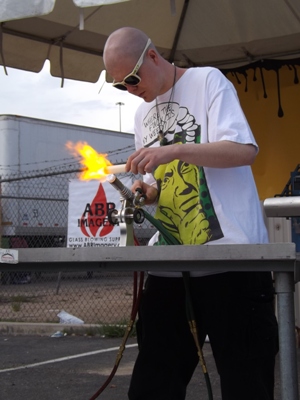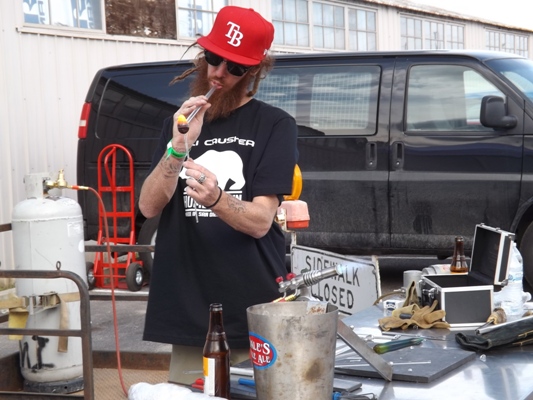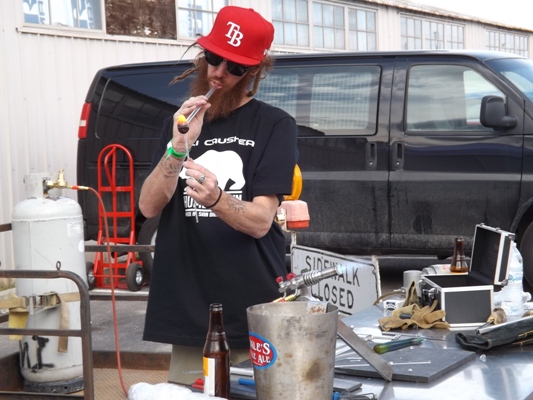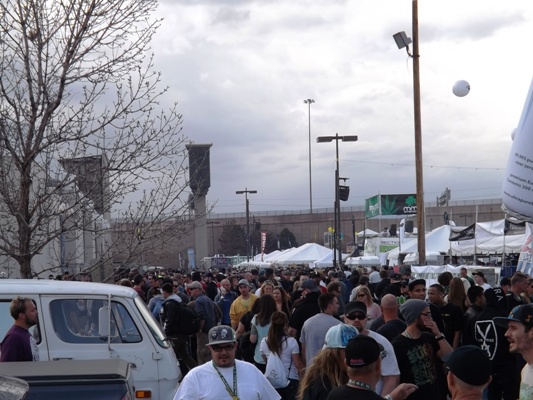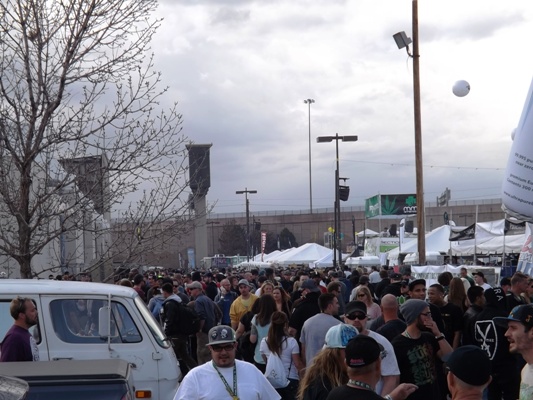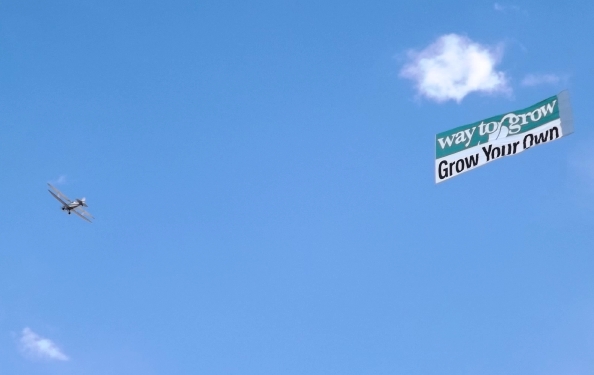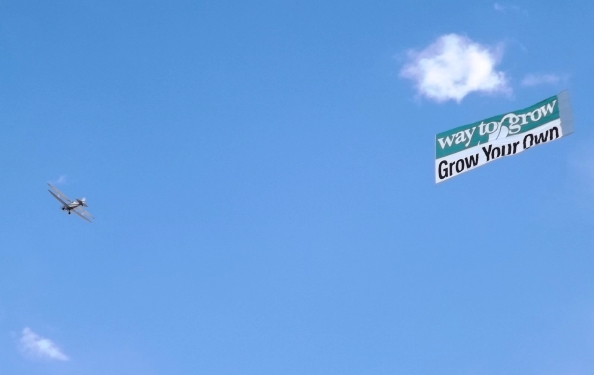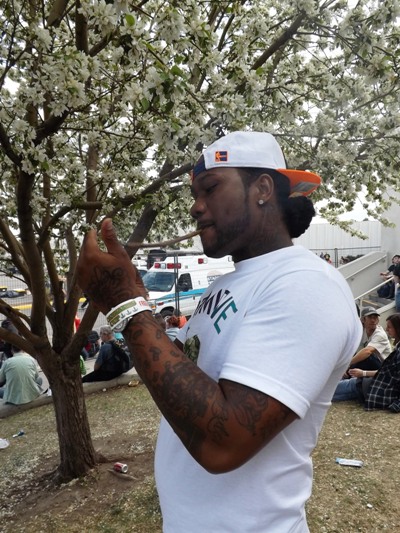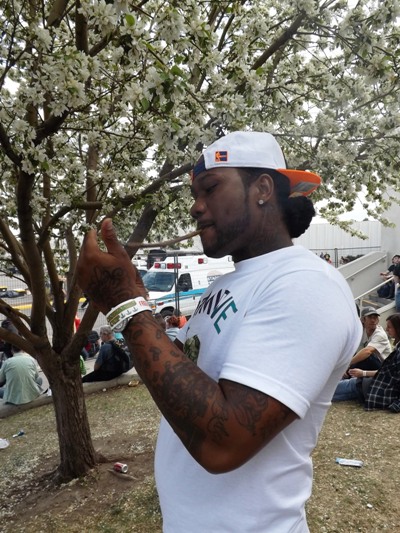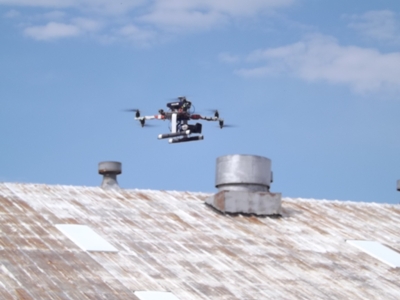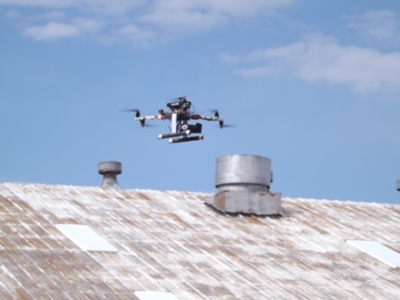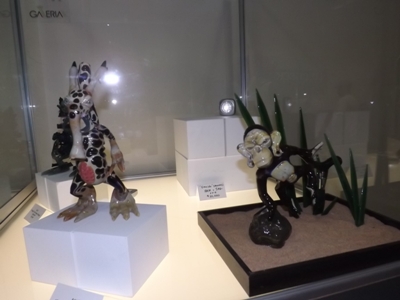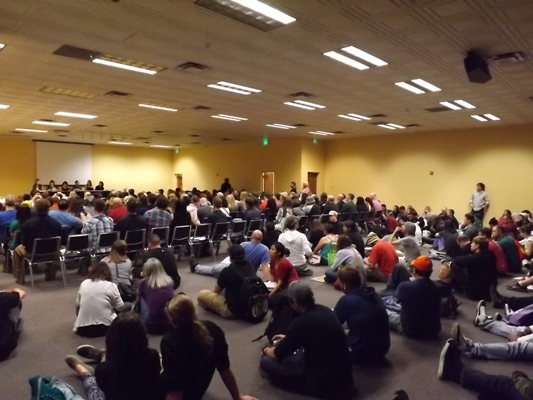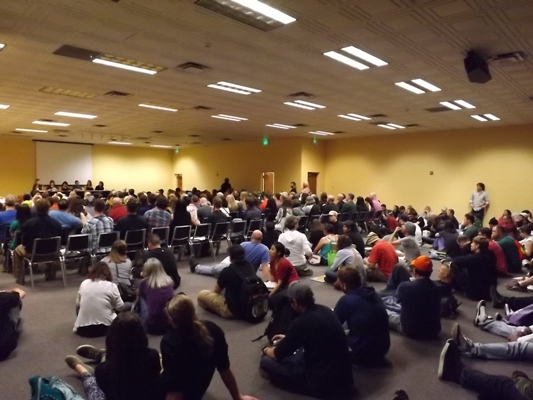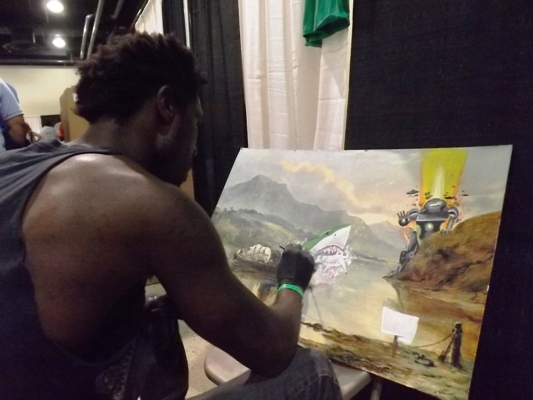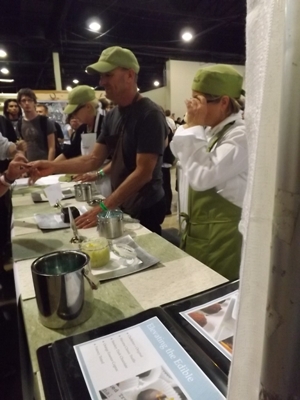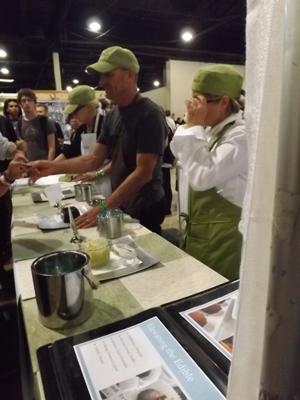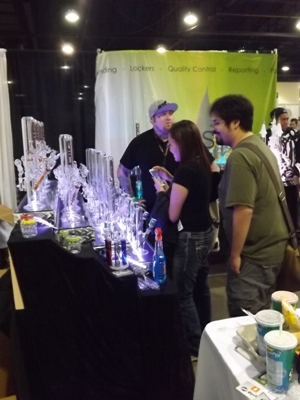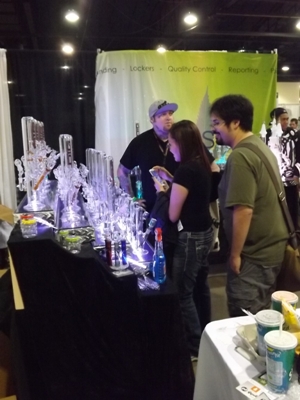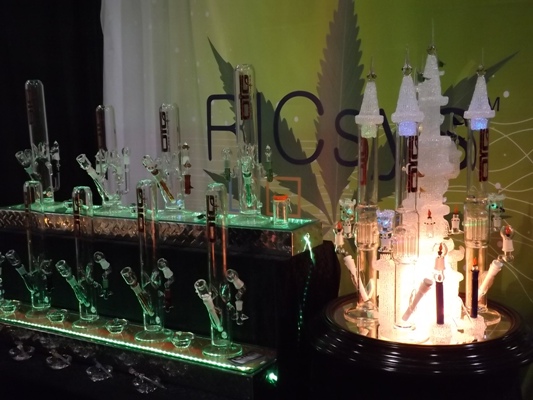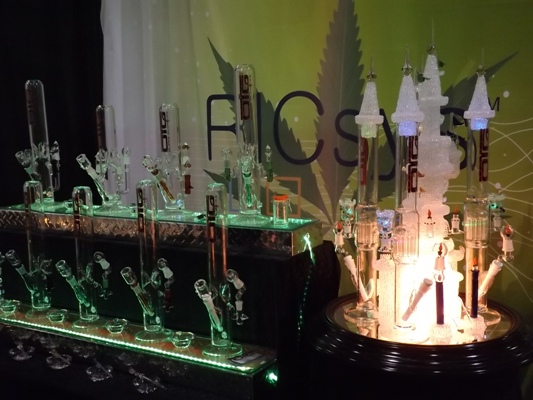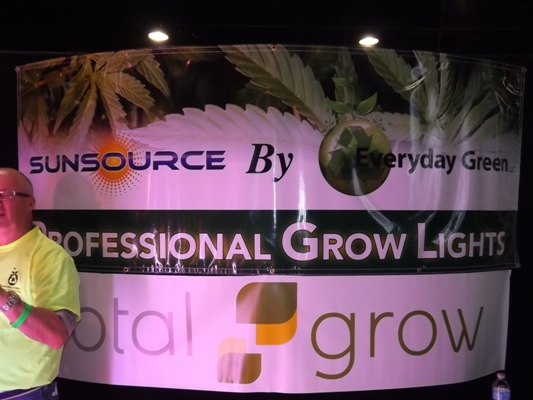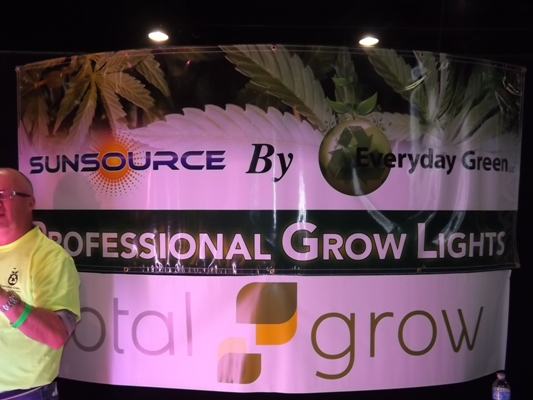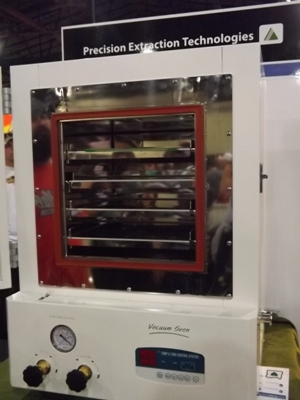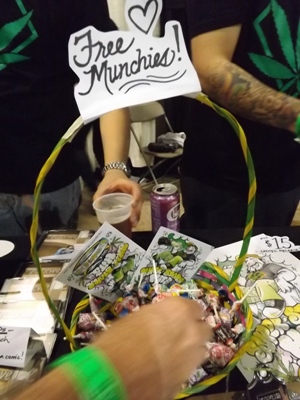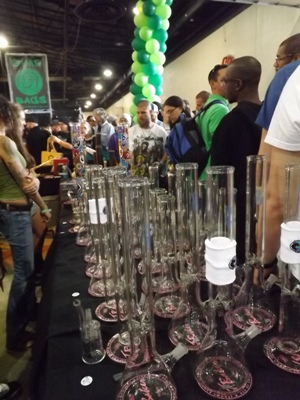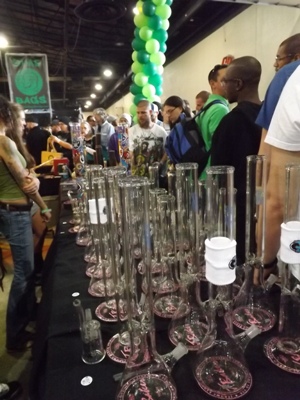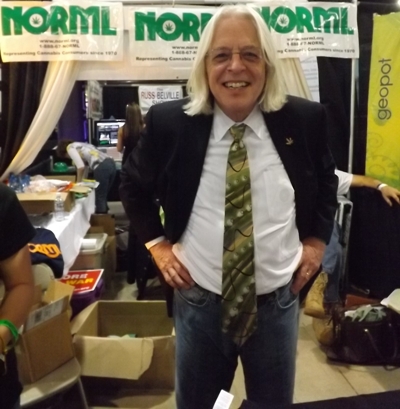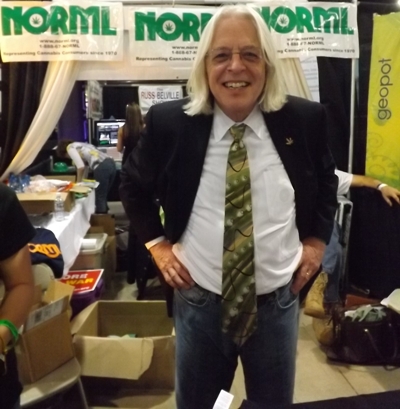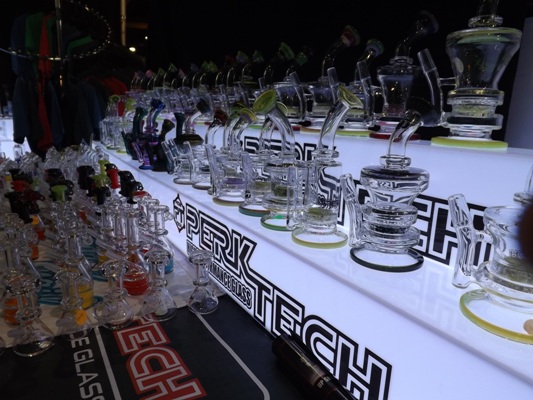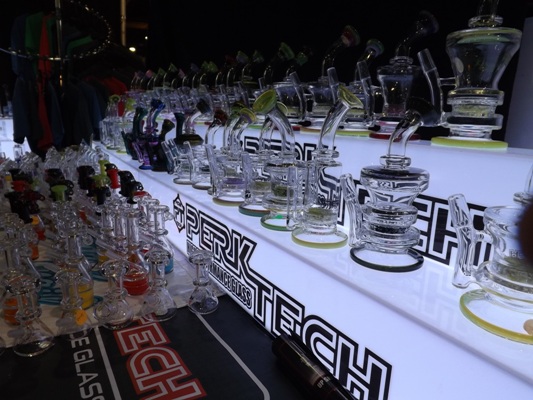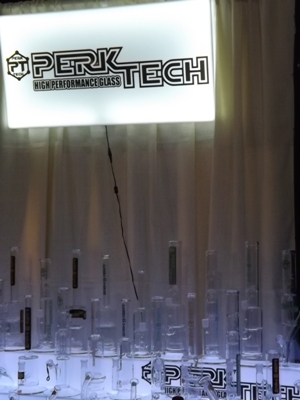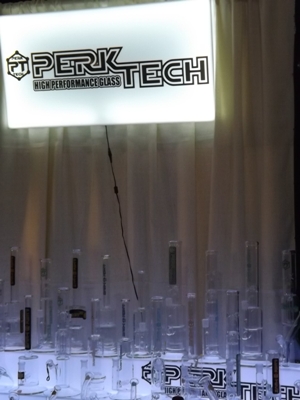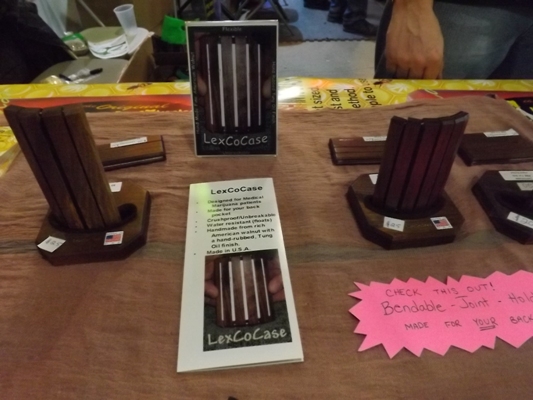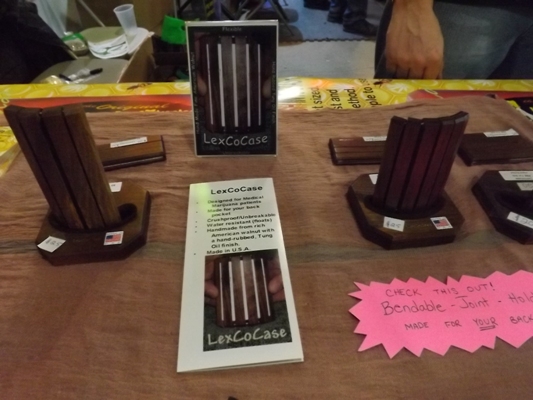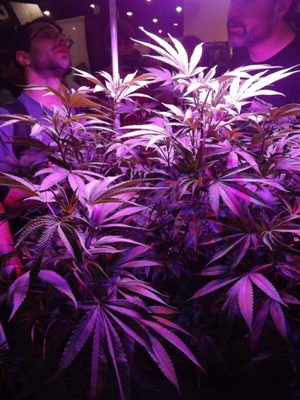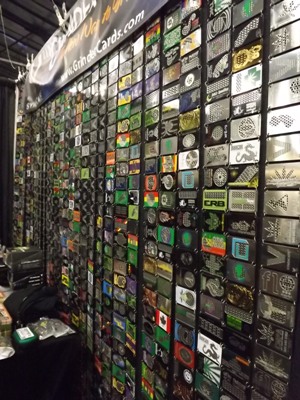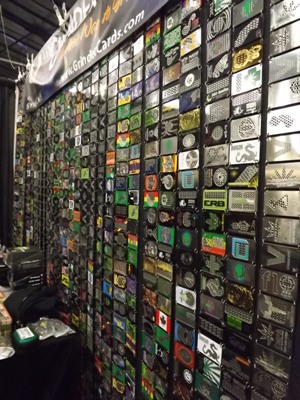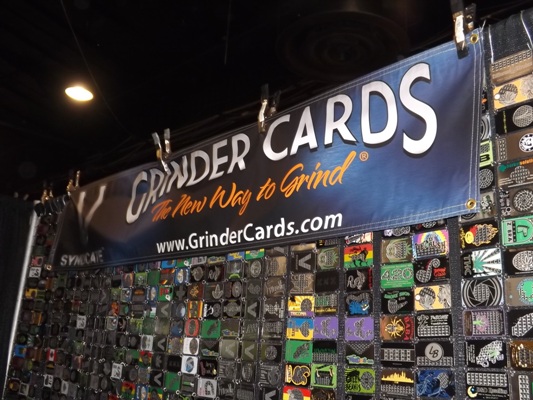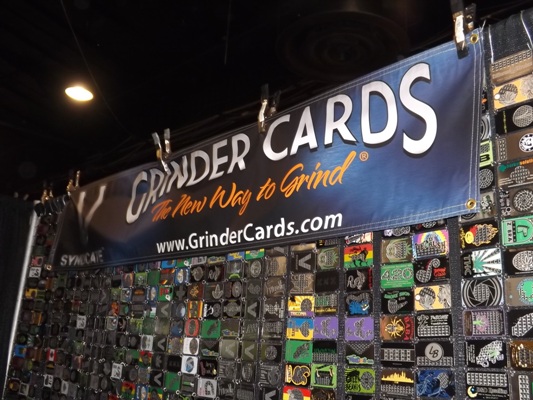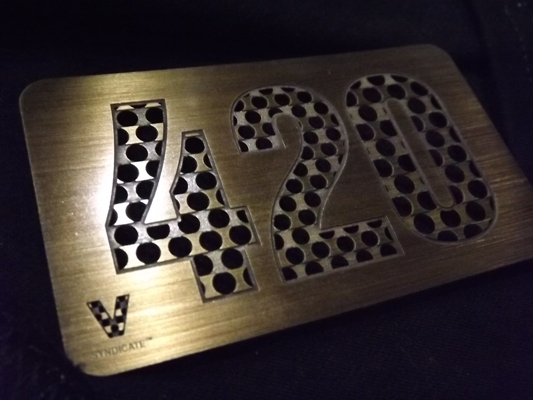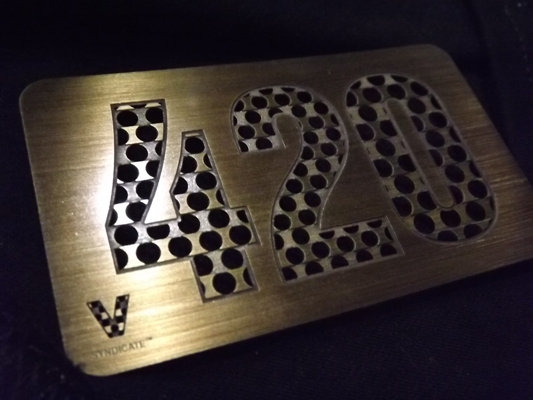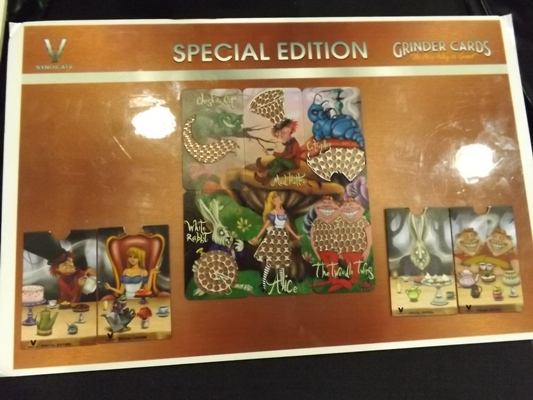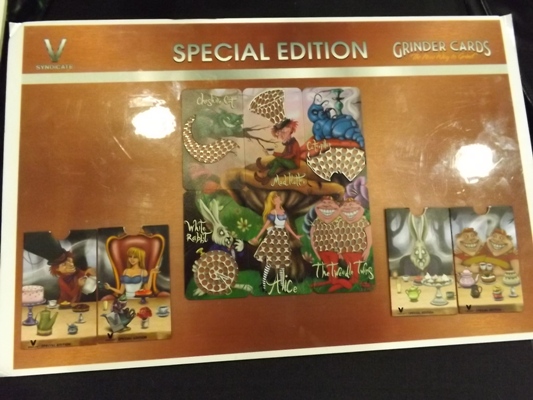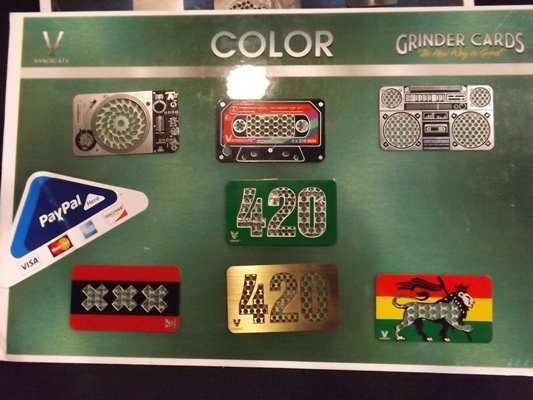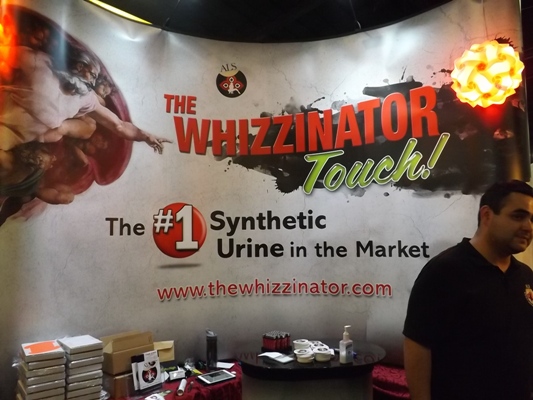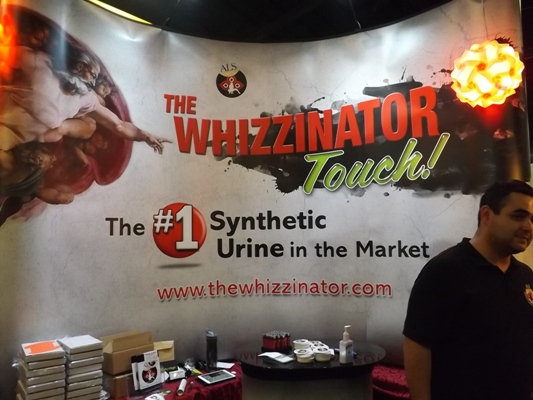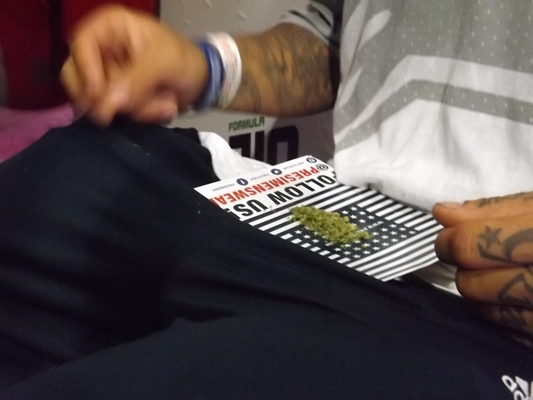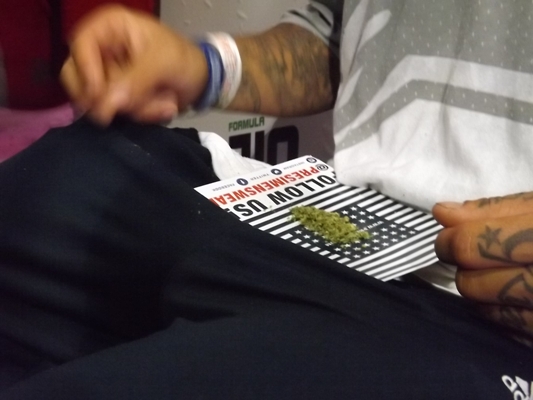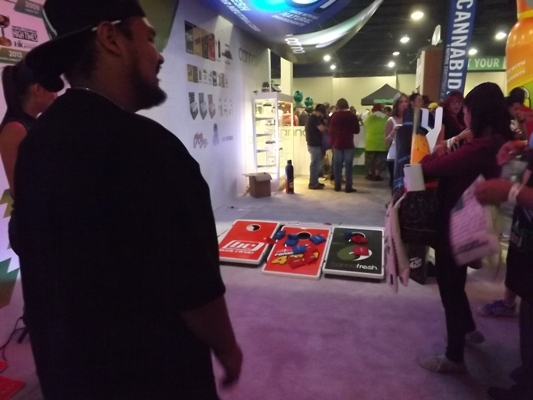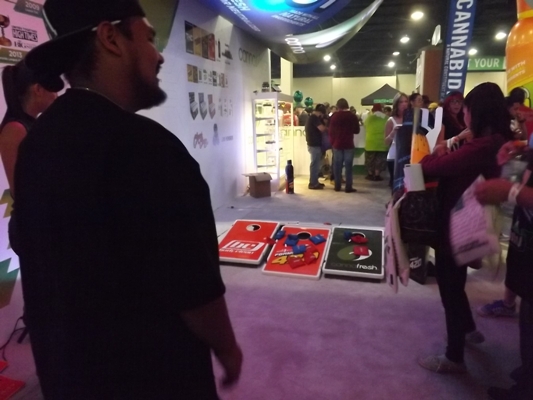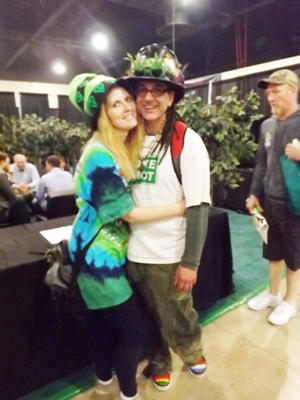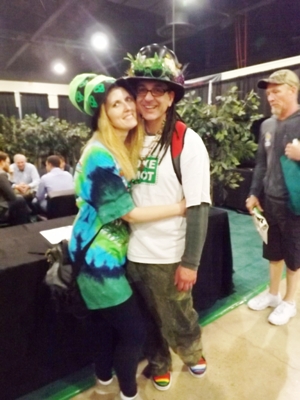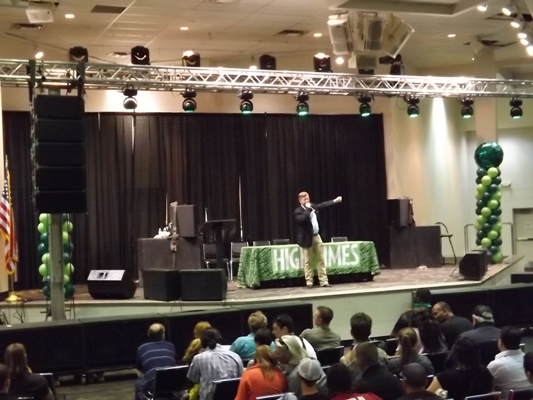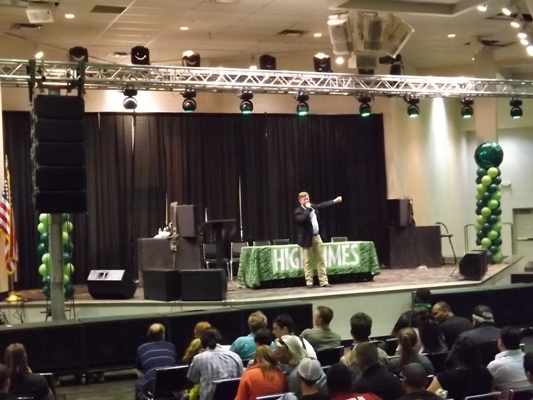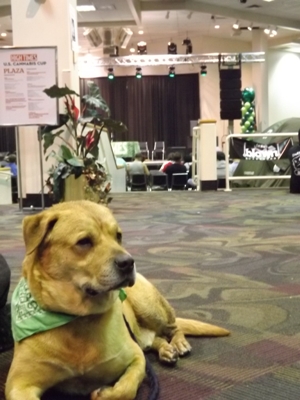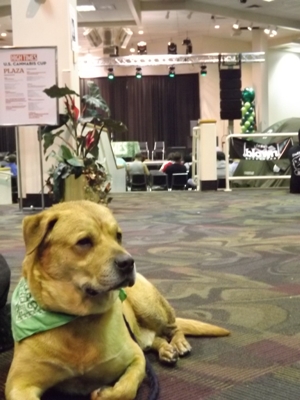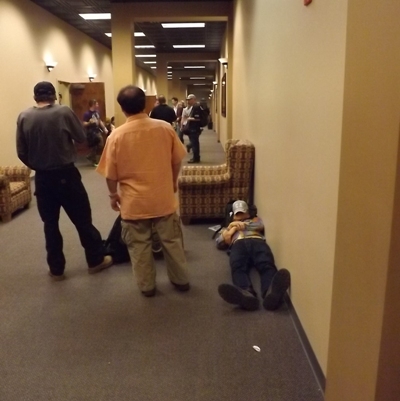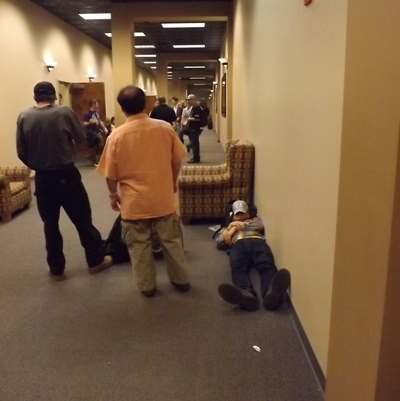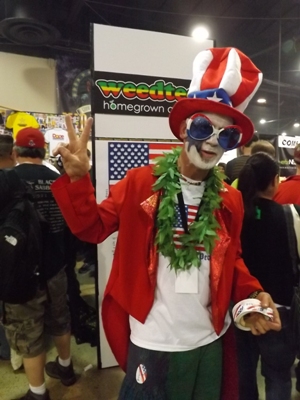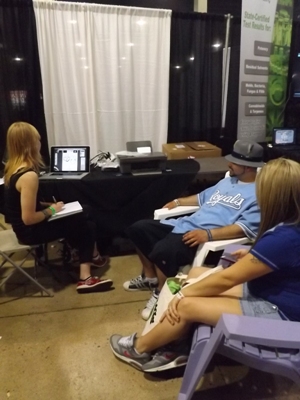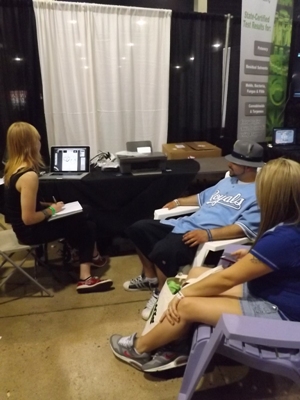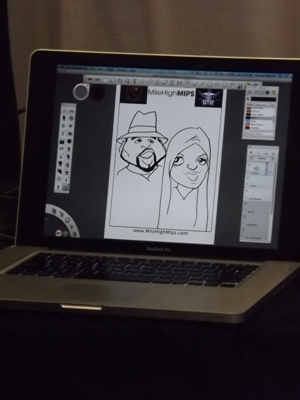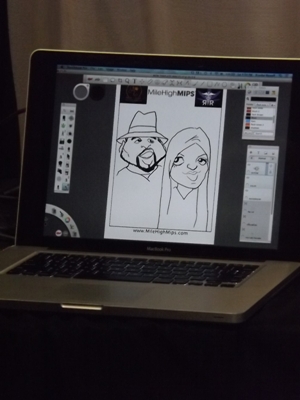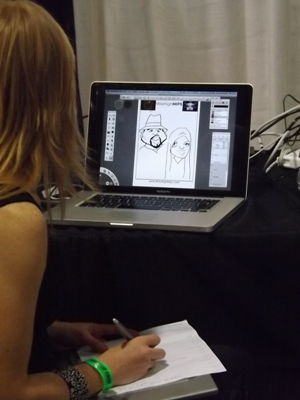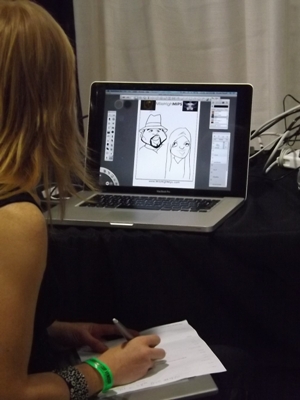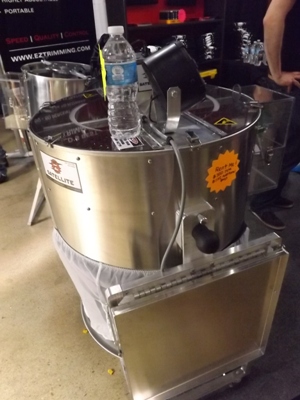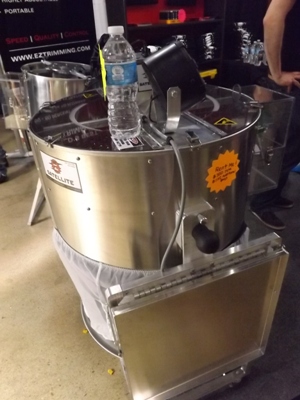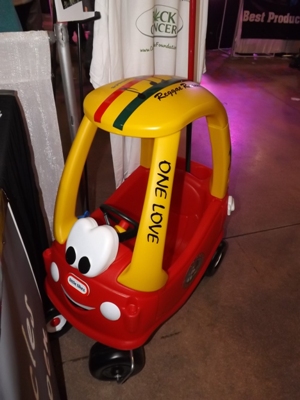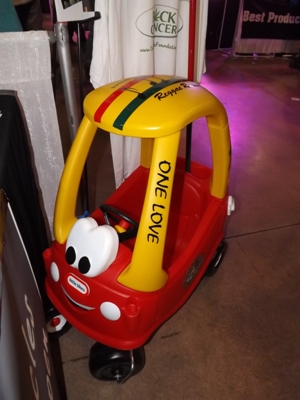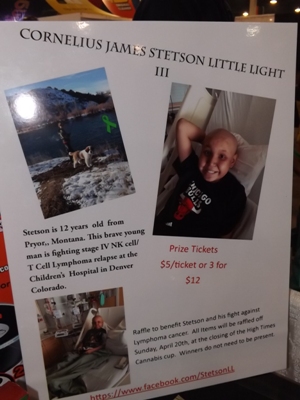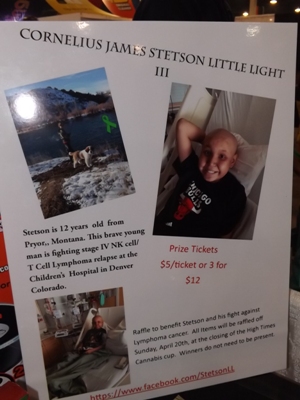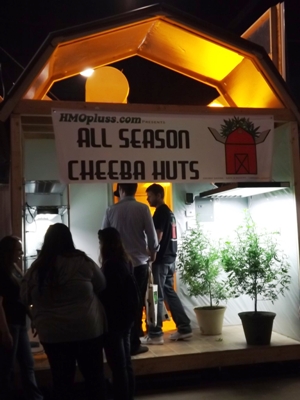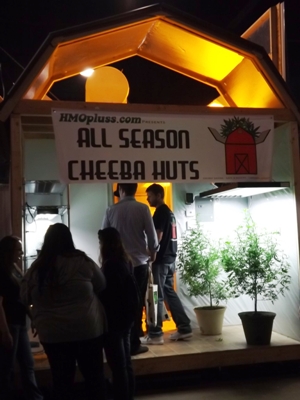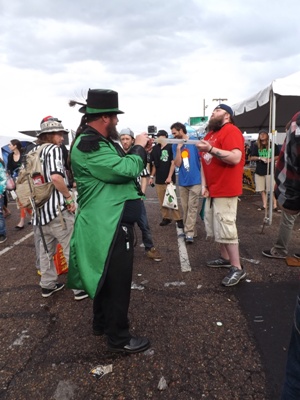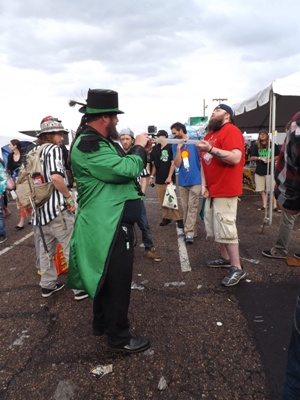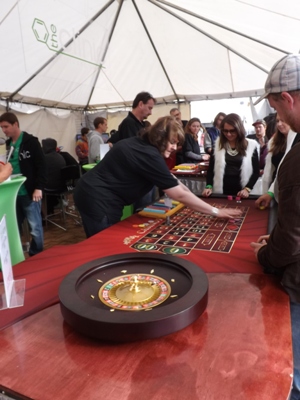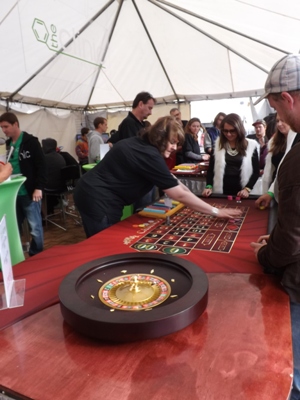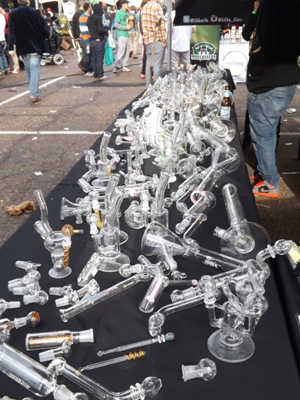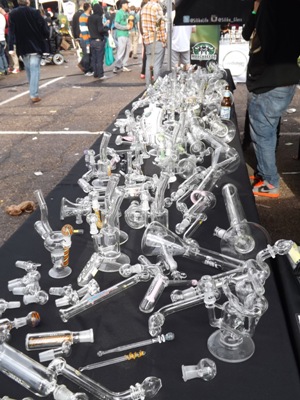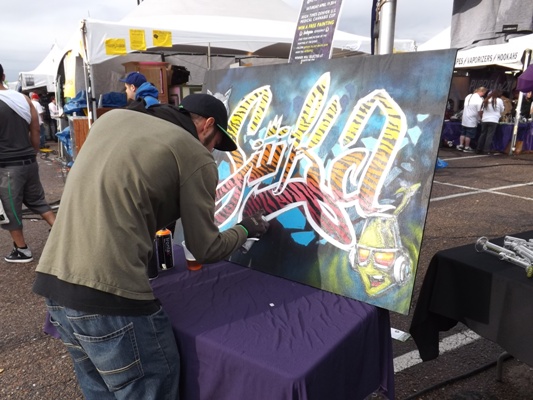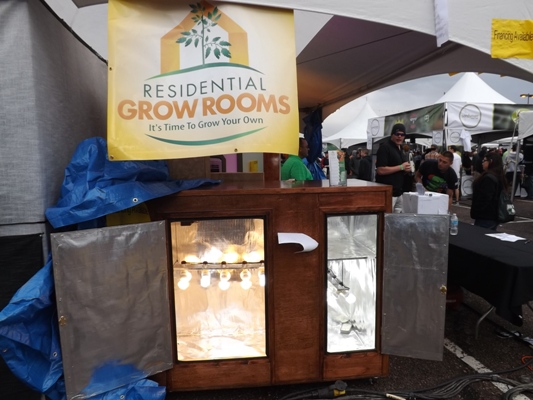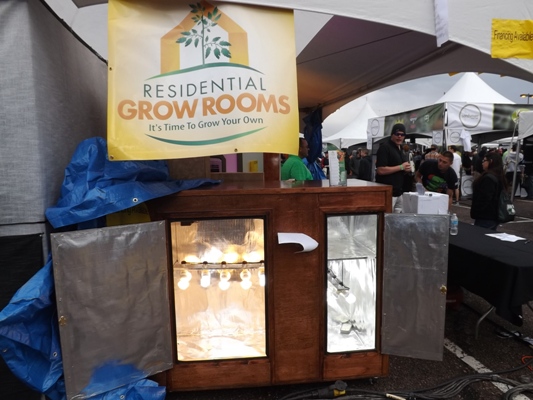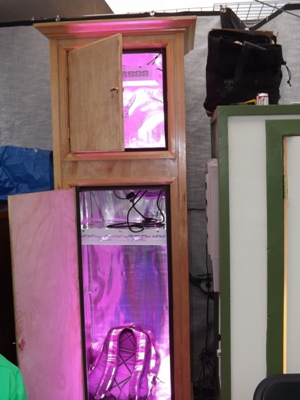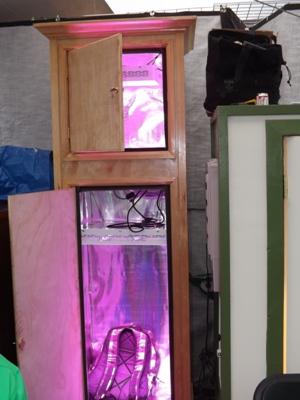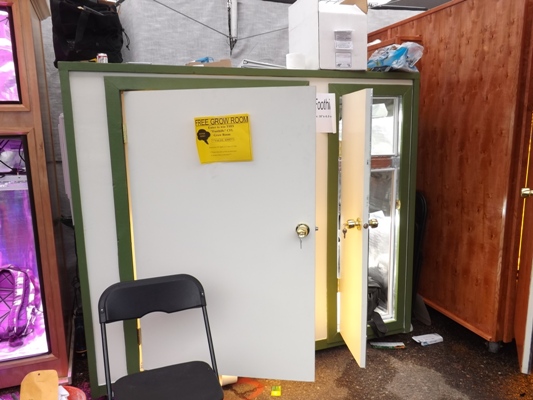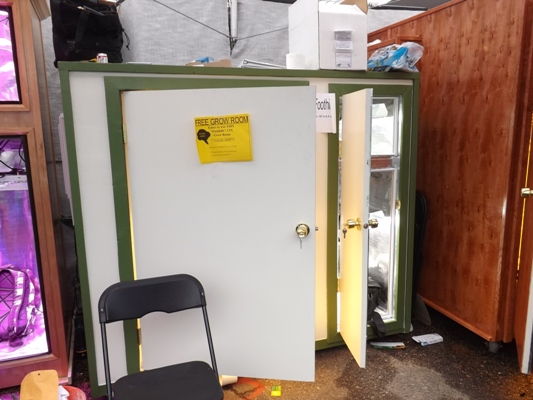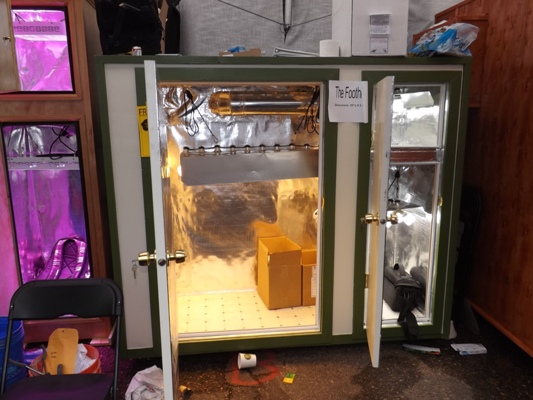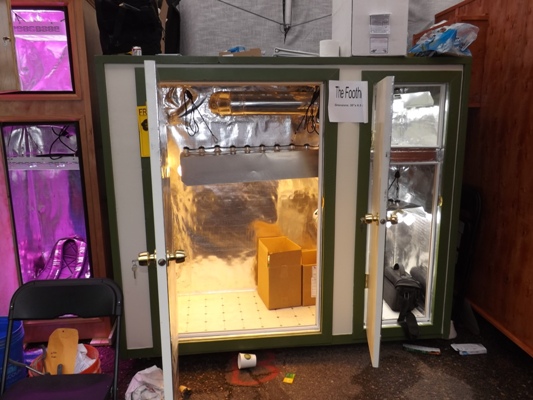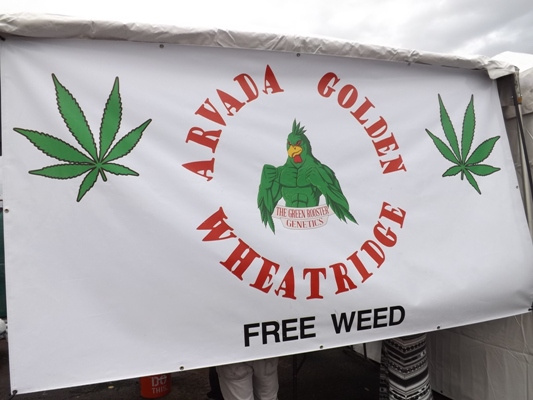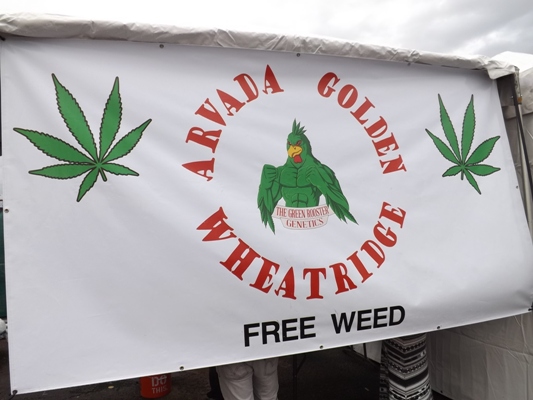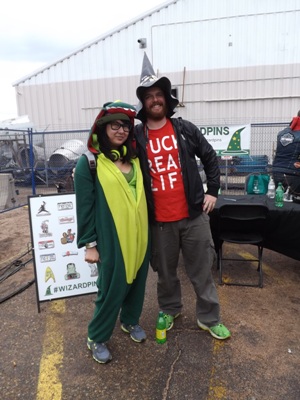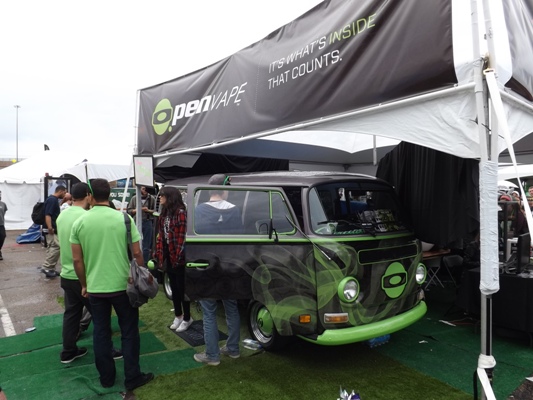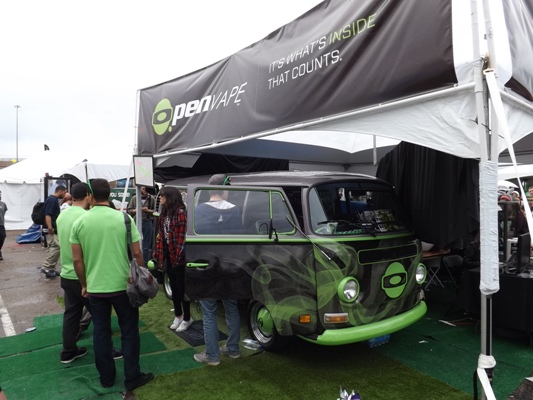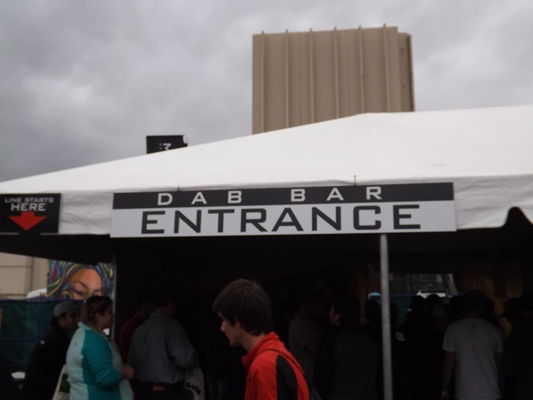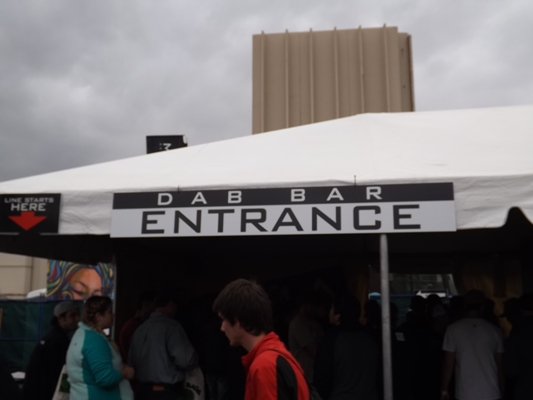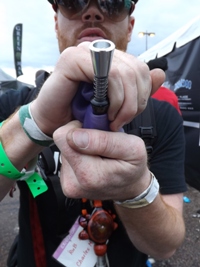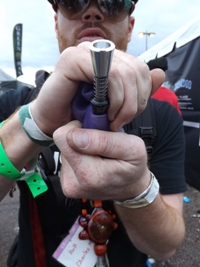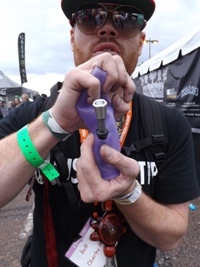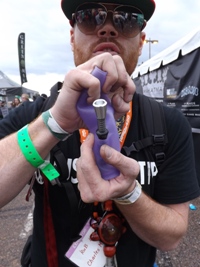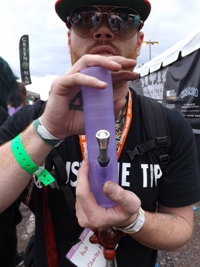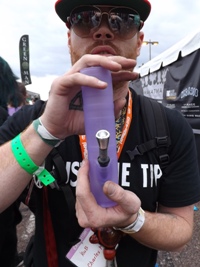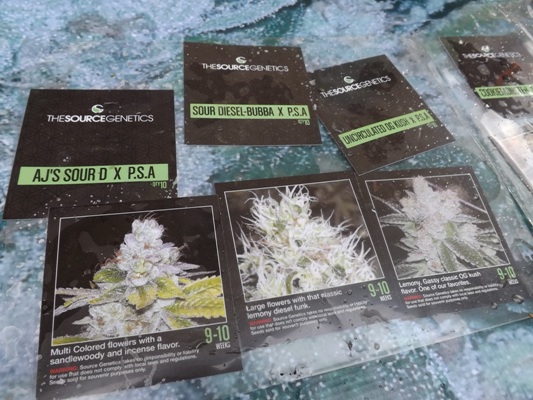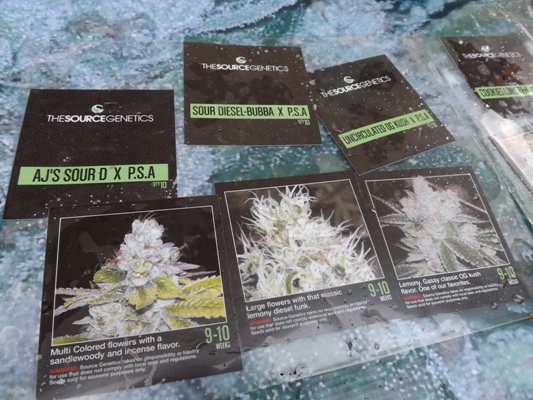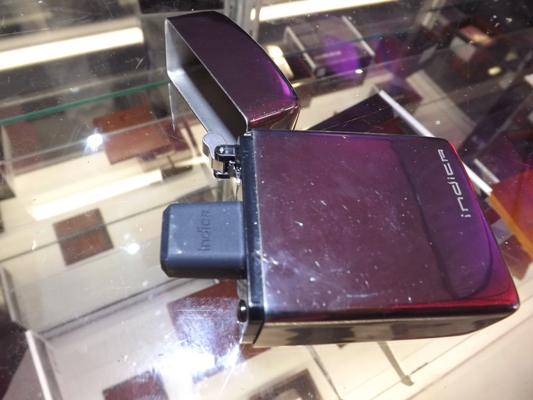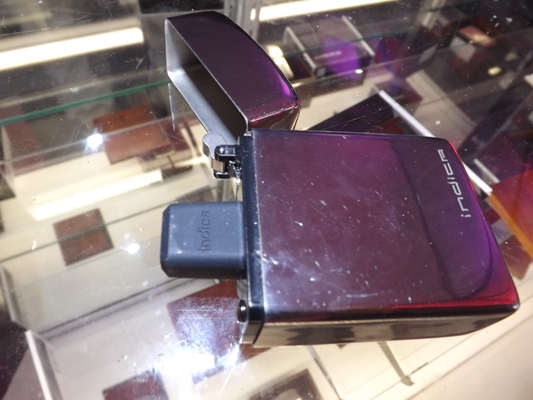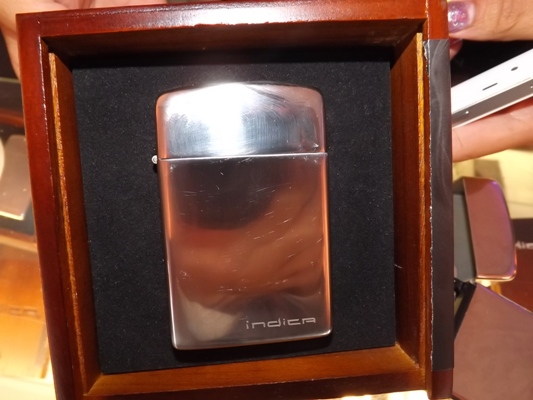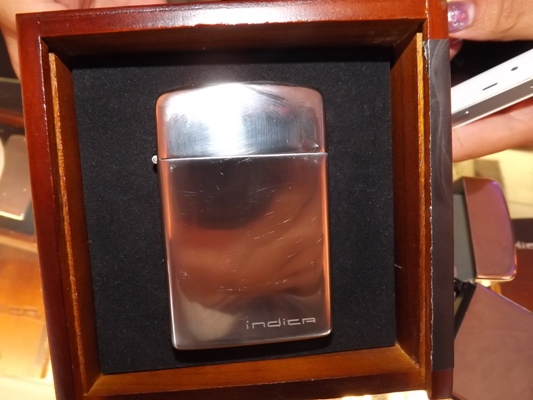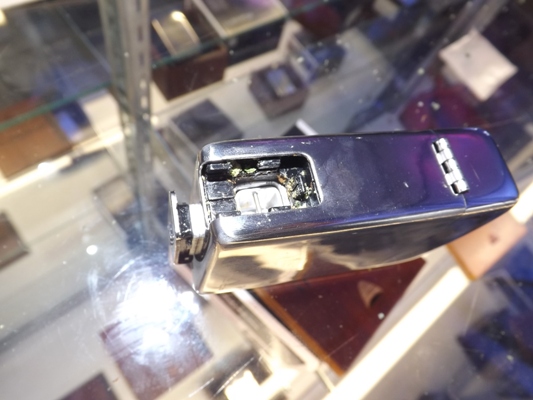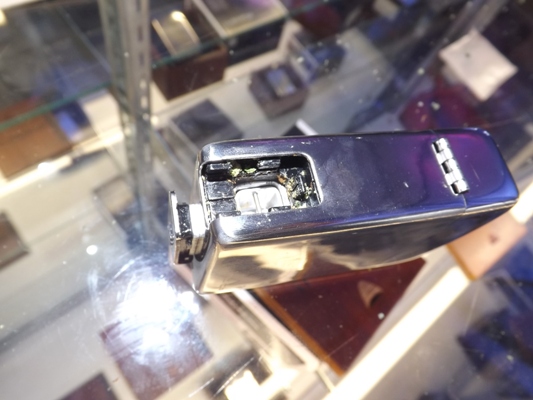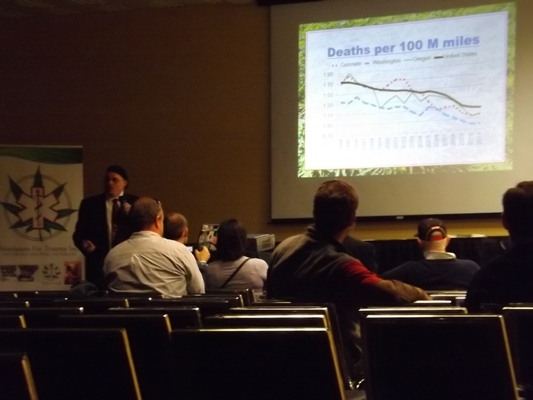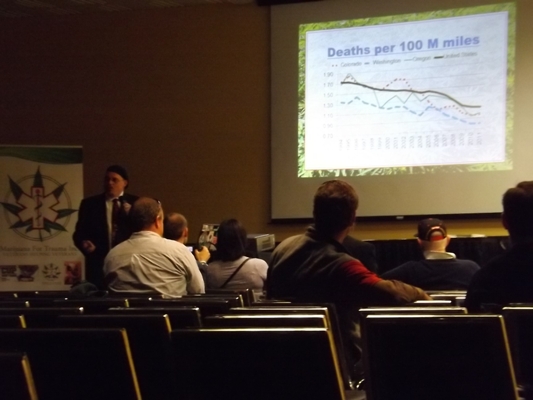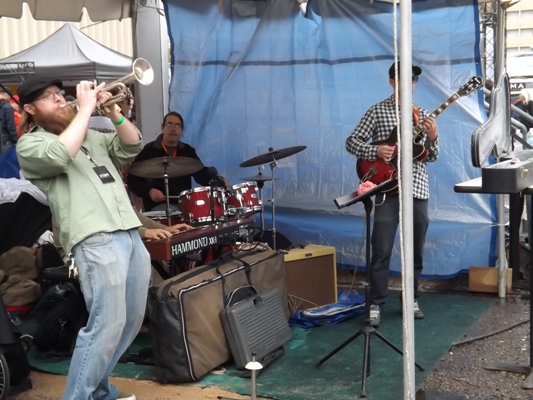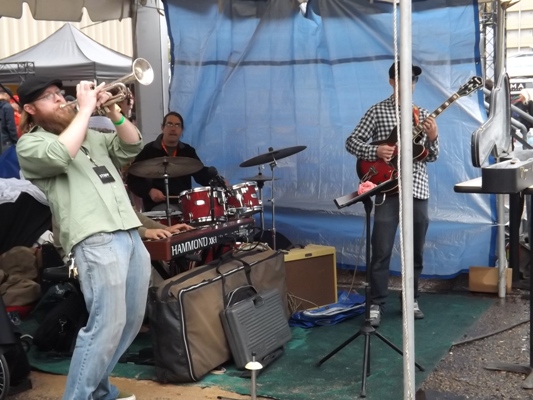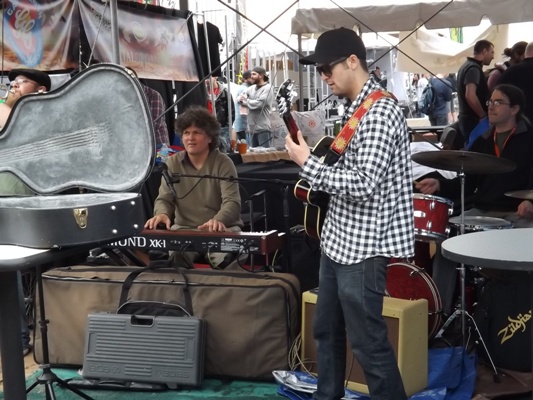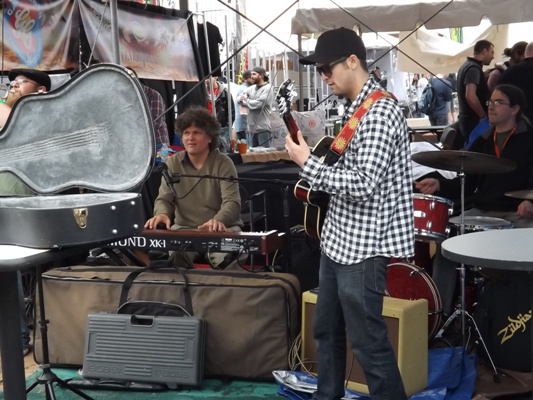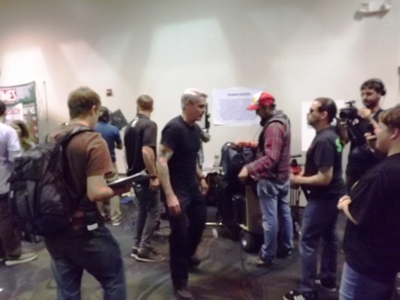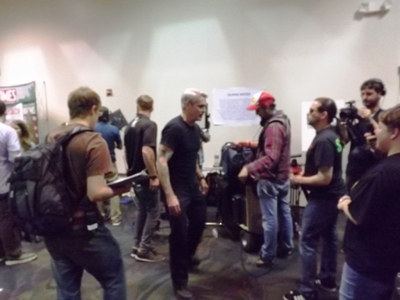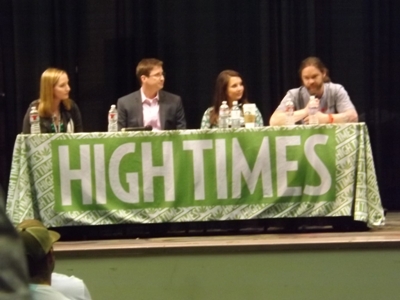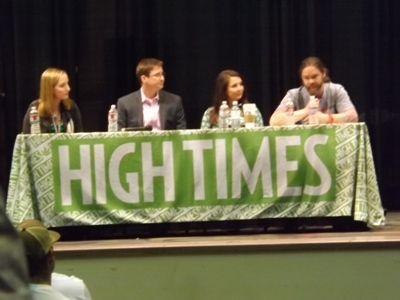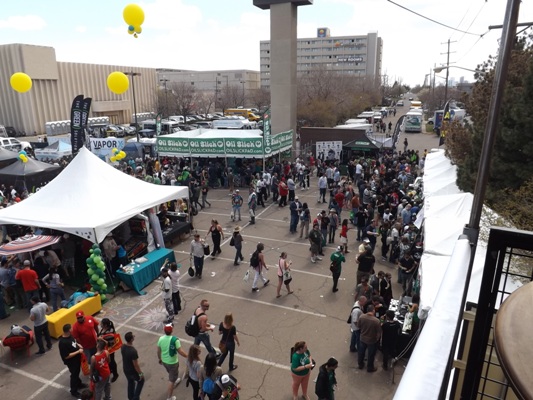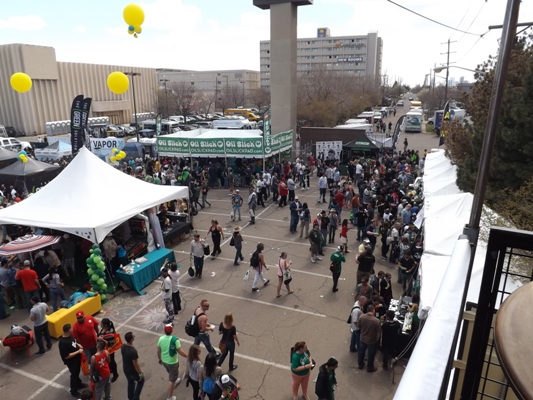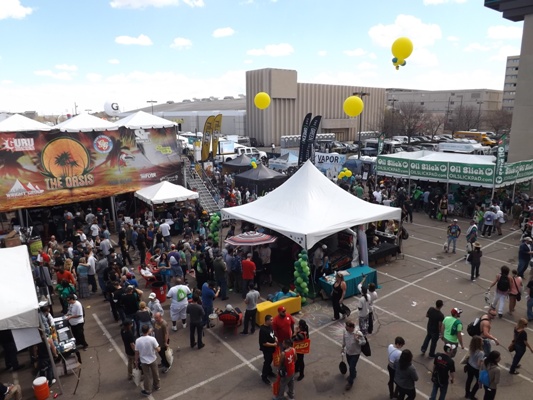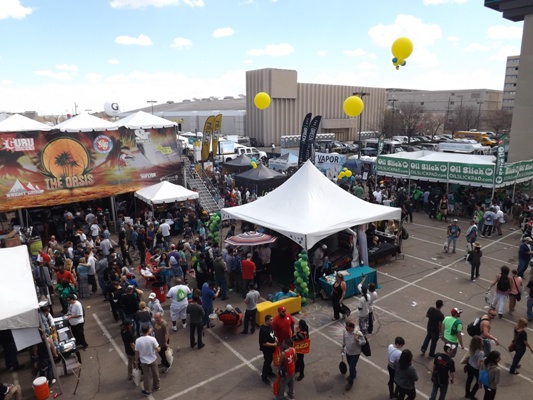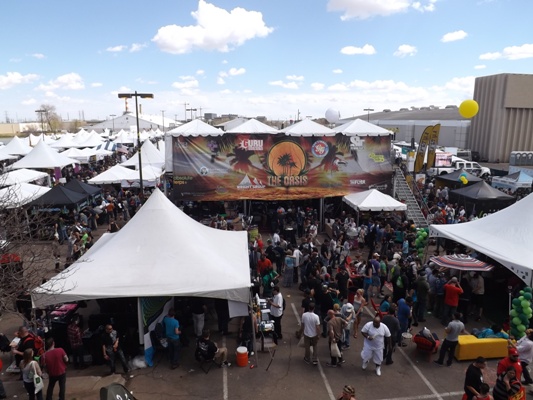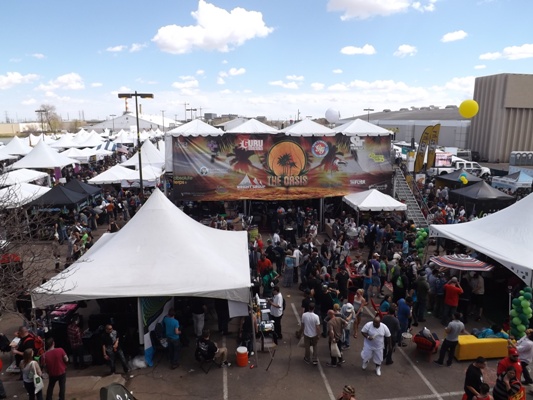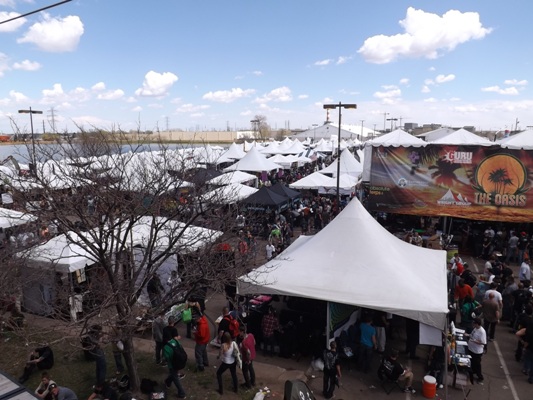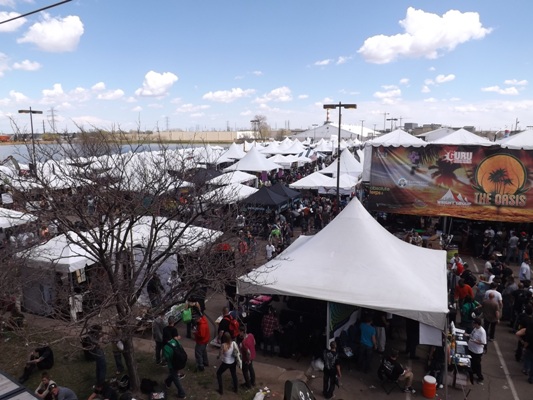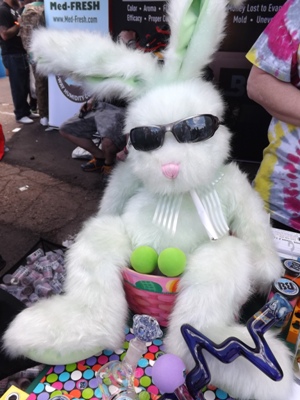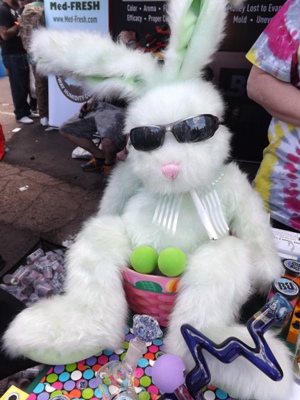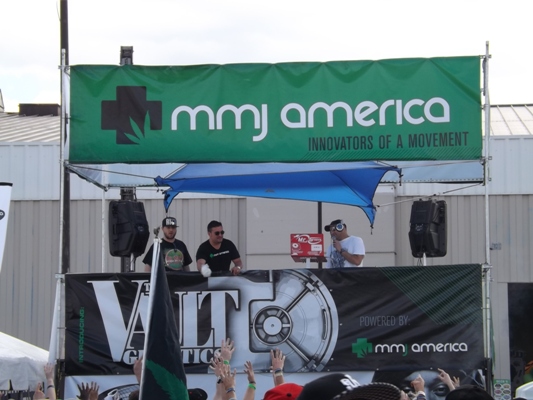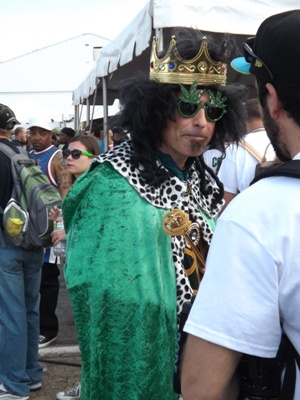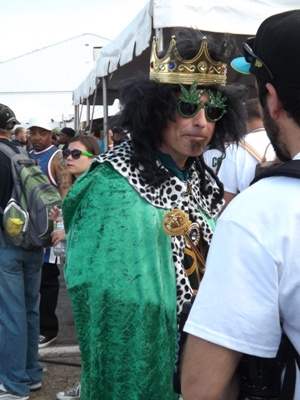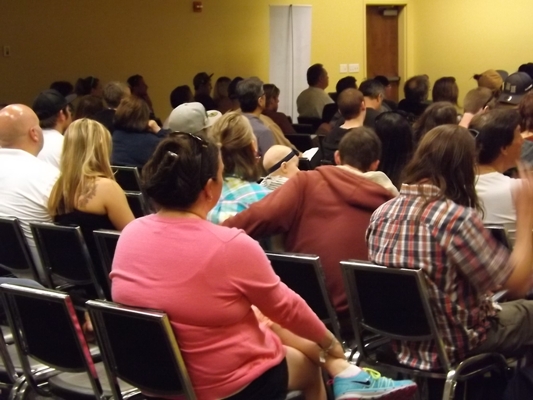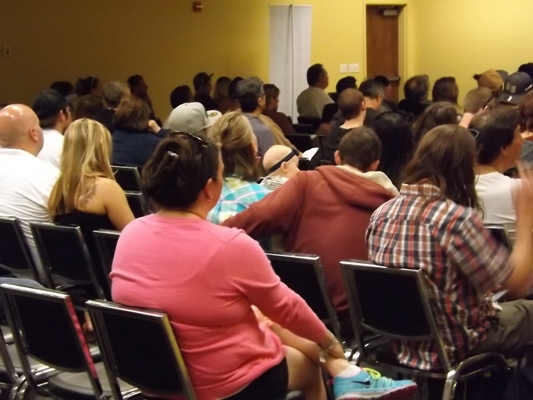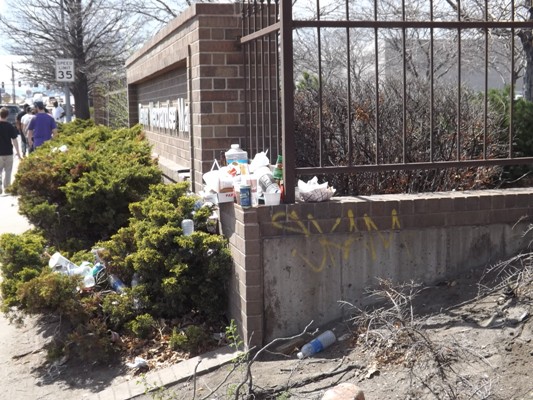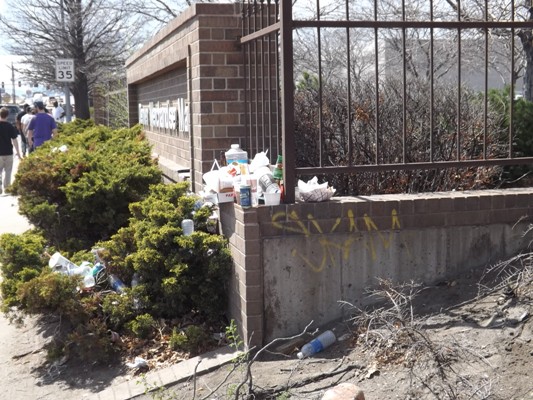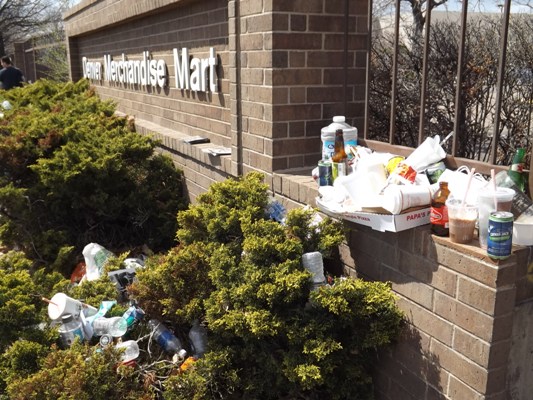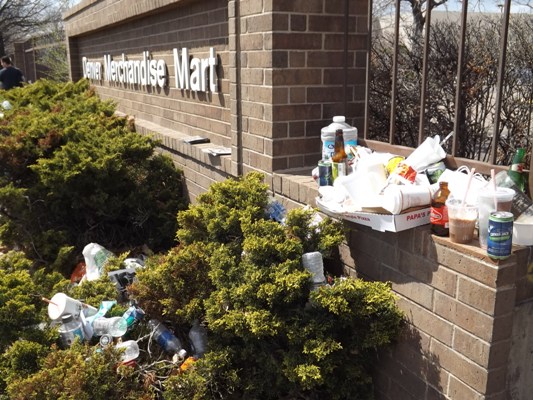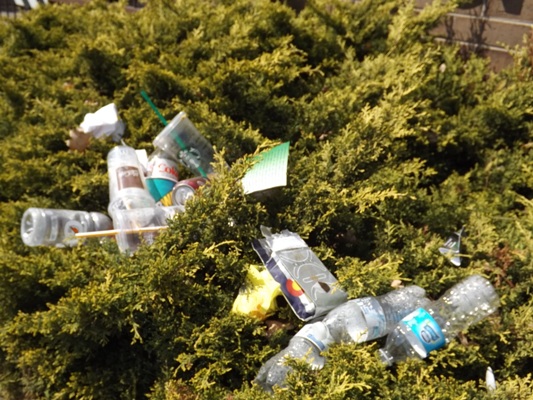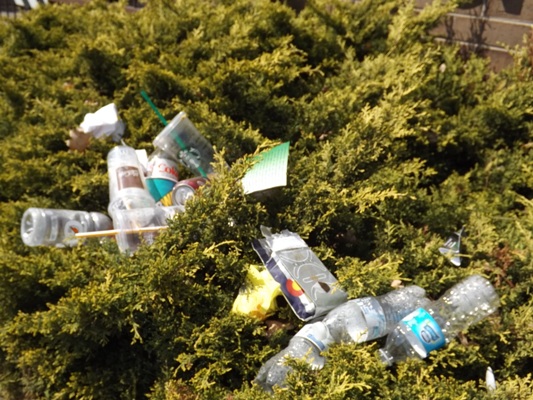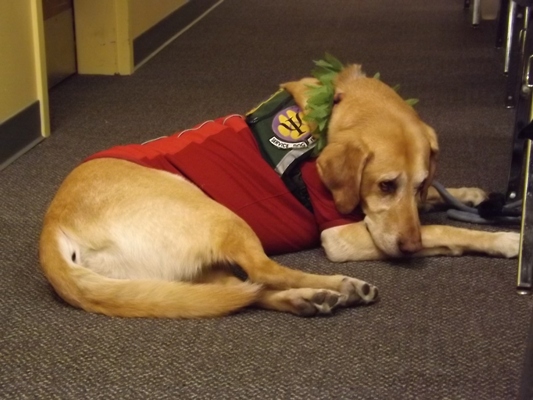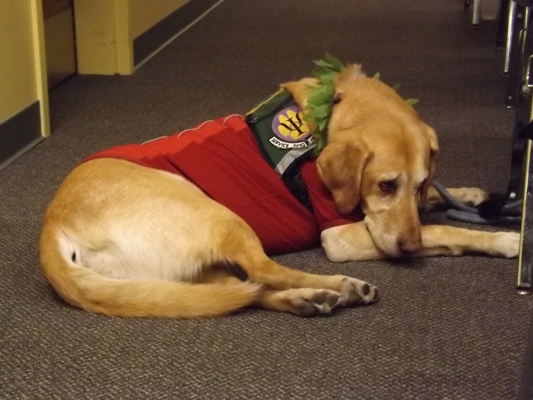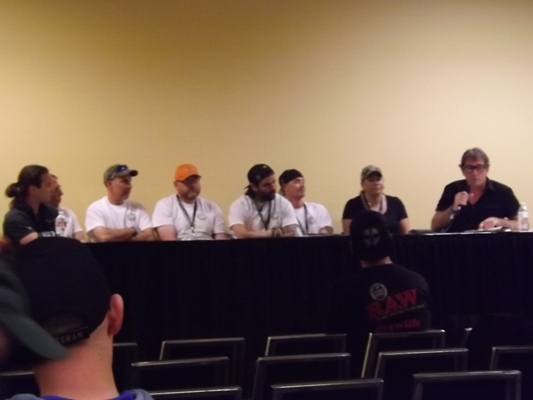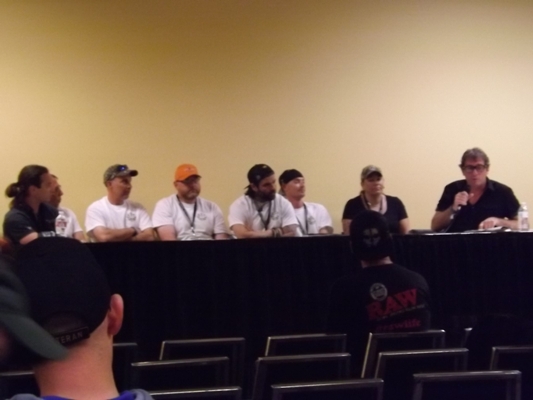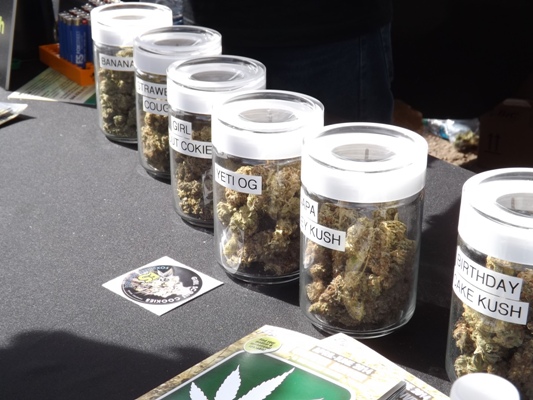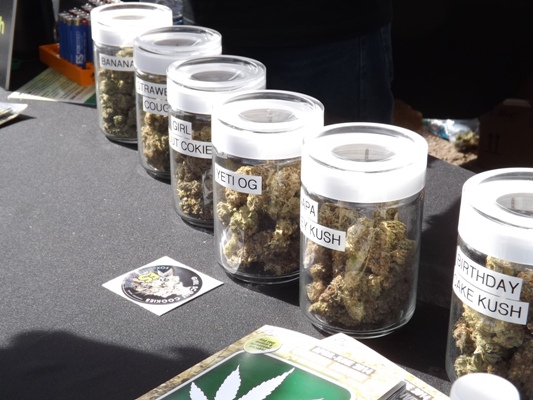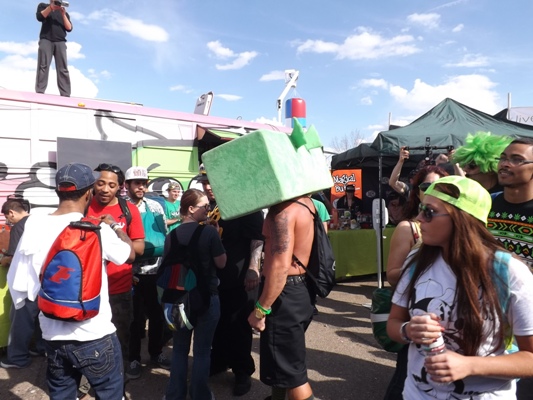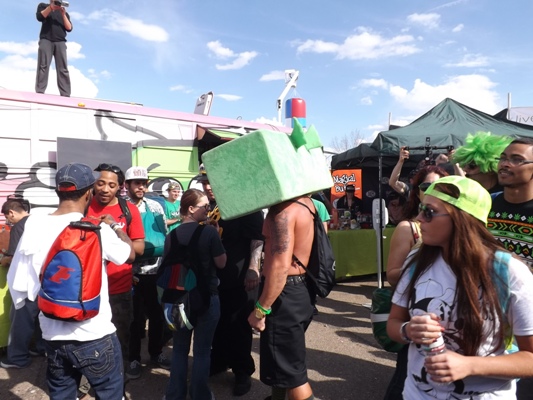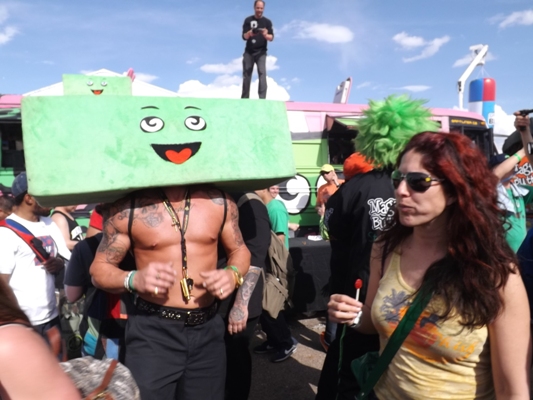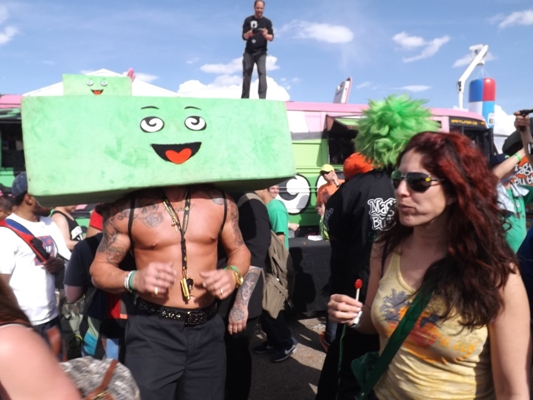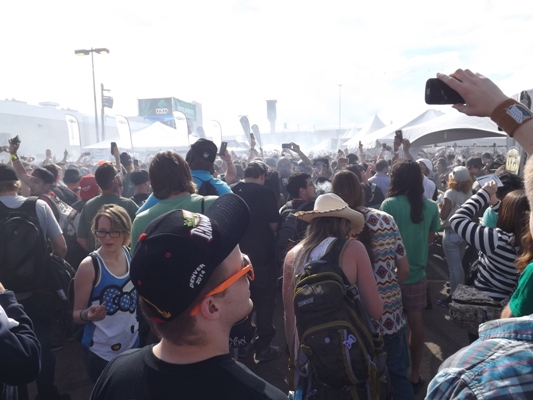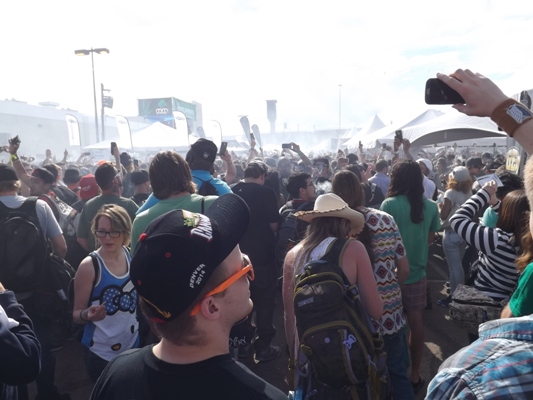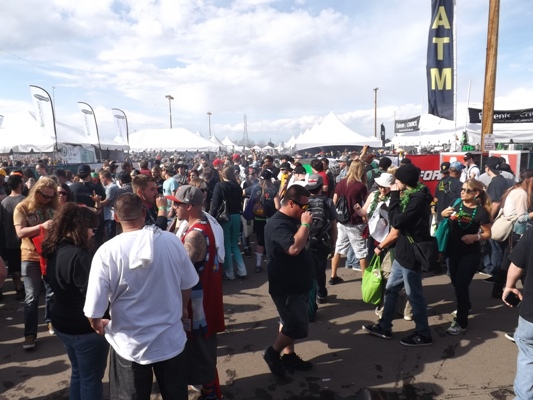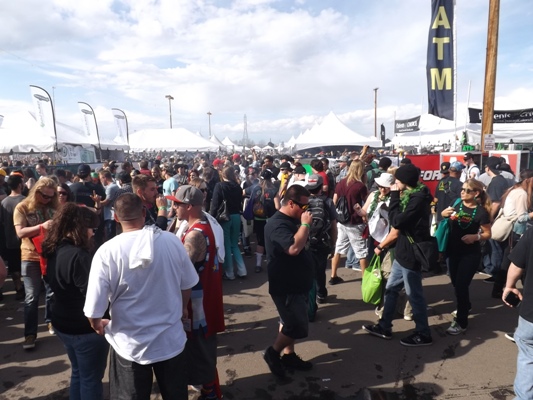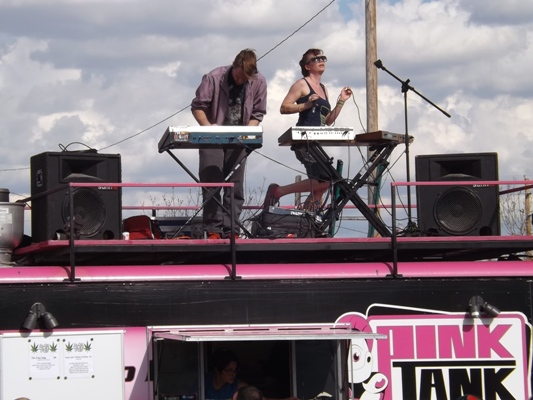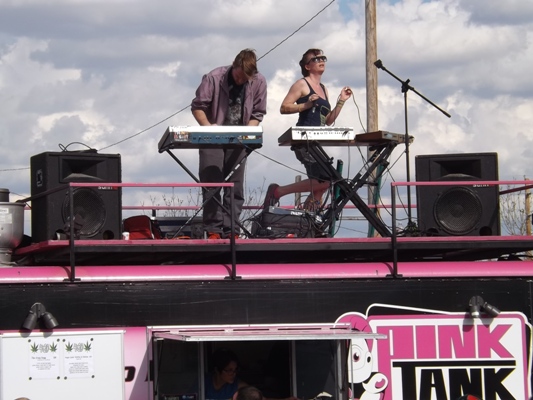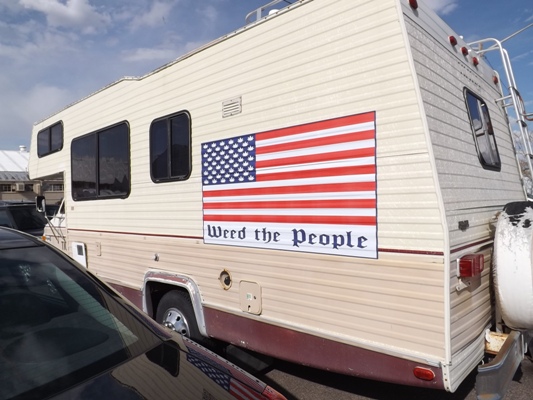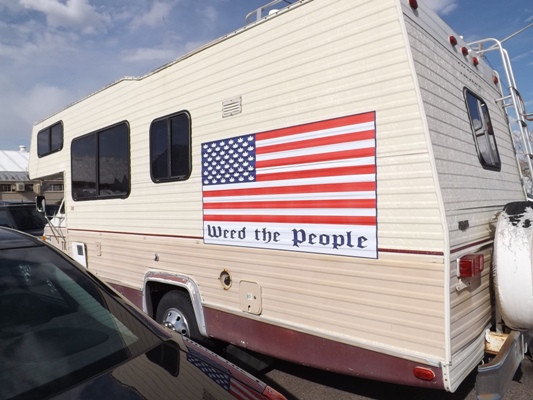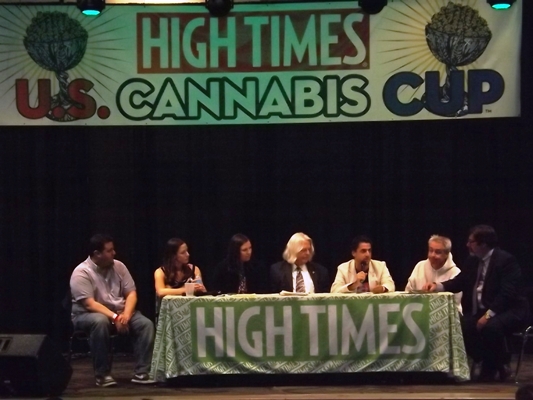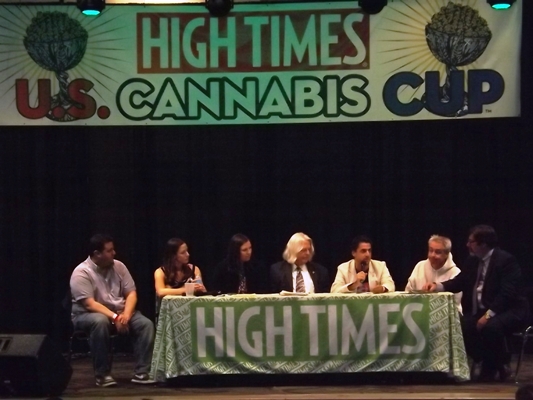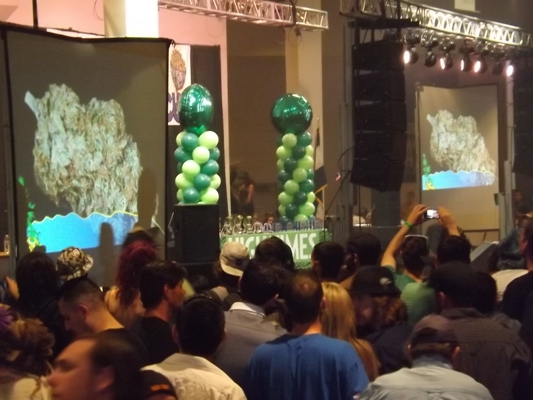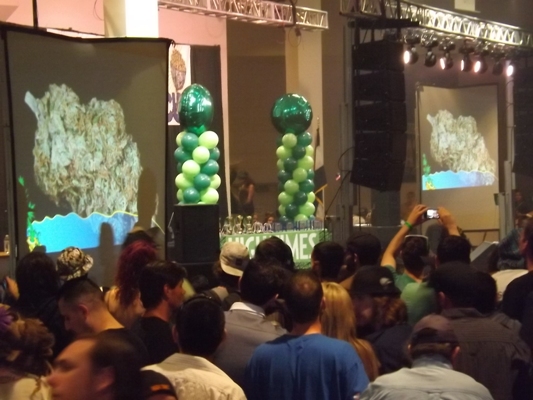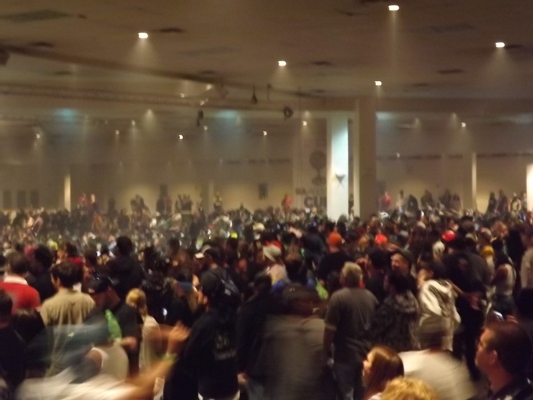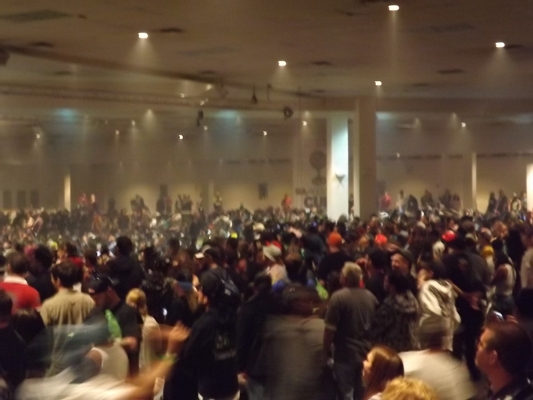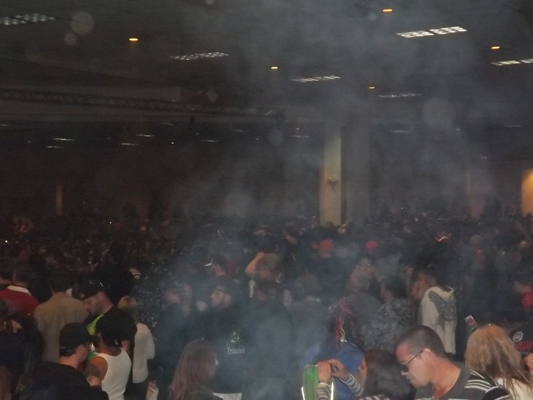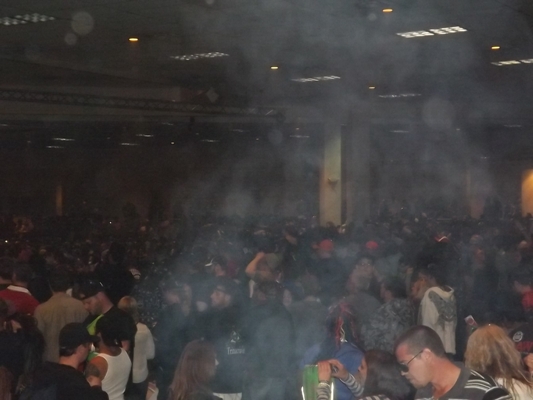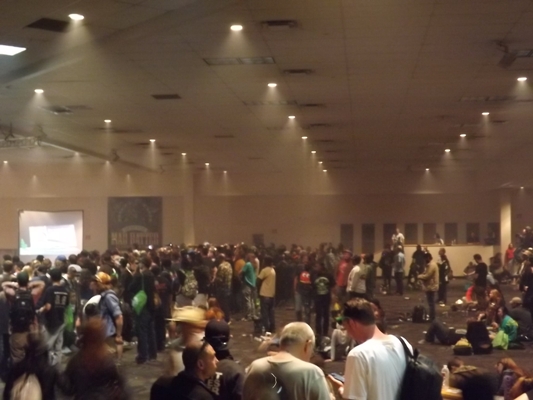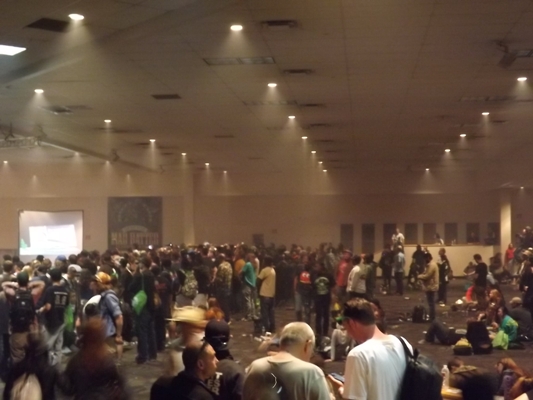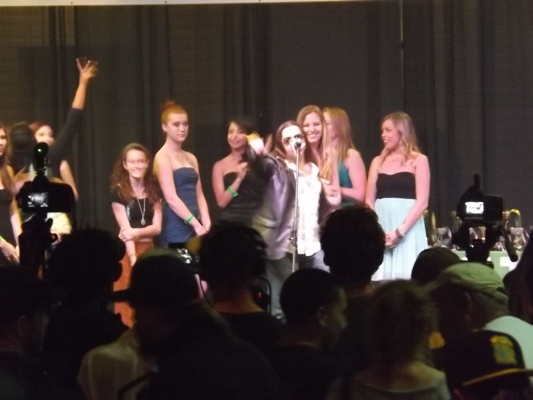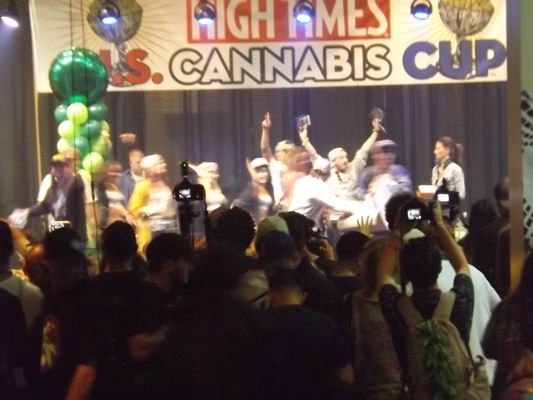 The final images I want to show you from the 2014 High Times Cannabis Cup in Denver represent my favorite part of the show. Huddled together near the entrance to the main lobby, a man and a woman worked tirelessly on a painting for two days. Watching their progress was humbling and beautiful, but what really struck me was the crowd's reaction to the pair. They were painting at the crux of the busiest section of the event, yet they remained completely quiet and at peace despite the fact that their work caused constant traffic jams of people stopping to gawk.
I watched the crowds interact with other art at the show, and their reactions were mostly cursory. But when they came upon this man and woman painting a blissful Buddha, they were arrested. Many of them stopped dead in their tracks and then jostled for position to get a better look. Dozens were compelled to utter words of thanks and genuine appreciation, and despite the jostling and commotion and constant gawking, the painters never broke their composure. At times I don't believe they were in the room with the rest of us at all, and I think that's what this Cannabis Cup was really all about; transcendence. One day, as a society, we'll be able to do what the artists in this case did; put all the worry and trouble behind us and focus on creating something beautiful.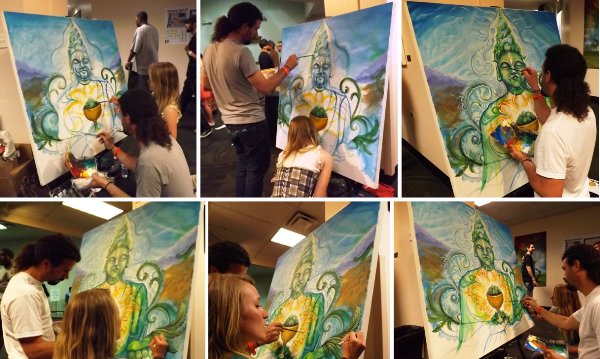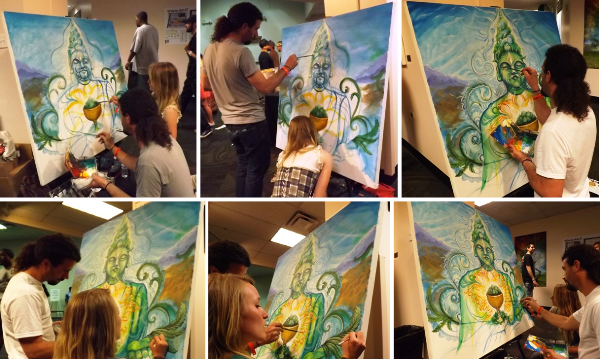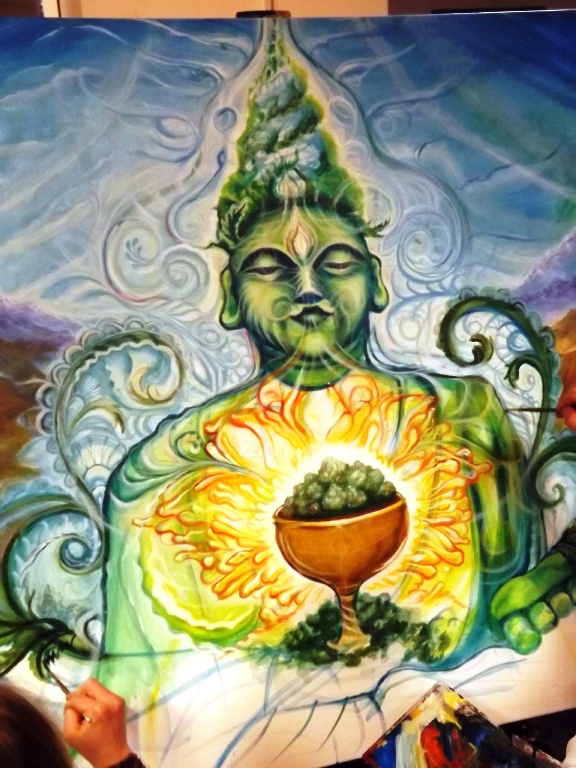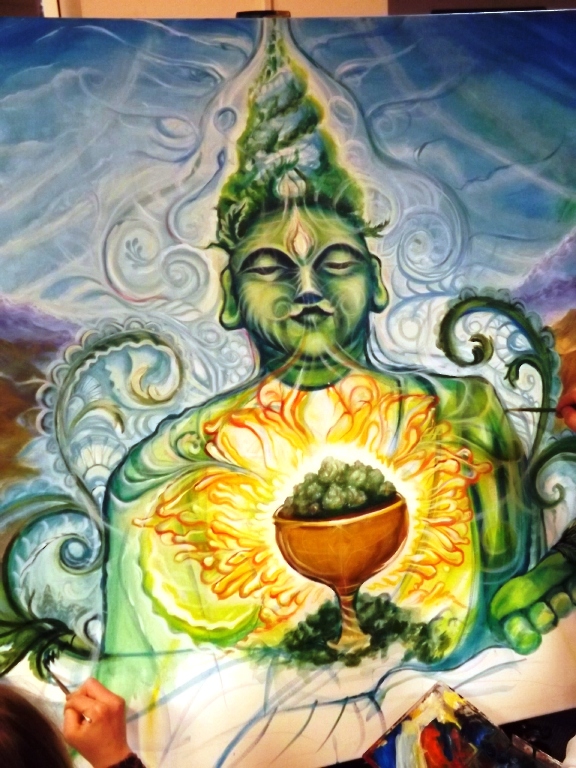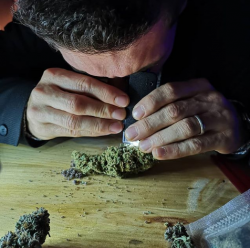 Latest posts by Russ Hudson
(see all)