The Cut cannabis club in Barcelona is located directly in the heart of Catalunya's capital city. A cozy club with fresh accents and a natural wood theme, this Barcelona cannabis club has a lot to offer its members. From smiling staff to jar after jar of premium American strains, The Cut is a unique cannabis social club that's appealing to locals, business people, travelers, and, well, virtually everyone!
The Cut Cannabis Club – The Local
The location of The Cut marijuana social club in Barcelona is ideal; at just a 10-minute walk from Placa Catalunya and Las Ramblas, this is one of the most central clubs in the city. Bus and metro stops are right nearby, and there is parking in front of the club.
Inside, members enter a space that is beautifully sculpted with wooden floors and accents that are melded perfectly with the ancient stone and brick foundations of the place. Soft but adequate lighting make The Cut an excellent place to just hang out and relax. At The Cut, chillin' is the name of the game.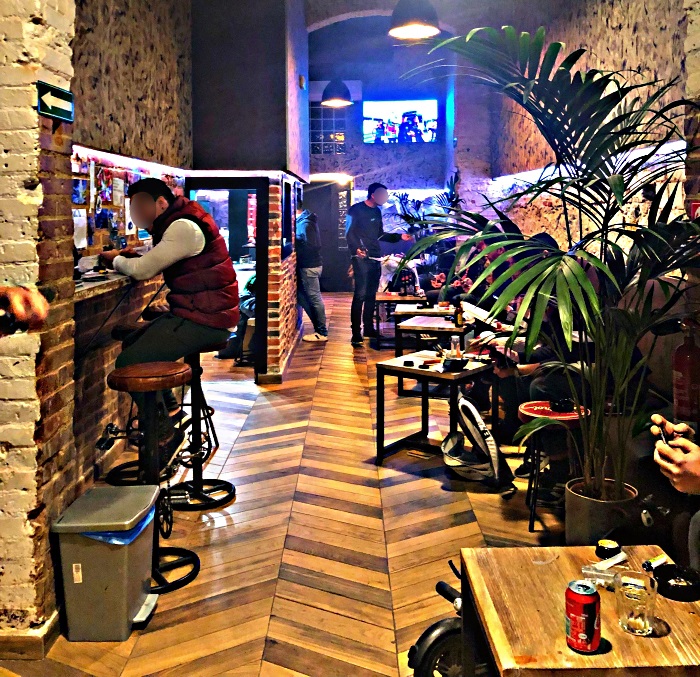 Along one entire wall is a long row of couches and small tables for members to sit and roll a joint, pack a bong or vaporizer, or munch on a snack. Live plants add a nice touch, and a television screen looks down over it all – although most members aren't watching it – instead, they're focused on the weed here.
The Cut – Cannabis Products & More
The Cut has resolutely set itself apart from all other Barcelona cannabis clubs by offering a marijuana menu consisting almost exclusively of American strains and products. As we enter the end of 2018 and ride the wave of life into 2019, Barcelona is experiencing a surge in interest in American marijuana, with many smoker's clubs offering at least a few USA strains at 30 to 40 Euro per gram. Thankfully, at The Cut, you won't need to spend that much to get American weed.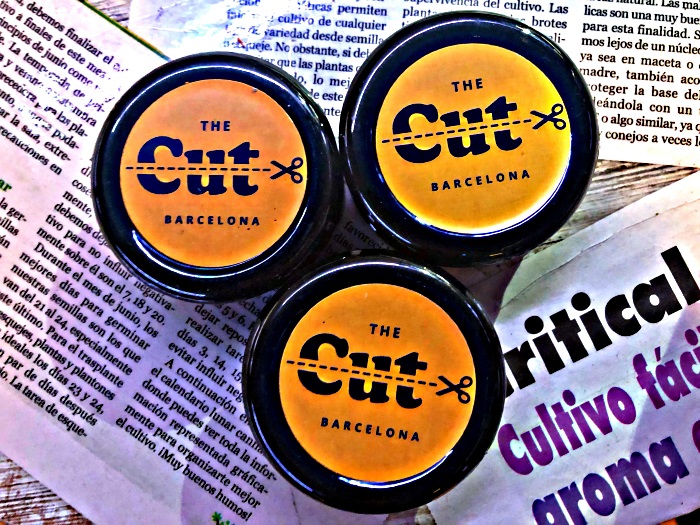 The club offers an astonishing 20 strains of American cannabis, as well as 6 different types of hash, and iceolator (bubble hash for you Americans visiting Barcelona) and BHO.
The People of The Cut
One of the things that we can't help but notice – and love! – is that the staff at The Cut are always smiling and friendly. Sometimes in Barcelona there is a bit of a culture of exclusivity, especially in the private cannabis clubs. But this is not the case at The Cut – the people who work here truly want their members to feel happy and stress-free once they walk inside the club.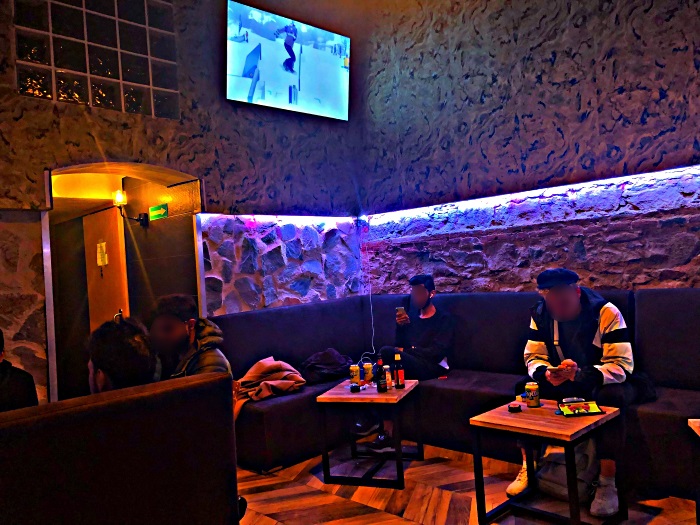 The Cut – Social Cannabis Club
Perhaps because the club is so close to MACBA – an area that draws people for art, skateboarding, and alternative lifestyles – The Cut enjoys an excellent social vibe. The people behind this place have been making a concerted effort to focus on the social aspect of running a social club. There's not much room in the club for live music and DJs, but if you want to smoke a joint and just talk with like-minded people, then this is the place to do it.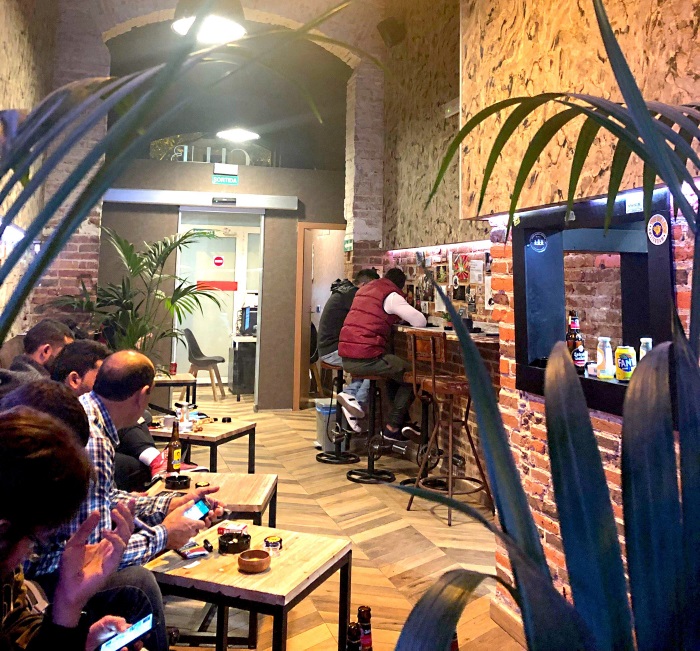 The Cut offers its members free coffee, and for a token fee, beer, soda, and juice can be had. While you're hanging out in the club, you can make use of The Cut's free WiFi, which is accessed through a QR code; this is the first time we've seen this model of WiFi connection at a Barcelona cannabis club, and it works great! And with long hours running from 11:00 to midnight every day, it's easy for members to make this club their second home in Barcelona.
Shout-out to all the other members of The Cut; feel free to sound off with a comment – we will greatly appreciate your support!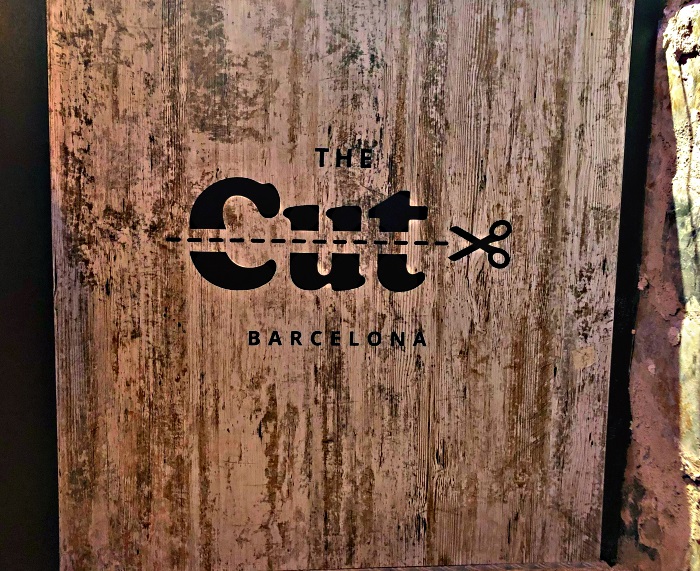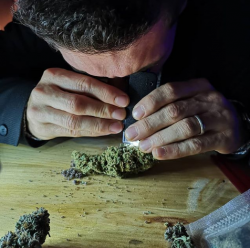 Latest posts by Russ Hudson
(see all)