Coffeeshop Reefer is located at 77 Sint Antoniesbreestraat in Amsterdam. Situated near the Rembrandt Museum and close to the open air market at Waterlooplein, Reefer Coffeeshop is just outside of the red light district but still readily accessible. Surprisingly, the shop is neighbors with Bluebird Coffeeshop, but Reefer is often far less busy. However, I greatly prefer Coffeeshop Reefer to Bluebird, and this review should make it pretty clear why I think you'll feel the same.
Amsterdam Coffeeshop Review Rating for Coffeeshop Reefer: 4 of 5 Stars!
[author-post-rating]
Coffeeshop Reefer: Environment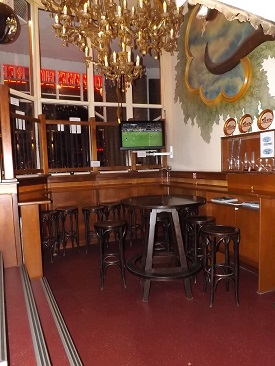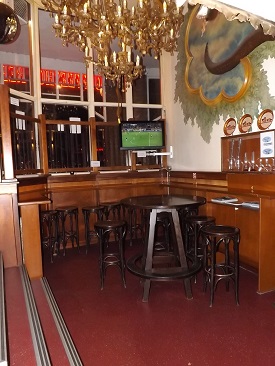 Coffeeshop Reefer appears a little foreboding from the outside with its massive, bright red neon signs. Personally, I find the shop's logo a little creepy; a winged cherub holding a fat spliff. When comparing Blue Bird and Reefer side by side, it's easy to see why some people may automatically choose Blue Bird; the shop's signs are blue, cheery and generally less foreboding. But if you can get past the initial appearance for a moment and step inside Reefer, you will be well rewarded.
Coffeeshop Reefer features some interesting artwork on the walls and ceiling. The main room is dominated by a fake but tasteful tree that hugs the wall and then disappears into colorful but stormy clouds that have been painted on the ceiling. Cherubs dot the landscape here and there, and overall the theme of the place is Italian Renaissance.
Toward the back of the shop is the bar, which is expertly tiled and blended with oak and stainless steel. The entire place is extremely clean and well-organized, with plenty of space to hang out and not feel crowded like many other coffeeshops in Amsterdam.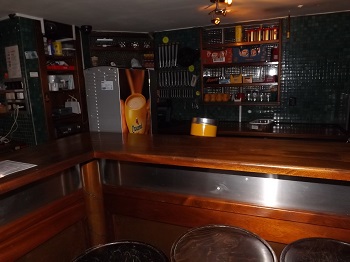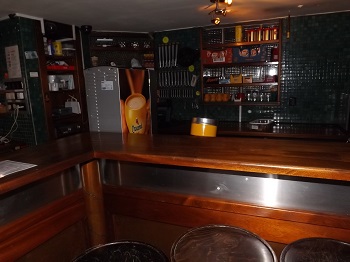 Upstairs is a small seating area with a glass balcony that overlooks the main room downstairs. This room is a little dingy but not too bad. The view is interesting but is partially obscured by the large, modernized chandelier that hangs from the ceiling of the bar area downstairs. Given the choice, I would prefer to hang out at one of the high bars that ring the windows overlooking the street, but if the shop was busy hanging out upstairs would be fine too.
Coffeeshop Reefer: Marijuana Selection
In September of 2014 Coffeeshop Reefer had a surprisingly small weed menu, offering just 5 types of weed, but 6 types of hash. Reefer had NLX and White Widow on the indica side, and Blue Cheese, OGP Kush and Somari on the sativa side. I purchased a gram of Somari and found it to be an excellent strain, although I have never conducted a full professional review of this strain.
Other than the standard Afghan, Nepalese and Polm hash, Reefer offers pre rolled joints and spacecake. Interestingly, Reefer is one of the few coffeeshops I have seen in Amsterdam that offer a choice of spacecake made with indica or sativa strains.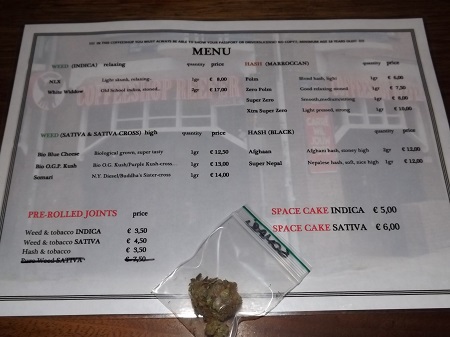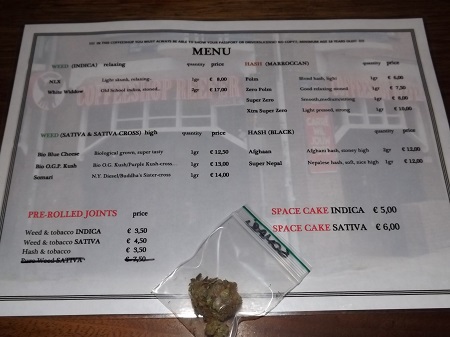 Coffeeshop Reefer: Extras & Accessories
Coffeeshop Reefer offers the usual snacks and beverages to its patrons, as well as papers, filters, grinders, etc. The shop provides free WiFi access and a selection of beautiful bongs for public use. A large screen TV plays football and other games downstairs.
Coffeeshop Reefer: Staff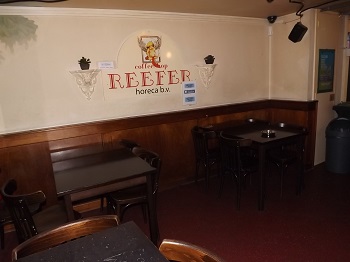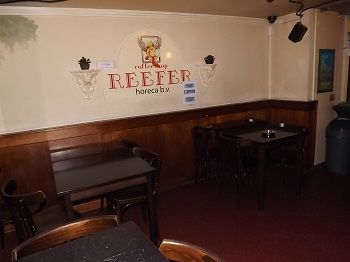 There was just one staff member working at Reefer Coffeeshop when I conducted my review. A fairly young guy, he was nevertheless well educated regarding the cannabis products he sold, and I enjoyed a lengthy conversation with him about the shop's strains and hash.
We also discussed the differing levels of business between Reefer and Bluebird, and he pointed out that Bluebird is much more well-known as a brand, leading people to go there over Reefer. However, based on the fact that I have been to Bluebird multiple times over the last decade, I personally think that Reefer is a better coffeeshop in almost every way – except for the fact that Bluebird has many more strains of weed to offer.
Conclusion
Coffeeshop Reefer isn't the type of place that I would make a "home" coffeeshop, like I do with Coffeeshop Solo, but it is a great place to go and hang out from time to time. The shop also has a couple of unique cannabis strains that you won't see on the menu of other coffeeshops in Amsterdam, so if you're looking for something different this is a good place to find it.
Have you been to Coffeeshop Reefer in Amsterdam? What was your experience like? Let us know in the comment section below!
Amsterdam Coffeeshop Review Rating for Coffeeshop Reefer: 4 of 5 Stars!
[author-post-rating]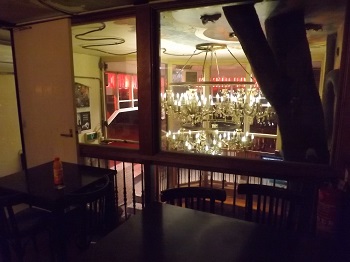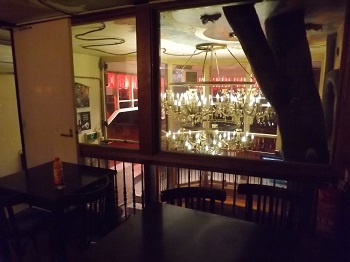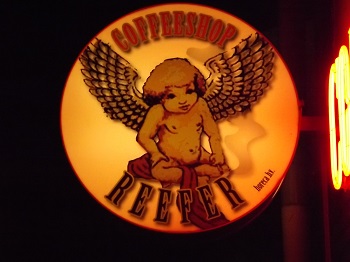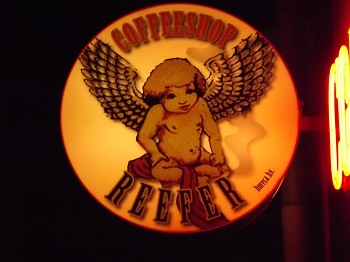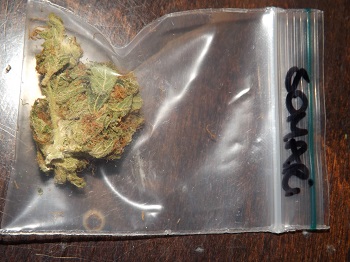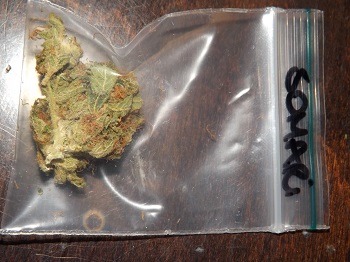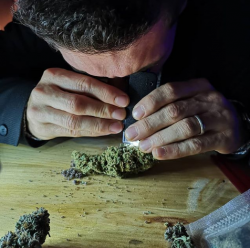 Latest posts by Russ Hudson
(see all)