The COVID-19 lockdown in Spain is finally easing, with cannabis clubs in Barcelona, Madrid, and other cities re-opening under a controlled, phased plan. This comes as a sorely needed reprieve after Spain cutoff medical and recreational cannabis users for months during the pandemic by declaring cannabis non-essential. However, authorities deemed alcohol and tobacco essential, setting off a row between cannabis supporters and central and local governments. Fortunately, as of today, members of social clubs in Spain can now safely access the therapeutic and recreational cannabis products they need.
Spain's plan for reopening the country includes gradually returning to normal under a series of phases. As of Monday the 25th of May, Phase 1 begins, which finally allows cannabis social clubs to reopen on a limited basis. Click here to read the government-issued re-opening phase requirements (sorry, in Spanish only): Recomendaciones Para Aqeullos Que Decidais Reabir La Asociacion. Until Phase 2 of the plan begins, cannabis social clubs must adhere to the following guidelines: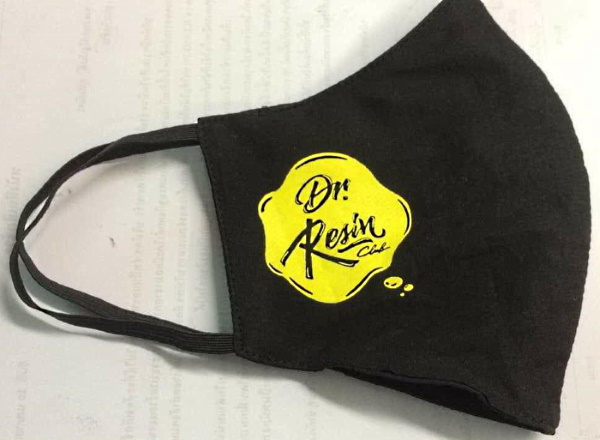 #1 – Masks Required: To enter a private cannabis social club in Barcelona, Madrid, or another city in Spain, you now need three things: 1. Photo Identification 2. A Valid Club Membership Card 3. A Mask. All members must now wear masks when inside the club. Masks must completely cover the mouth and nose, and cannot be removed while inside the club.
#2 – Only 10 Members at Once: Phase 1 of the reopening plan only allows 10 members to be inside the club at any given time. Club staff will track and control this.
#3 – 20 Minutes Maximum Visit: For now, members can only remain in the club for 20 minutes because of item #2 above; each person must acquire what they need and then allow others to enter the club after 20 minutes.
#4 – 2 Meter Social Distance: Members must maintain social distancing while inside the club, which means that 2 meters (6') of space must remain between all members. Some professional clubs, like Dr. Resin in Barcelona, have redesigned the interior of the club to accommodate social distancing, complete with plexiglass partitions to protect all members and staff: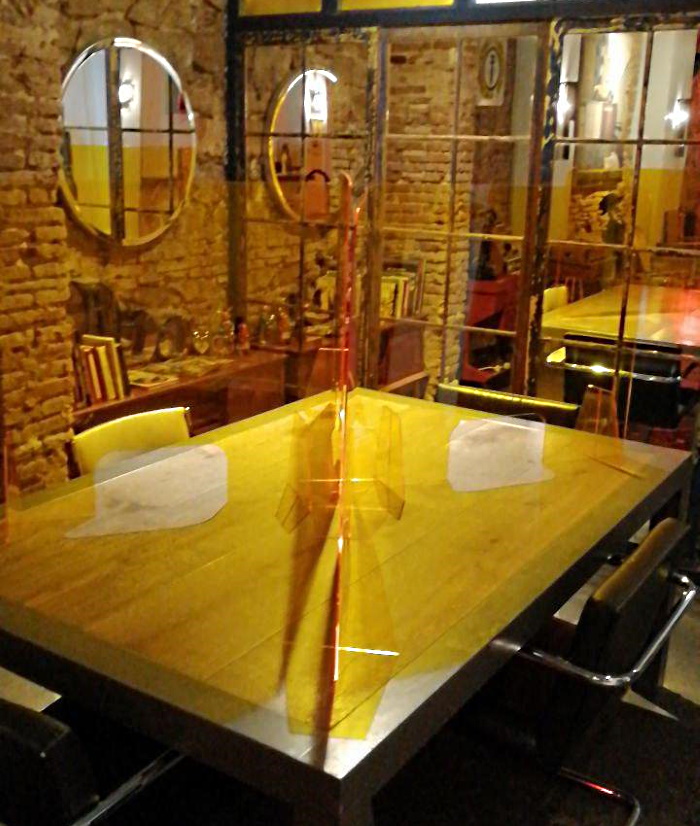 #5 – Hours May be Restricted: Check with your local cannabis club for information about open hours, as some localities in Spain have placed restrictions on this to help minimize traffic and in-person social interactions.
Despite the fact that many cannabis social clubs operate out of small locations, strict government-mandated ventilation requirements mean that these clubs likely have cleaner air quality (referring strictly to the potential of airborne virus particulates) than many other clubs, restaurants, and businesses. However, because masks are required, and because many other members are likely waiting to return to their club, this author recommends using the clubs as pickup-only services right now.
After all, how the hell is one supposed to smoke a joint or a bong with a mask on?
Has the Spanish cannabis club that you are a member of made significant changes to accommodate social distancing or other aspects of COVID-19? We would like to hear about it in the comments section below! Or, if you are not already a member of a social club and you want to join one so that you can acquire cannabis in Barcelona or Madrid safely (options also available in Seville, Badalona, Lanzarote, and Bilbao), please email Jennifer at contact@marijuanagames.org for assistance.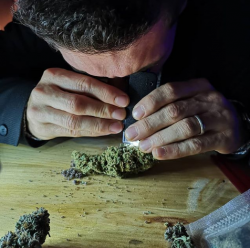 Latest posts by Russ Hudson
(see all)