Update November 2021: Club is closed 🙁
La Sagrada Maria cannabis club in Badalona, Spain, is a no-frills social club focused on one thing; producing good cannabis for good people. One of just a handful of cannabis clubs in Badalona, La Sagrada Maria offers members a safe place to acquire and consume marijuana, hash, and other cannabis products, following the traditional Spanish cannabis social club model.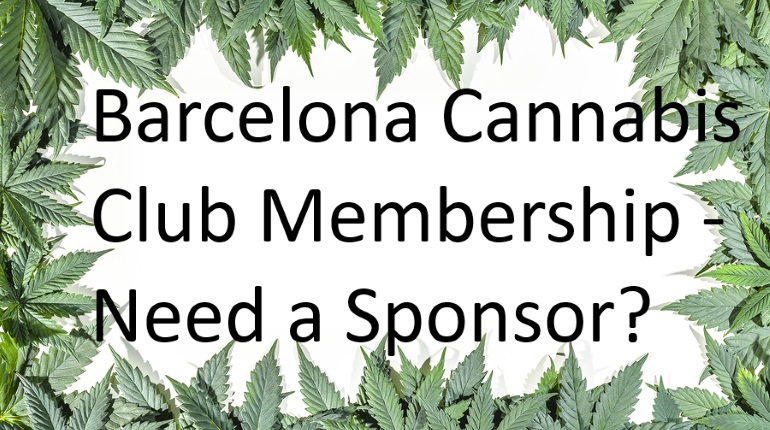 La Sagrada Maria Neighborhood and Environment
La Sagrada Maria is a perfectly-located Badalona marijuana club; at just a ten-minute walk from the beach, a 5-minute walk from the nearest Metro station, and with plenty of parking in a huge lot behind the club, it's much easier to get around near La Sagrada Maria than it is at virtually any cannabis club in Barcelona. A superb bakery on the corner of the street awaits hungry socios (the Spanish term for "members" of a social club), and inside the club you can pair something from the bakery with a cup of free coffee.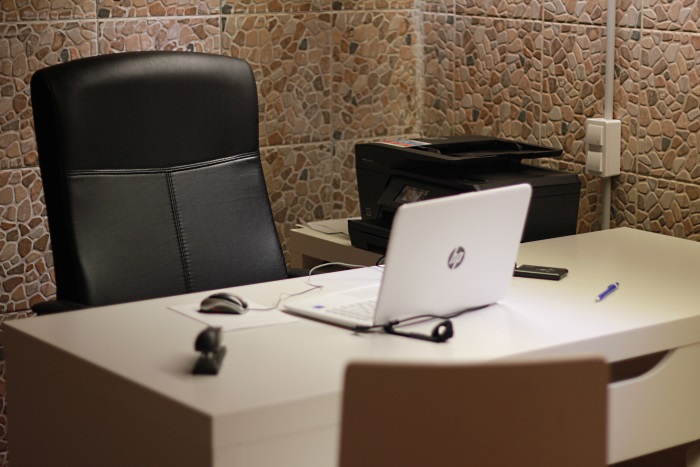 Like many small clubs in Catalunya, this Badalona cannabis club doesn't waste resources on pomp-and-circumstance. Instead, the club focuses on simplicity and function; 2 couches offer members a comfortable place to sit and smoke; some tables and a large flat-screen television make this club feel much more like a home than a cannabis social club. The club is neat and clean and focused on its members; here, it's easy to get to know your fellow socios.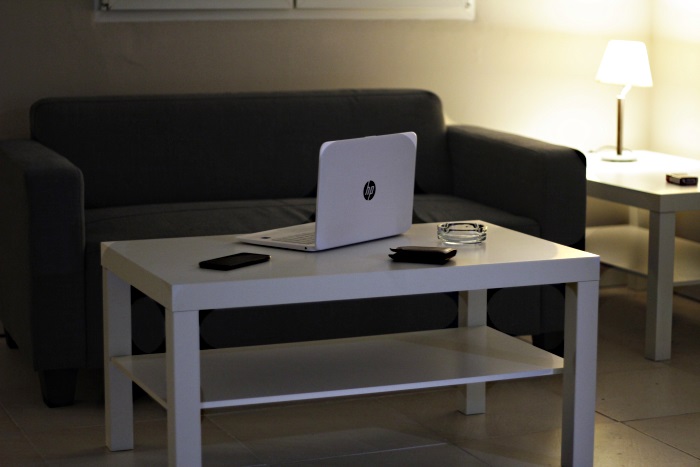 La Sagrada Maria Cannabis Products
If you're looking for a cannabis club in Badalona that offers both quality and consistency, La Sagrada Maria is the best option. Though it is a private, non-profit, members-only club, if you know someone who is a member (we are!), you can easily become a part of the association (Badalona cannabis clubs are actually non-profit "associations" under Spanish law; they are not traditional businesses).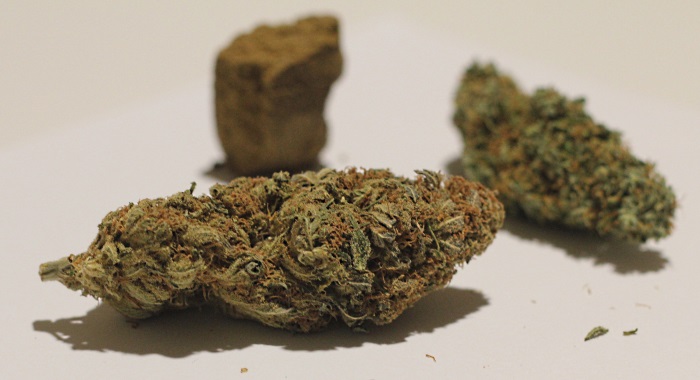 With 8-10 strains of cured flower to choose from, including world-favorites like Amnesia, Lemon Haze, and Moby Dick, La Sagrada Maria has something for everyone. This includes 3-4 different types of hash, cannabis oil, BHO, and e-cigarettes / vape cartridges. All of the products look clean and smell great, and samples we were provided rivaled that of many of the best cannabis clubs in Barcelona. (We didn't get a chance to look under the microscope, sorry!)

The People of La Sagrada Maria
Like all cannabis clubs in Badalona (and in Spain overall), La Sagrada Maria is managed by a Board of Directors, who are the founding members. Two of the founding members work in the club every day, receiving members and ensuring the quality of products. This means that every member will know the founders and personally witness their dedication to the club. That's the way true cannabis social clubs are meant to be.
La Sagrada Maria Membership Requirements
To join La Sagrada Maria, you must be at least 21 years old, have at least some experience with cannabis, and have someone who is already a member sponsor or refer you for membership. If you don't know anyone and you're not a complete idiot, we may be able to sponsor you, as we are members there and enjoy helping like-minded people find a home in a social club. You can email us at: contact@marijuanagames.org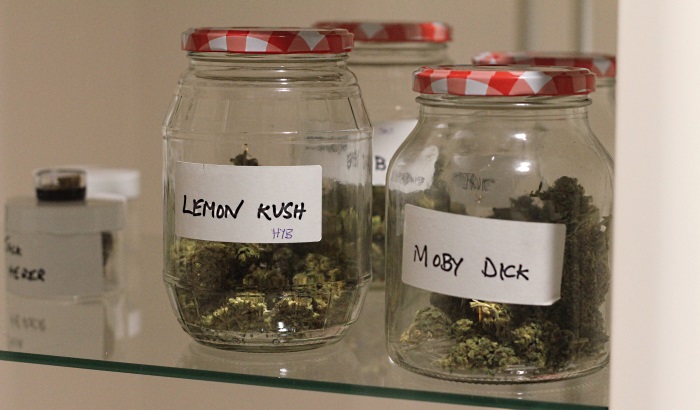 Final Thoughts
La Sagrada Maria cannabis club in Badalona is a solid marijuana association offering a simple and discreet place for its members to enjoy cannabis in peace. If you're looking for a club that isn't like the big clubs with thousands of members in Barcelona and Madrid, La Sagrada Maria is a good choice.
Thanks for reading!
Need a sponsor to join a cannabis club in Barcelona? Interested people can email the author directly: contact@marijuanagames.org
Latest posts by Rachel Clark
(see all)