The Hash Marijuana & Hemp Museum in Amsterdam is one of the world's best and most well-known museums dedicated to the cannabis plant in all of its forms and uses. A small but comprehensive museum, the Hash Marihuana & Hemp Museum beautifully and simply showcases the history, people, industries and stories of what many consider to be the most important plant in the world; Cannabis.
---
>>>CLICK HERE FOR A PHOTO SHOWCASE OF THE MUSEUM<<<
---
Located in the Red Light District at Oudezijds Achterburgwal 148 in the heart of Amsterdam, the Hash Marihuana & Hemp Museum is just a short walk from Centraal Station and the Damrak. During most of the year the museum is open from 10:00 to 22:00 every day. Children may enter for free while adults pay just 9 Euro; a fair price considering the cost of many other attractions in this bustling Dutch city.
The Hash Marihuana & Hemp Museum was opened in 1985 by the good folks at Sensi Seeds, whom I have had the pleasure of working with over the years. Ben Dronkers, founder of the museum and Sensi Seeds, collected a majority of the museum's pieces himself and hails from the same family that assembled and preserved one of the most important cannabis seed banks in the world.
Capturing the complete history of the cannabis plant, the Hash Marihuana & Hemp Museum in Amsterdam comprises more than 6,000 pieces. Visitors to the museum will be transported back in time hundreds of years to an era when cannabis and hemp were arguably the most valuable resources known. From paintings of ancient peoples using marijuana to exhibits of medicines, artifacts, implements and tools related to the many cannabis trades, the museum is an exemplary educational resource for anyone looking to learn more about cannabis.
Want to try vaporizing some marijuana?
In addition to the educational value of the museum, there is also plenty of entertainment value. Visitors to the museum who are 18 years of age or older can take part in a vaporizer demonstration, where museum staff show visitors how to vaporize real marijuana (yes, you can take a few puffs!) and discuss why vaporizing cannabis is healthier than smoking it.
You can easily spend an hour or more at the Hash Marihuana & Hemp Museum as it is split between two buildings separated by just a few meters on Oudezijds Achterburgwal; one section is primarily related to cannabis and marijuana, while the other section is dedicated mostly to industrial hemp.
Check out the slideshow below for some examples of what you can expect to find at the Hash Marihuana & Hemp Museum in Amsterdam. When you are done visiting the museum, head on over to one of my favorite coffeeshops; The Doors Coffeeshop on the Singel canal.
---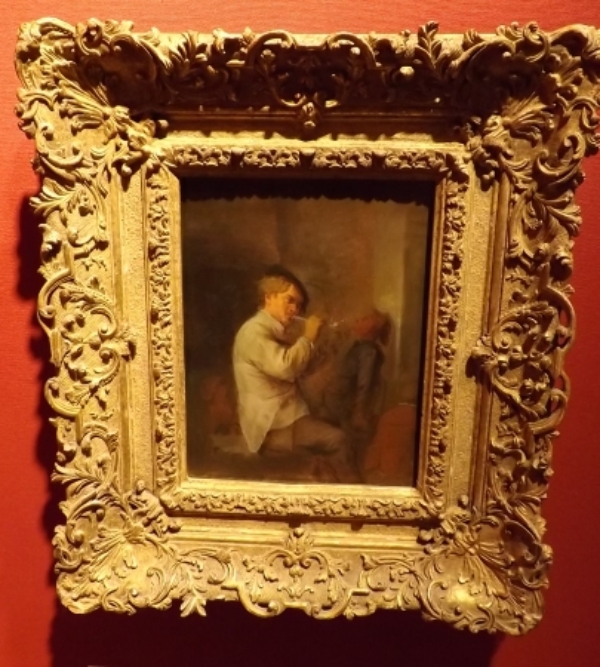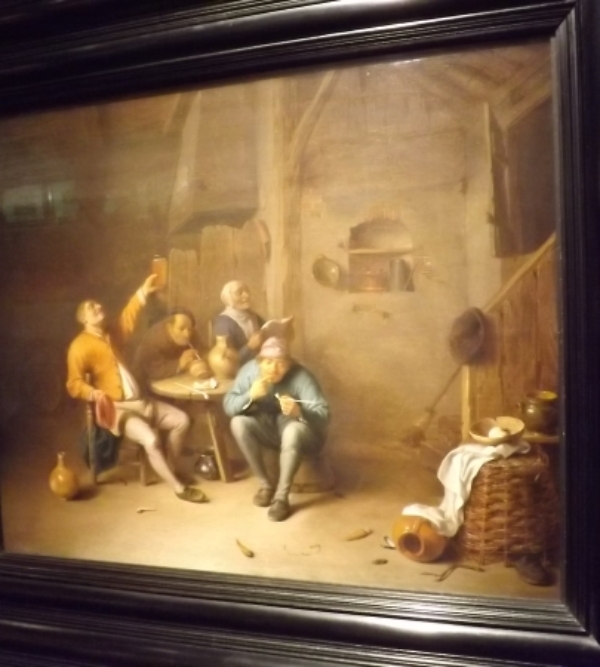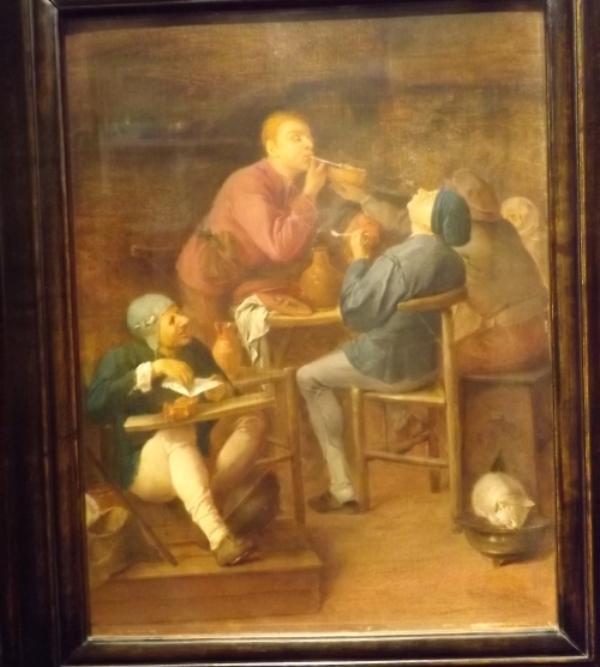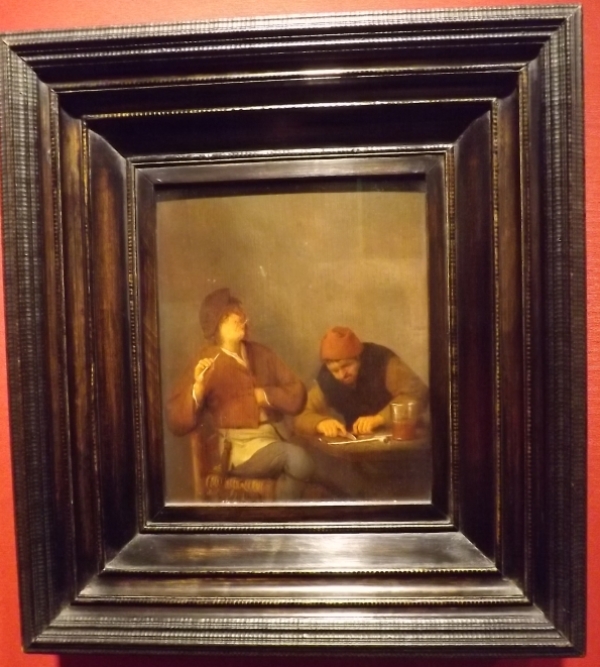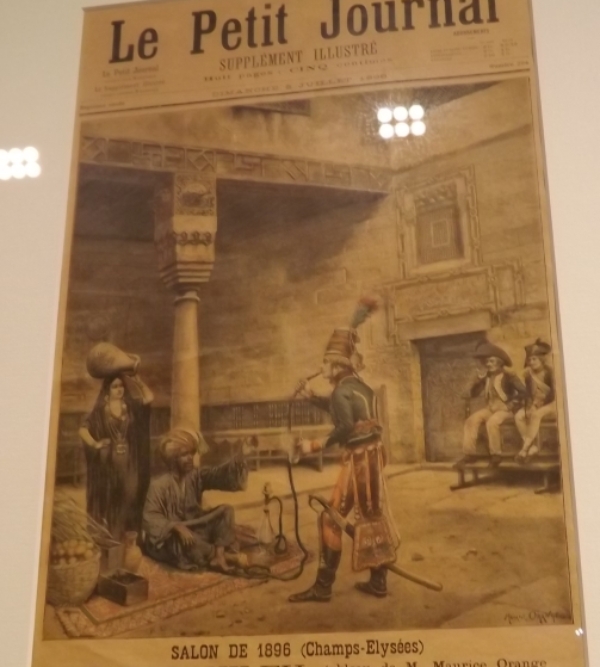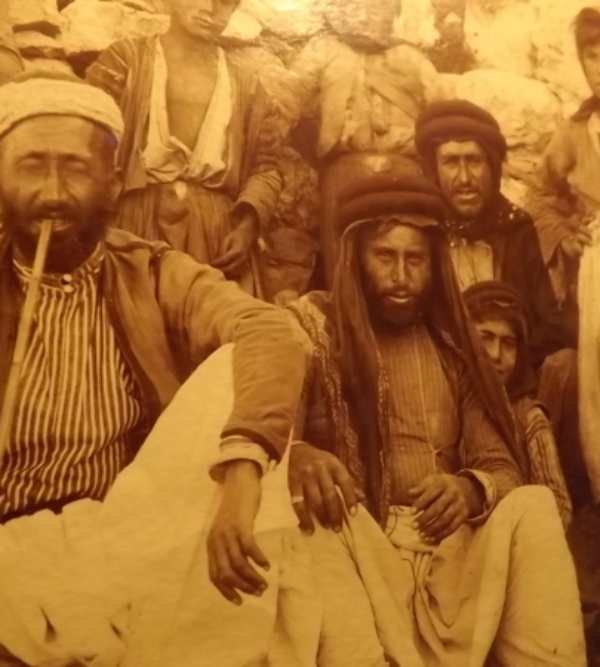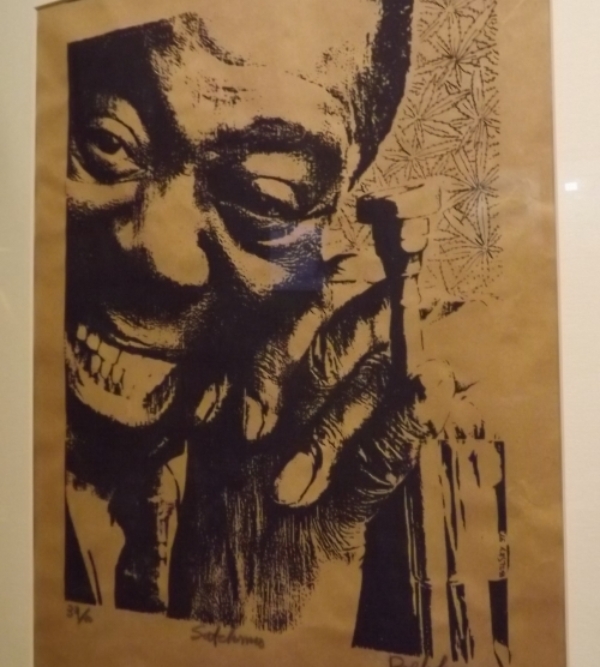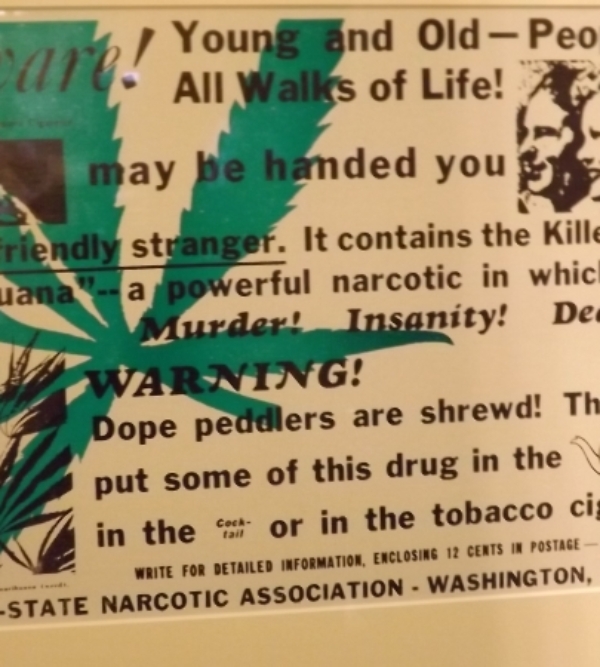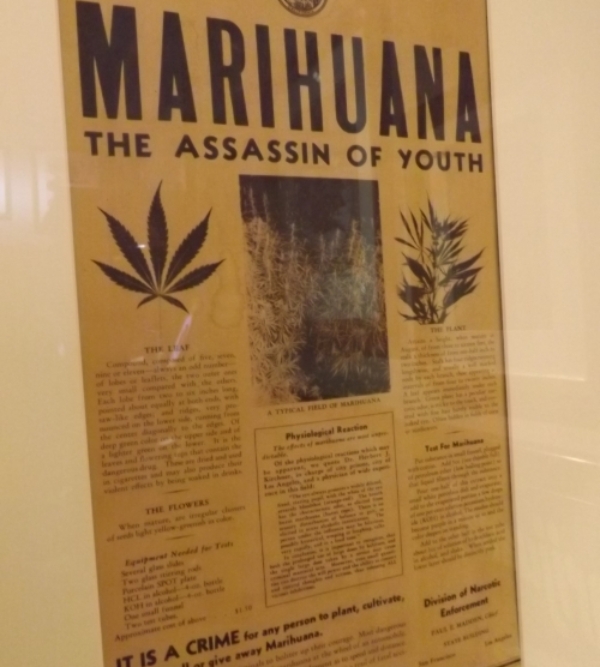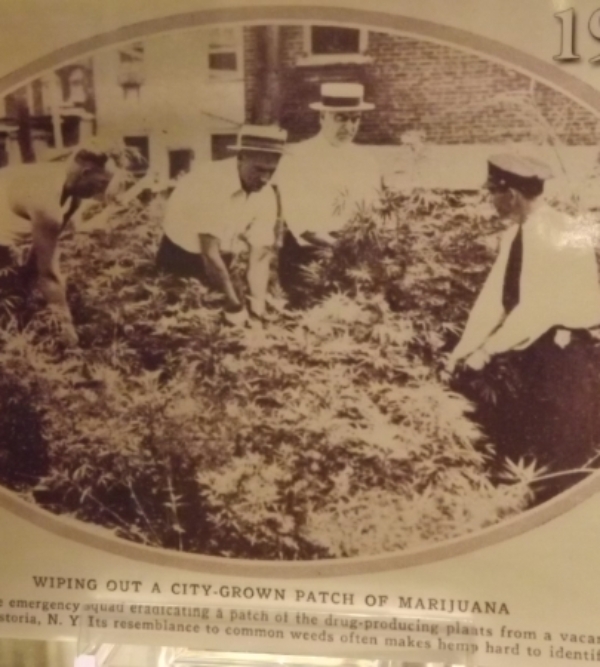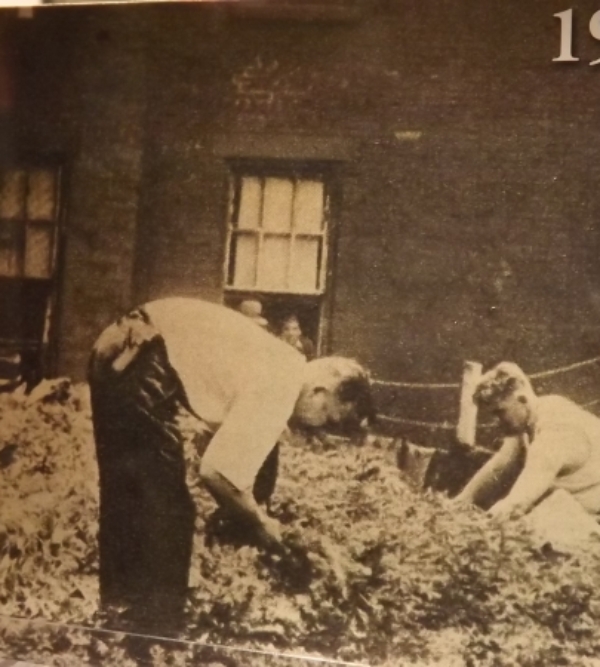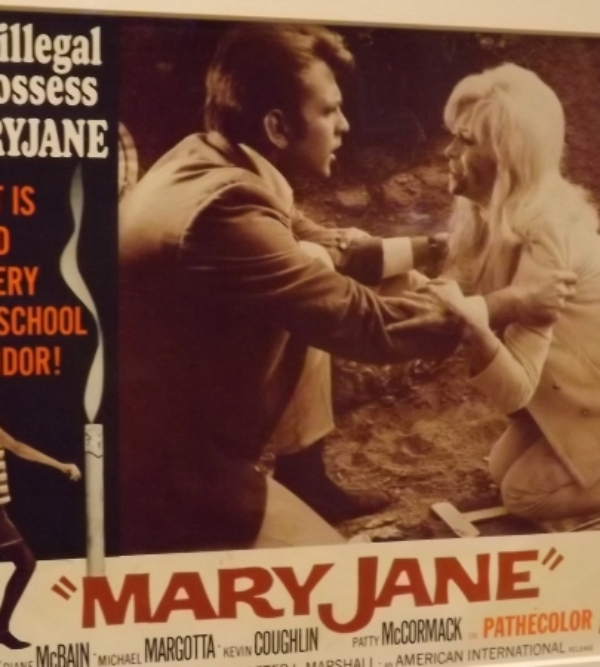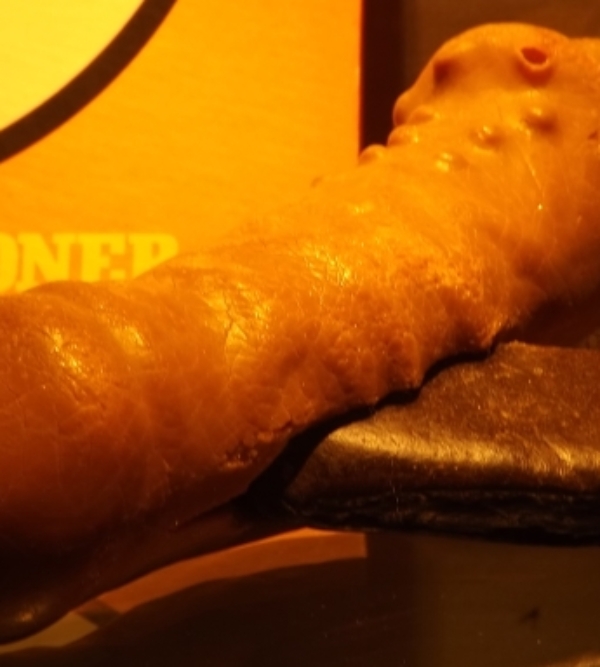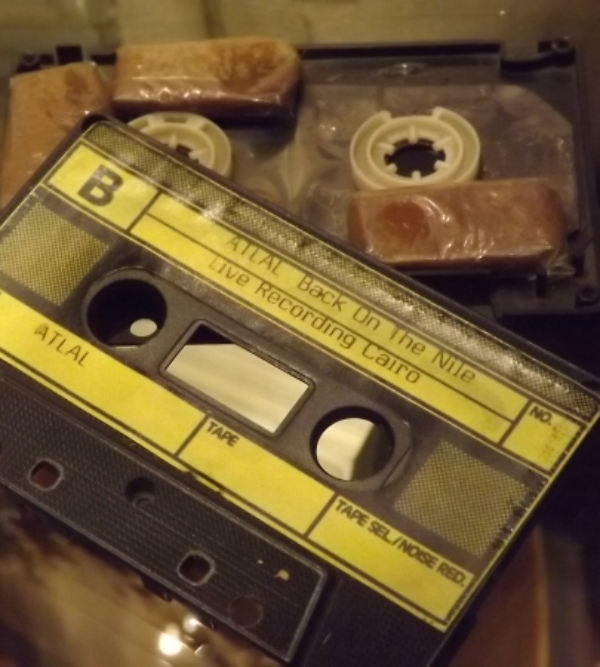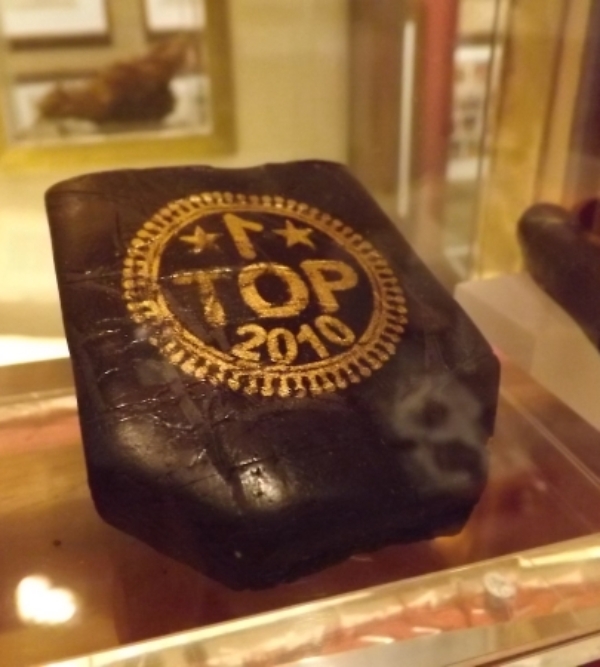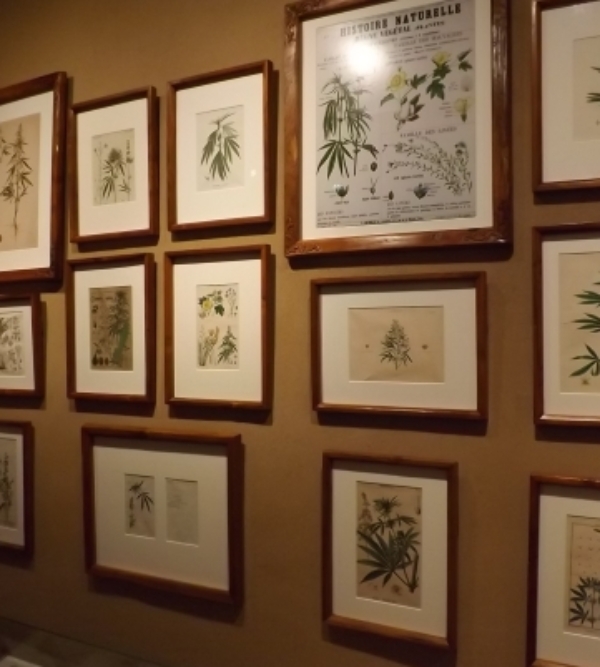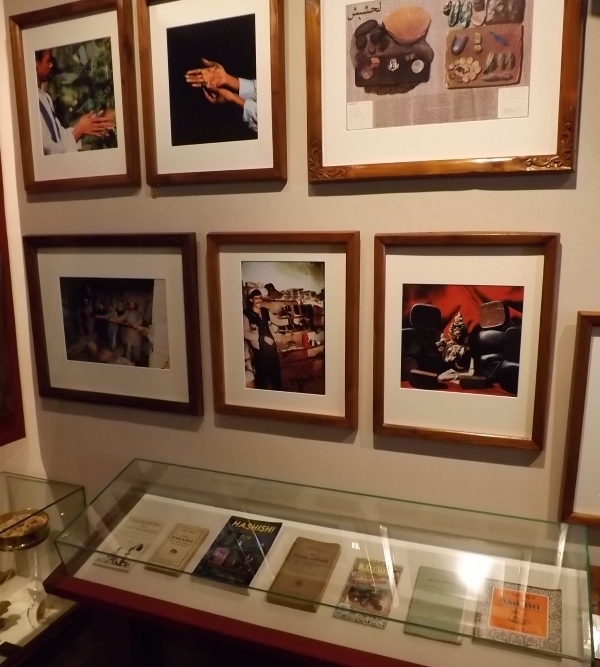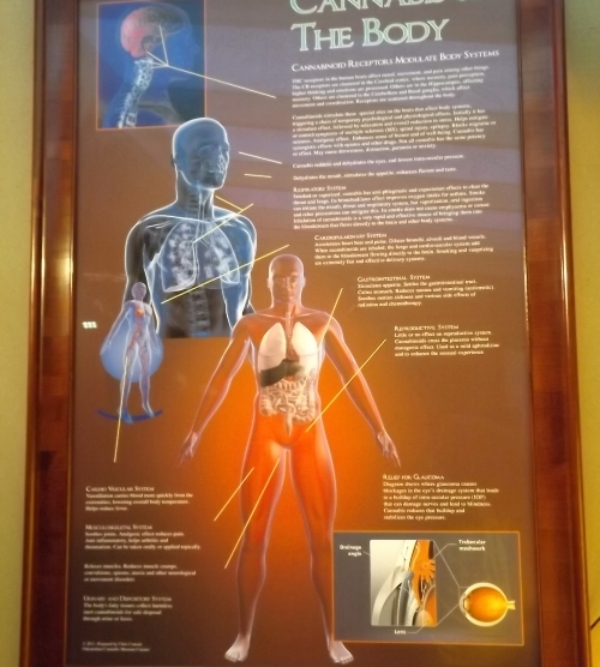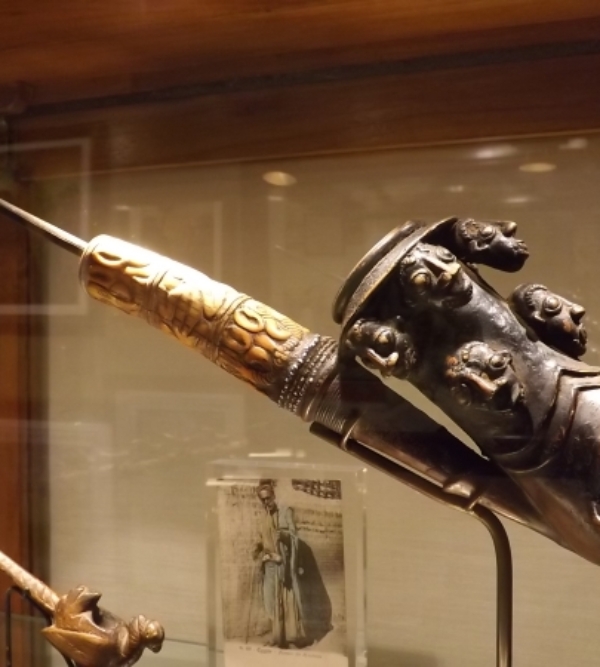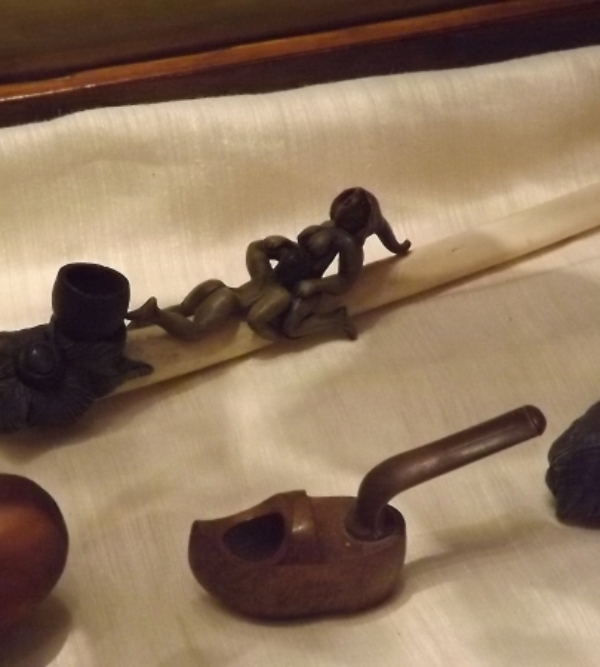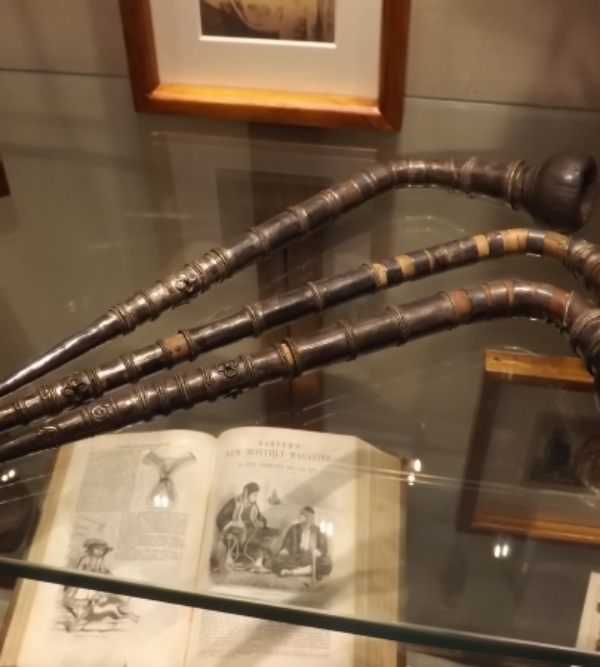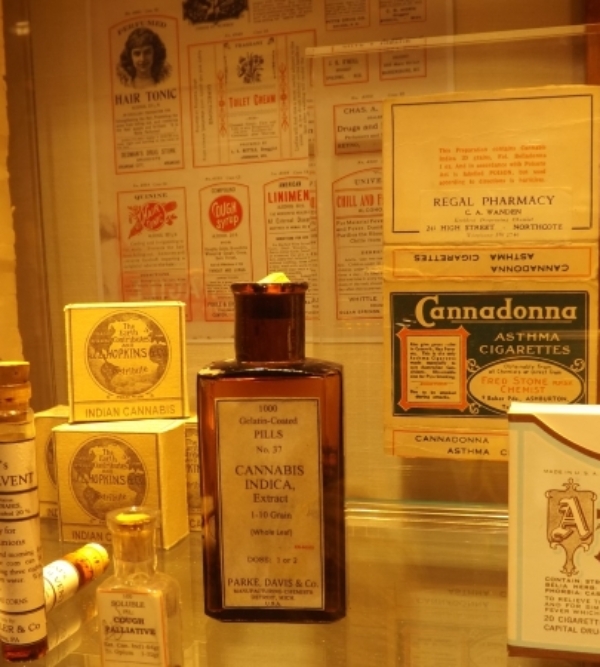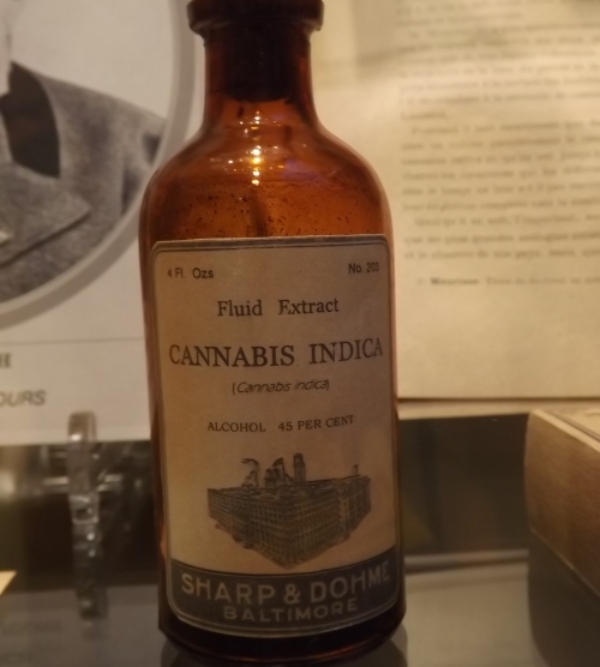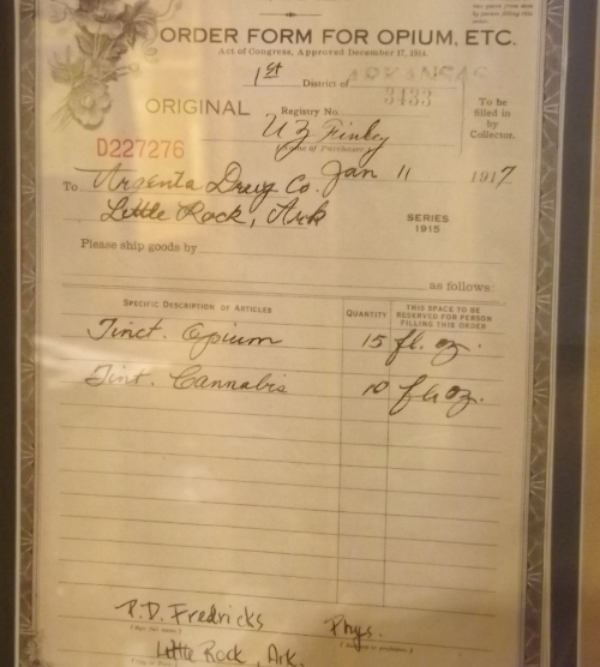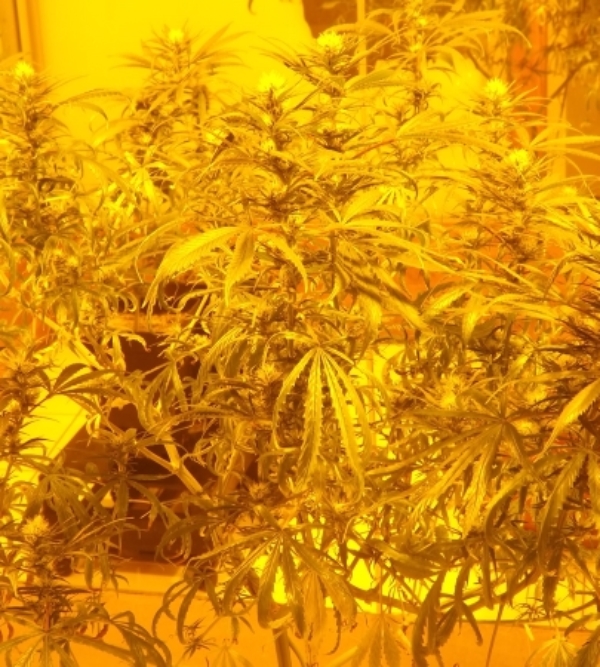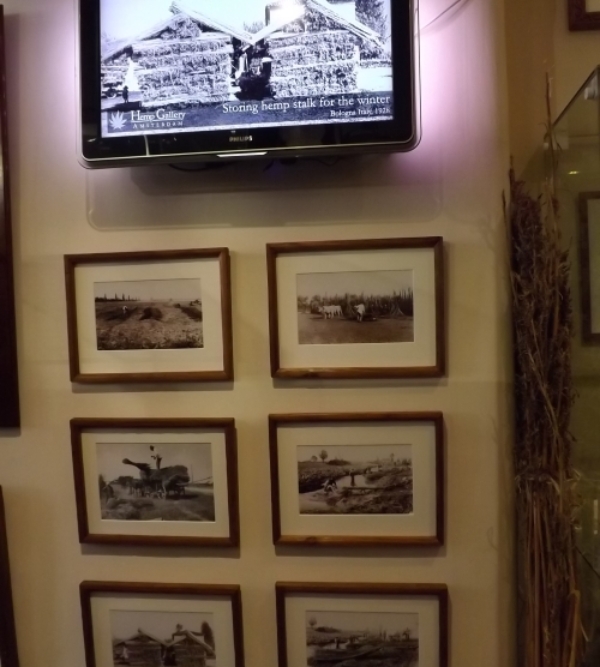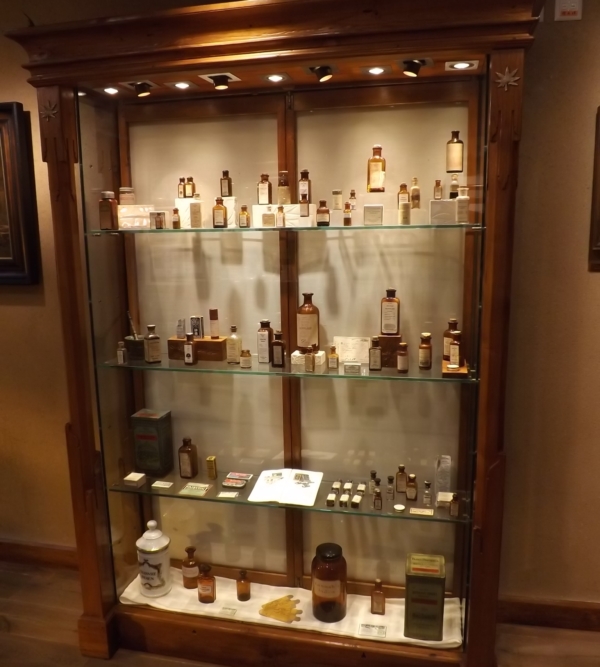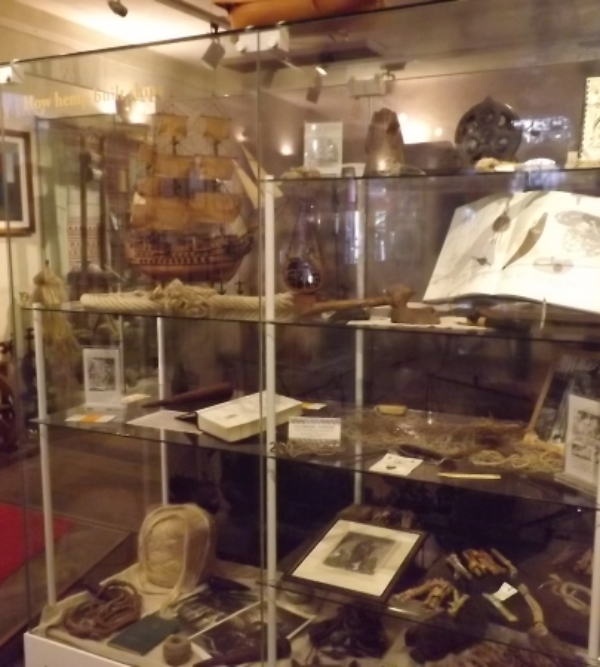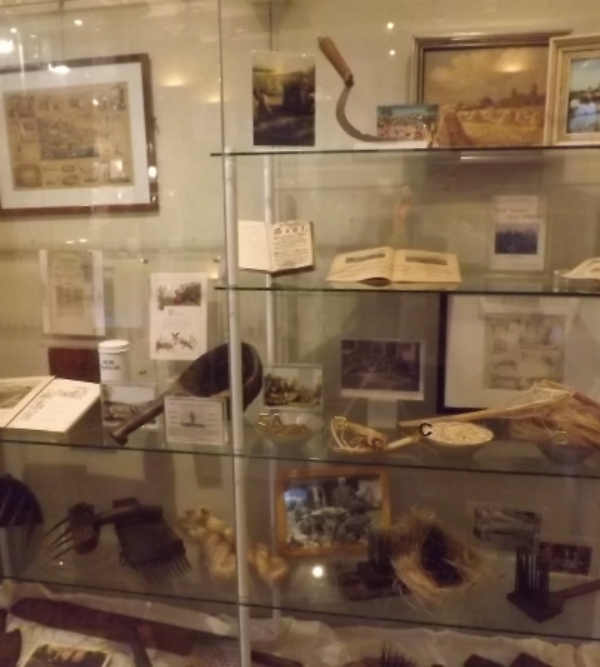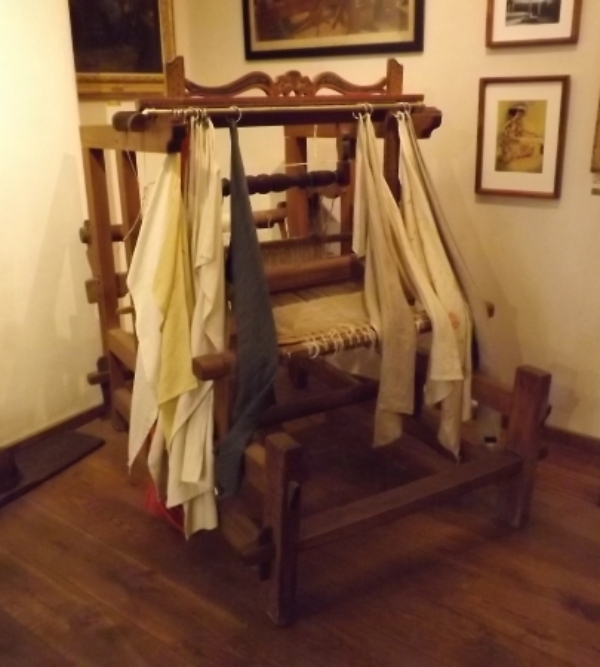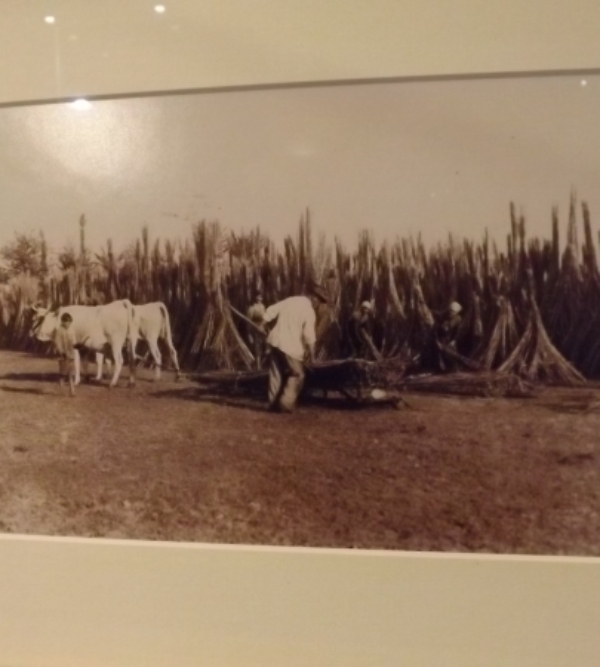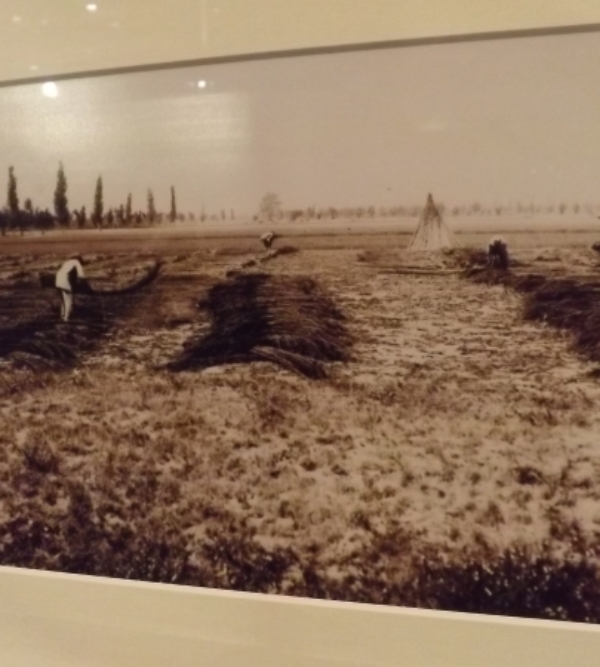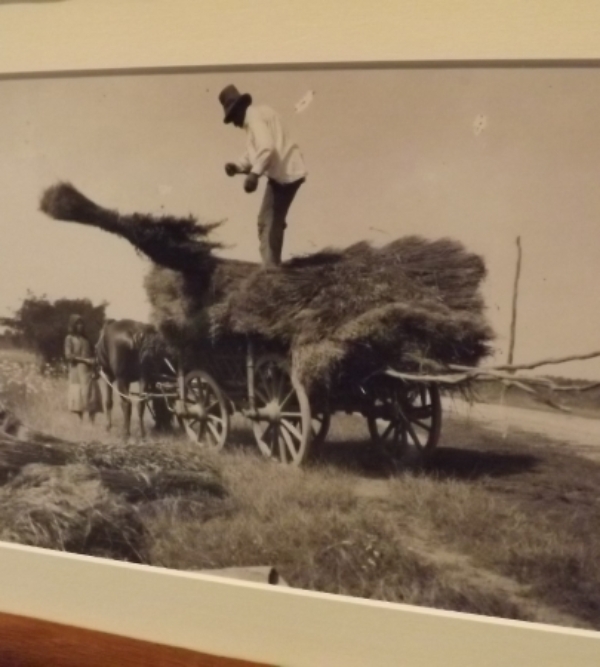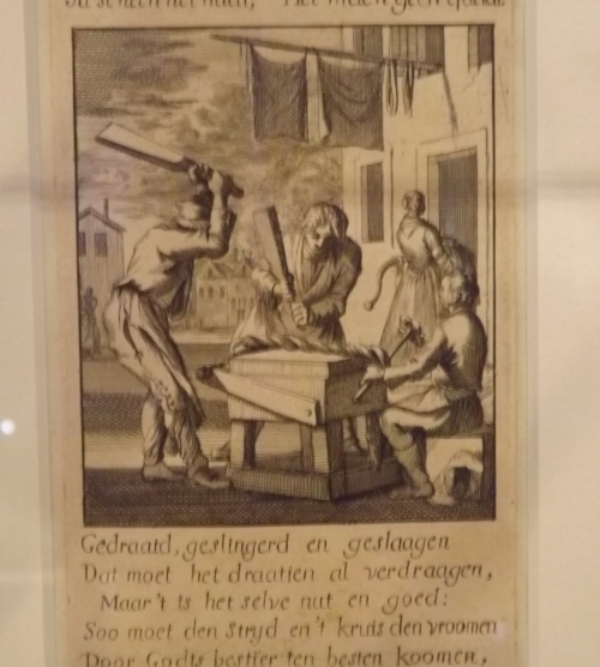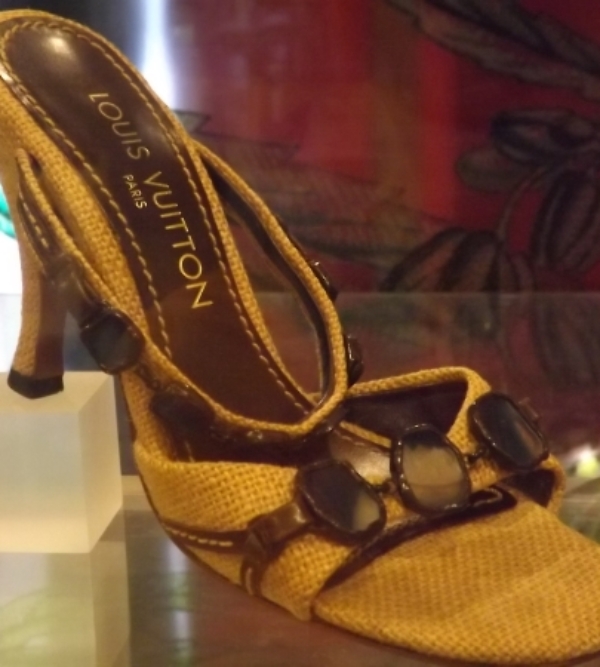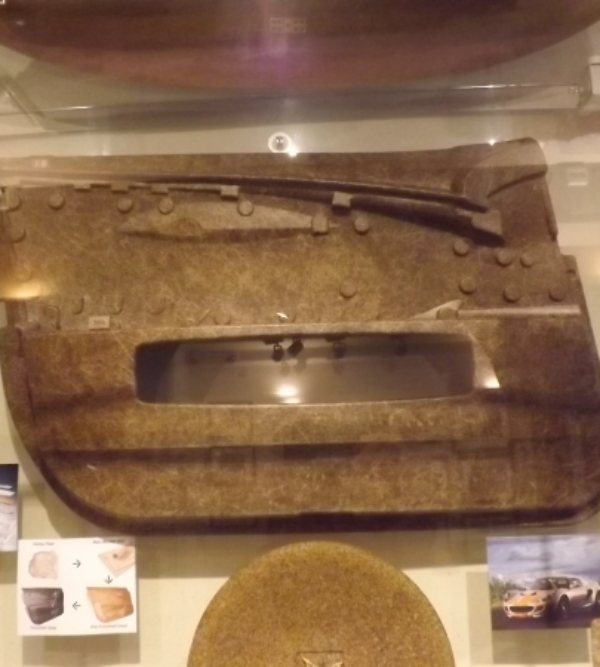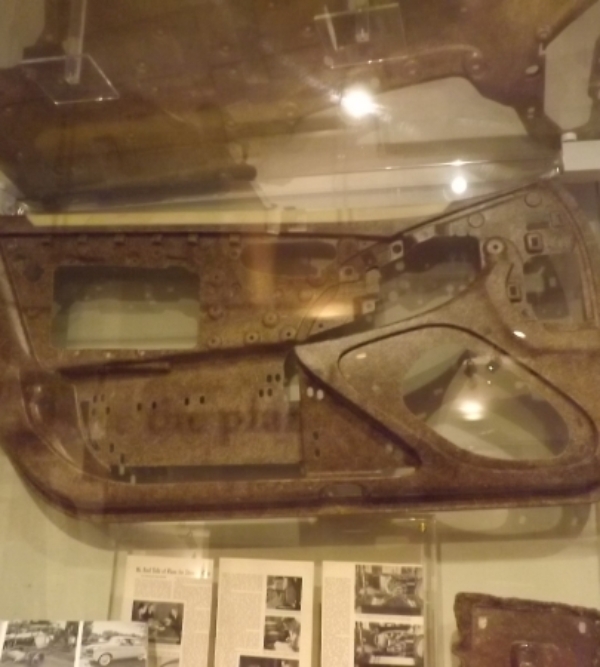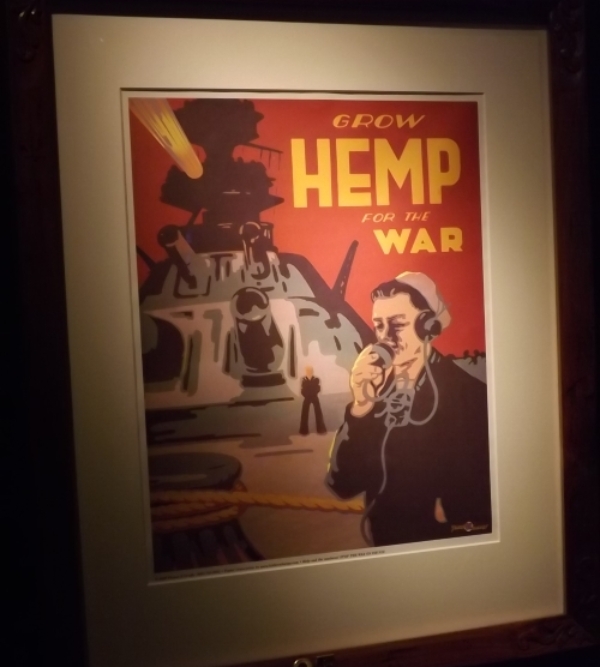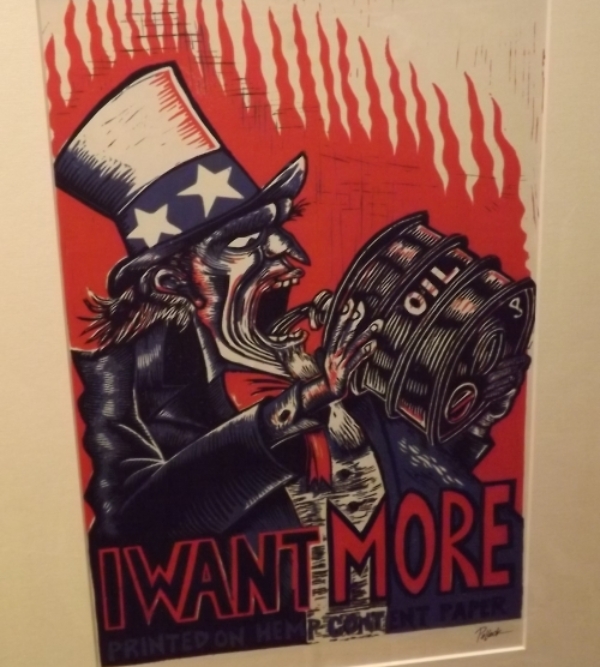 ---
Have you been to the Hash Marihuana & Hemp Museum in Amsterdam? Let us know what your experience was like in the comments below!