The politically-mandated shrouds of secrecy that surround private cannabis social clubs in Barcelona can sometimes cause people to question just how safe these smoker's clubs really are. With hundreds of cannabis clubs in Barcelona – some registered and some not – the city is host to many of the best social clubs in the world, and to some of the worst. However, in general, even the low-quality, touristy cannabis clubs in Barcelona are safe, but in this article, I'll detail the risks that you take when you become a member at a private social club.
Risk of Petty Crime
Petty crime is almost certainly less common in Barcelona's cannabis clubs than in comparable social establishments like bars, discos, and restaurants – especially those with patio or sidewalk seating. Because members can only enter each private club after a personal sponsorship by a current member, followed by a registration and inscription process, most of the members inside a cannabis club know each other. And because every member must provide a membership card and identification and sign-in at the front desk every visit, movement is fairly well tracked inside the club. Additionally, most clubs have cameras in every area, and there's typically someone at least peripherally watching those cameras. Subsequently, in the rare cases where a club member has engaged in petty crime, they're usually caught.
Petty crime inside Barcelona cannabis clubs is usually limited to the theft of small amounts of cannabis, and an occasional pilfered purse or wallet, but this happens infrequently to not-at-all in most private social clubs. I've personally spent thousands of hours inside many different cannabis clubs, and have never experienced personal petty crime, however, I manage my belongings rigidly.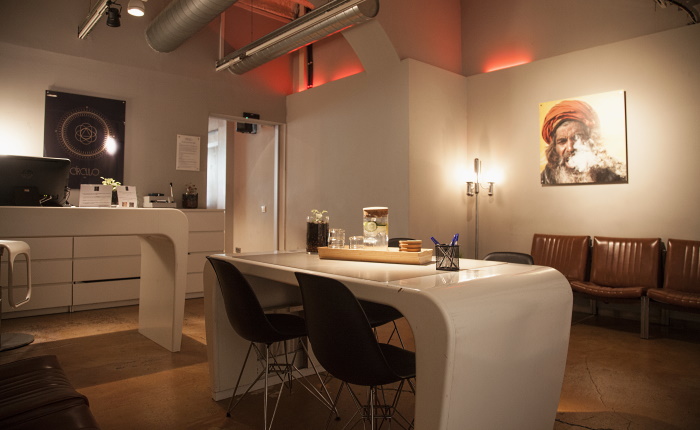 Risk of Serious Crime and Violence
Occurrences of serious crime and violence are virtually non-existent inside Barcelona's cannabis clubs. In my 7 years of tenure as a leading point of contact for dozens of clubs, I have only received 1 report of violence, and this occurred between two staff members, amounting to a minor scuffle resulting in no injuries.
Robberies are as common at cannabis clubs in Barcelona as they are at any other type of business that stocks high-value merchandise like jewelry or drug stores, but when social clubs are targeted, the robberies invariably occur at night, after the club has closed and staff have left for the evening. These thieves are primarily seeking cannabis and cash, and their modus operandi is to always avoid contact with anyone, so members are never at risk in these situations.
Occasionally, rifts between rival clubs can lead to an escalation of tensions and the issuance of threats, but for the most part, these threats are never acted upon, and generally don't involve members.
The most significant risk of robbery is out on the street in Barcelona, particularly along the Ramblas and in some areas of Raval and Gotico, but this risk is easily avoided by keeping your wits sharp and your belongings hidden or secured.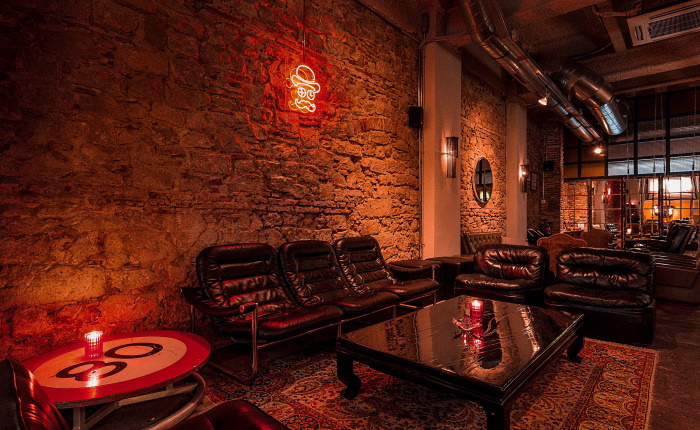 Risk of Police Action
The most likely danger that you as a cannabis club member could face is being stopped by police shortly after leaving one of the city's social clubs. Even if this were to happen to you, possession of a personal amount of cannabis in Spain is not a crime. Instead, police will confiscate the cannabis and write you a ticket, with fines ranging up to 800 Euro. However, the best way to avoid this is to place all cannabis products in your undergarments before leaving the social club. Under Spanish law, police in Spain cannot search these sensitive areas without a warrant, which, to my knowledge, has never happened in the context of a member of a cannabis social club in Barcelona, or any other part of Spain.
Overall, the vast majority of cannabis club members will never experience crime or police activity while inside a social club. Cannabis clubs in Barcelona are safer than most other types of businesses, specifically because access to the club is restricted – even police cannot walk in off the street and enter a social club.
Have you been the victim of petty crime, violent crime, or police activity as a member of a private cannabis social club in Barcelona? Please describe your experience in the comments section below.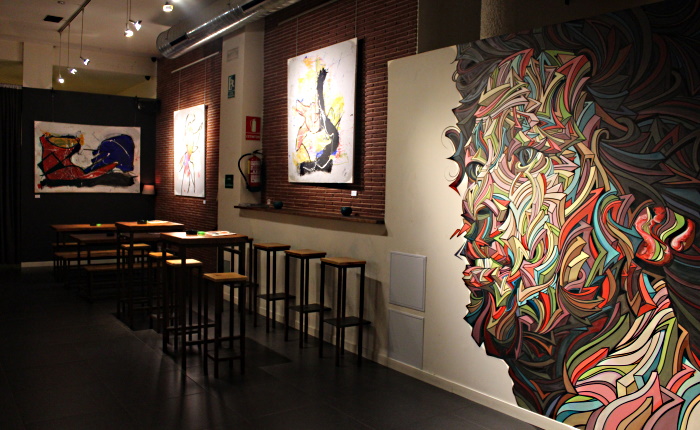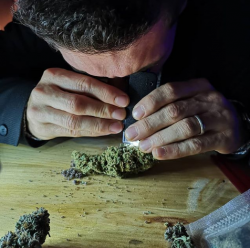 Latest posts by Russ Hudson
(see all)