Barcelona Cannabis Club Review Rating for Sweet Dreams: 5 of 5 Stars
[author-post-rating]
Sweet Dreams is an aptly named cannabis club located on Carrer de Ballester in Barcelona. It's aptly named because it has sweet artwork throughout, a sweet selection of weed and some pretty sweet extras. This club even offers a cannabis strain that is also called "Sweet Dreams," which is the subject of another review. I knew right away that this was a 5 Star cannabis club, and if you go check it out yourself I'm certain you'll agree with me that Sweet Dreams is, well, pretty damn sweet.
(This is a preliminary application process; not all who apply will qualify for membership based on Spanish law and club policy. Application for membership is general and is not necessarily applied to any particular club unless the applicant fully qualifies.)
One Cannabis Club Leads to Another. Again.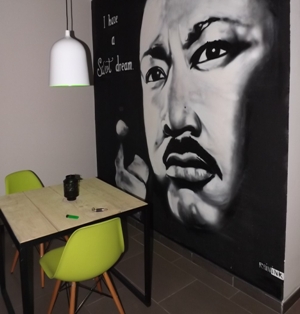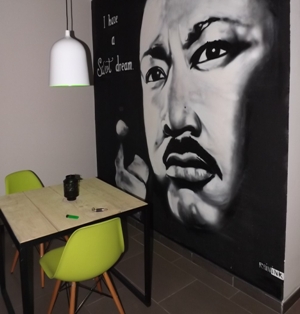 As always there's a story behind my reviews, and this one is connected to my review of the RDM Cannabis Club – also a 5 Star club.
After I published my review of RDM I was contacted by a founding member of the club who appreciated the good publicity and said he'd like to meet me. He wanted to show me an example of another great but smaller club and chat about marijuana.
We met at a metro station and walked a couple of blocks before arriving at Sweet Dreams. I knew right away I was going to like the place when we were met at the door by this guy who had one of the most genuine smiles I've seen in a while. We sat down and quickly did the paperwork. He gave me my registration card while my new friend, "N," waited. This was the simplest and fastest registration process at any club I'd been to so far.
Sweet Dreams is One of the Most Visually Appealing Marijuana Clubs in Barcelona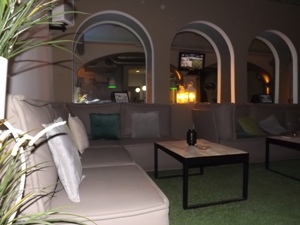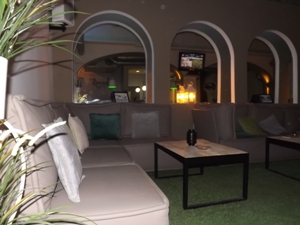 Once inside I had to take a few moments to look around. The club is small-medium in overall size but is so tastefully packed with interesting art and perfectly placed accents that you could spend a goodly amount of time just taking it all in.
After leaving the reception area you come immediately to the long bar, which has a stunning mural based on the Michelangelo painting "The Creation of Adam." The detail of the hands in this case shows a joint being passed, and somehow it manages to be both amusing and beautiful at the same time. Cool.
N and I sat at the bar, where I was formally introduced to the president of the club, "Z"; the same smiling man who had registered me as a member. The three of us chatted for a bit before I asked to see a menu.

Sweet Dreams Marijuana Strains and Goodies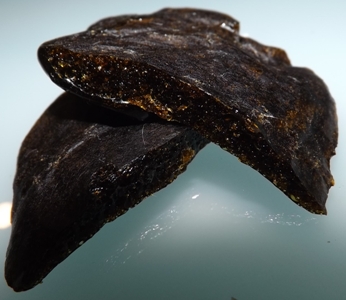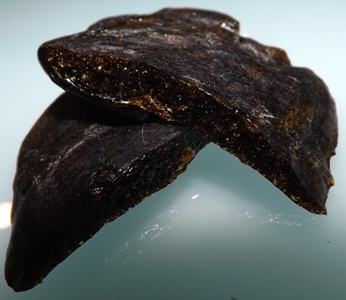 Surprisingly, Sweet Dreams has a large selection of marijuana as well as hash, extracts, oils, creams and waxes. I noticed a few strains were similar to others being offered at Barcelona cannabis clubs right now, but for the most part their menu is unique.
I selected two strains that were both something like 70/30 or 80/20 Indica/Sativa blends; one is called Criminal, the other of course is Sweet Dreams, both of which are solid 4-Star performers. In fact, I'm smoking a bong of the Criminal as I write this. [Actually, I spent the better part of a day working on this and during the second half I was smoking Sweet Dreams, which I found quite fitting. It's better than the Criminal; I'd rate it a high 4 whereas Criminal is a low 4, IMHO.]

Superior Customer Service, Chill Personalities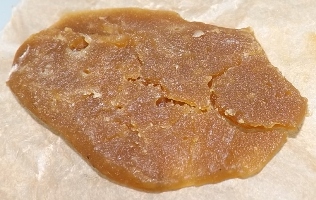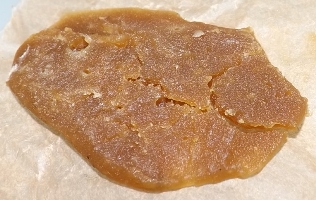 N and I talked for about twenty or thirty minutes at the bar, where the conversation inevitably turned to business. Z invited us to the lounge area to be more comfortable and we obliged. He brought over a bong and torch and smoked us out with some delicious hash extract. Of all the clubs I've been to at this point, Z has by far been the most gracious host.
The three of us sat and talked and smoked for another hour or more. Z's English is about as good as my Spanish, so N had to translate more complex thoughts here and there, but I'm getting accustomed to this now in Barcelona. Unlike the rest of Europe, they don't feel compelled to arbitrarily learn English here and although it's harder for me I think it's a good thing. The Spanish love their autonomy and as an American I can appreciate that.
After a while I got up and took some pictures and really got to know the club. Unlike Abcda and RDM – also 5 Star clubs – Sweet Dreams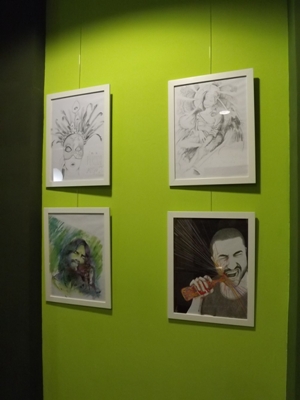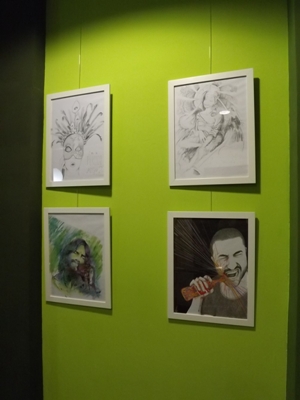 is more personal. Abcda and RDM are big clubs, each with a varying degree of "corporate" feeling and setup, which is important to this business. But Sweet Dreams is different; it's intimate and sensitive and part of this is because of the art.
The Artistic Side of Sweet Dreams

On one wall there is the massive re-imagining of "The Hand of God" (a detail of The Creation of Adam), while on the opposite wall are paintings of Jimmy Hendrix, a man opening an exploding soda bottle with his teeth, and some other fascinating oddities. Opposite the main longue area is a large mural depicting Martin Luther King, Jr., with the slogan "I have a Sweet Dream" written carefully on the wall. It's a well-done painting and in the right light it has some interesting 3D effects. It got me wondering if MLK, Jr. smoked marijuana. A cursory scan of the web turned up no information in this regard, but it did return plenty of information about Barack Obama's admitted heavy marijuana use.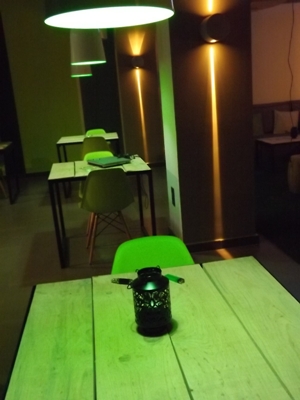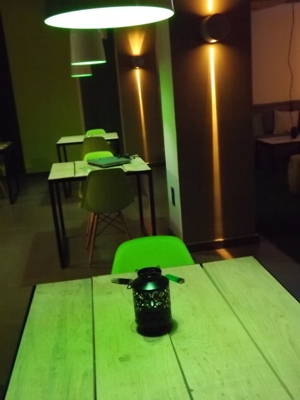 Sweet Dreams was built well and it's apparent that some expensive technology is in place to keep members comfortable. The air is clean, the temperature just right and the lighting is low, warm and welcoming. There are plenty of posh places to park your ass and smoke out in a completely relaxed state, but there are also tables and chairs and a large bar area.
(This is a preliminary application process; not all who apply will qualify for membership based on Spanish law and club policy. Application for membership is general and is not necessarily applied to any particular club unless the applicant fully qualifies.)

Conclusion
Sweet Dreams is an up-and-comer and members will be well rewarded with a 5 Star environment and treatment. But why should I tell you every little detail about this place? Go check out Sweet Dreams on Carrer de Ballester for yourself; there's even more to love than what I've written here. Additionally, you should grab my RSS feed because the guys from Sweet Dreams have agreed to let me document their oil and extract making process, so we'll be hearing more about this awesome cannabis club in Barcelona.
Barcelona Cannabis Club Review Rating for Sweet Dreams: 5 of 5 Stars
[author-post-rating]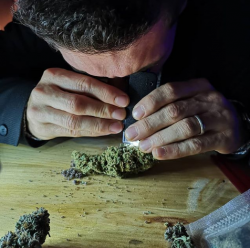 Latest posts by Russ Hudson
(see all)