Coronavirus protocols at Barcelona cannabis clubs are similar to many other businesses in Spain that have reopened since the COVID-19 pandemic began. Notwithstanding the fact that these and other establishments may be shut down once again as the projected second and third waves of the virus gather strength, protocols currently in place at cannabis clubs in Barcelona include the use of masks, hand washing, social distancing, reduced hours, limited stays/visits or take-out only, and other easy-to-follow guidelines as discussed below.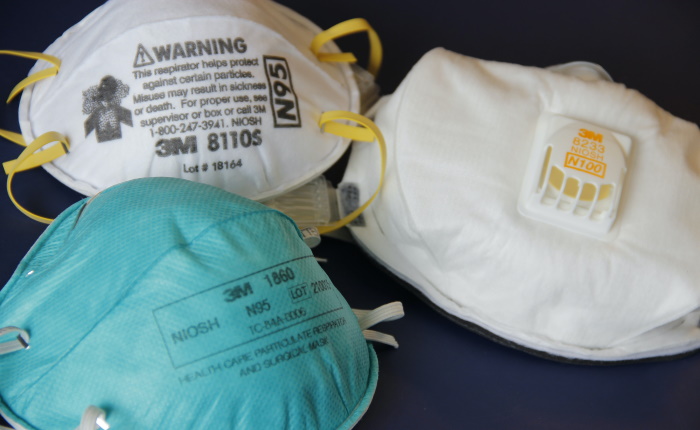 Barcelona Cannabis Club Corona Virus Protocol:

Masks
All members entering a private cannabis club in Barcelona must wear masks that cover the nose, mouth, and chin. Masks can be made of virtually any material, including cloth. Some clubs, like the Dr. Dou social club in Raval, offer branded masks for members.
Barcelona Cannabis Club Corona Virus Protocol:

Staff Partitions
Because staff are the main point of contact and therefore subject to the most potential exposure to carriers of corona virus, many Barcelona social clubs have erected protective barriers between staff and members. Members are asked not to violate the integrity of these barriers and maintain a safe distance, and to understand that these barriers are not meant to replace the use of masks.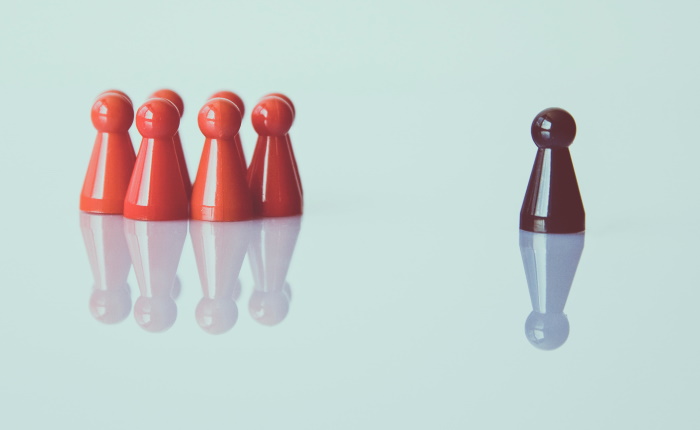 Barcelona Cannabis Club Corona Virus Protocol:

Social Distancing
Social distancing of 2 meters or 6' is enforced at most cannabis social clubs in Barcelona, Madrid, and other cities in Spain. This may include distancing marks or lines in queues, and tables, chairs, and other member areas that have been changed to accommodate social distancing, or areas that have been eliminated or temporarily barred from access.
Barcelona Cannabis Club Corona Virus Protocol:

Capacity Guidelines
Some marijuana clubs in Barcelona have capacity guidelines that are based on the physical size of the club and the ability of staff to monitor and service all areas. In some smaller clubs, no more than 6 people may be allowed in the main club area at a time. At other large clubs, capacities may be double this or more.
Barcelona Cannabis Club Corona Virus Protocol:

Limited Stay
Coronavirus has forced many cannabis clubs in Catalunya to institute "limited stay" policies, where each member may be allowed just 15 to 20 minutes inside the club; enough time to make a selection at the dispensary, roll a quick joint or smoke a fast bong, and head back out into the city so that other members can also use the club. The maximum allowed time inside differs depending on the club.
Barcelona Cannabis Club Corona Virus Protocol:

Take-Out / Delivery
Some cannabis clubs in Barcelona are offering take-out services where members can place their order online or over the phone, and quickly collect the items in person. Other, bolder clubs are offering delivery services to legitimate members. Check with your clubs for offerings and details.
Barcelona Cannabis Club Corona Virus Protocol:

Reduced Hours
During the pandemic, Barcelona's cannabis clubs are not as busy as they used to be. This means that many clubs have had to decrease the number of open hours each day, in some cases even closing for one or more days per week. Clubs that were once open until midnight or later may now close at 9pm, so it is important to regularly check with your favorite cannabis club to ask about hours.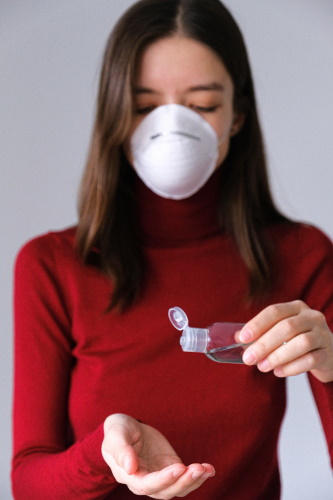 Barcelona Cannabis Club Corona Virus Protocol:

Hand Washing & Sanitization
Members are encouraged to wash their hands frequently and use sanitizer when possible.
Barcelona Cannabis Club Corona Virus Protocol:

Cleaning & Sanitization
Cannabis club staff and management have adopted stringent cleaning and sanitization policies, particularly in relation to common member areas. This includes the use of cleaners and sanitizers and significantly increased cleaning and sanitation intervals.
Summary
All cannabis clubs in Barcelona will post COVID-19 protocols clearly for members to see, and will explain each practice when necessary. Some of these policies are mandated by authorities in the department of public health and emergency management, while others are adopted or adapted on an individual basis by the cannabis club in question. Members who do not comply with coronavirus protocols will be asked to leave the club.
Have you been to a cannabis club in Barcelona or Madrid since the corona virus pandemic began? Let us know your experience in the comments section below.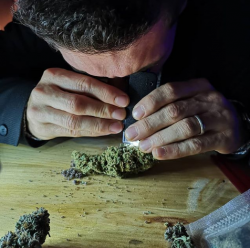 Latest posts by Russ Hudson
(see all)