These photographs of the top 10 Barcelona weed strains will make your mouth water. With one exception, these Barcelona weed strains were all acquired from private cannabis social clubs in the city. This list makes it easy to see why Barcelona weed is considered among the best in the world. Note: All of the photographs in this post are of the actual Barcelona weed strains described, sourced from the Barcelona cannabis clubs as indicated in the post.
TOP 10 BARCELONA WEED STRAINS
---
#1 Blue Zaffir – Greenardo Cannabis club in Horta, Barcelona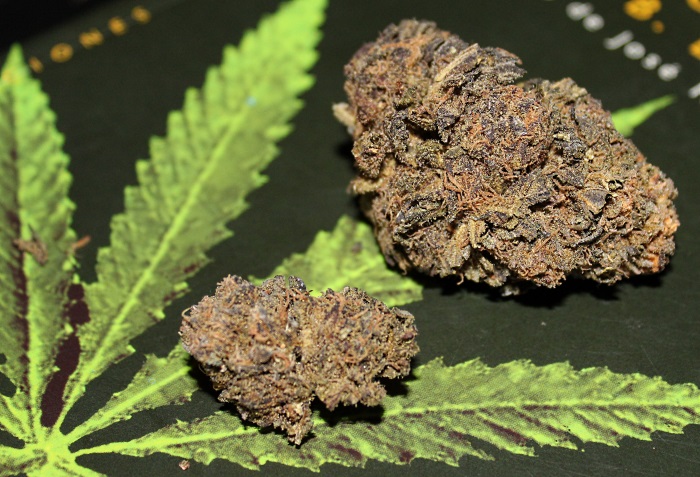 A strain developed by the cultivation & genetics team at Greenardo cannabis club, Blue Zaffir is visually stunning and delightfully tasty. This hard-hitting indica-heavy hybrid is strongly colored purple, and has the general characteristics of a purple kush variety, blended with hints of chocolate and spice. This is not only one of the stoniest types of weed in Barcelona, it's also one of the most unique.
#2 Zombie Kush – Ripper Seeds in Sabadell, Barcelona
Zombie Kush is a product of Ripper Seeds; a cannabis genetics company located just outside Barcelona, in a town called Sabadell. You can find Zombie Kush at several different top Barcelona weed clubs. It's one of the strongest indicas in the world, and it's righteously named considering that this super-stony bud just might turn you into a couch-zombie.
#3 Choko – Choko Art & Smoke Club in Gracia, Barcelona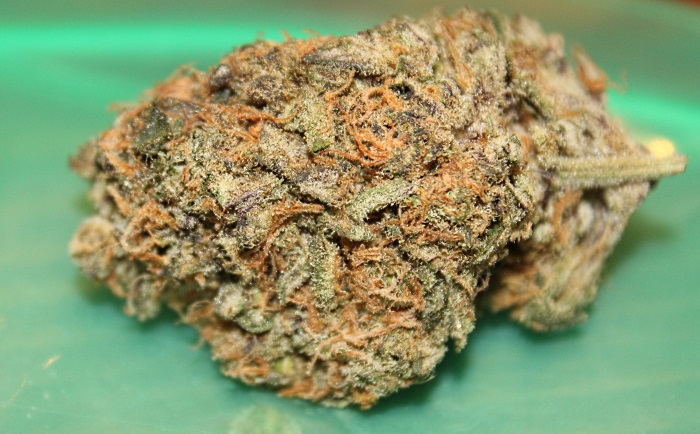 Choko is widely considered to be one of the best sativas in Barcelona. Developed by the brilliant team at Club Choko – an artist's club – Choko is a monstrously fruity Barcelona weed, with undertones of figs and chocolate, and overtones of apples and something indefinable. This strain was developed primarily from the world-famous Chocolope strain, bred with landrace strains from India and Nepal.
#4 Nicole Kush – Lakalada Cannabis Club in El Raval, Barcelona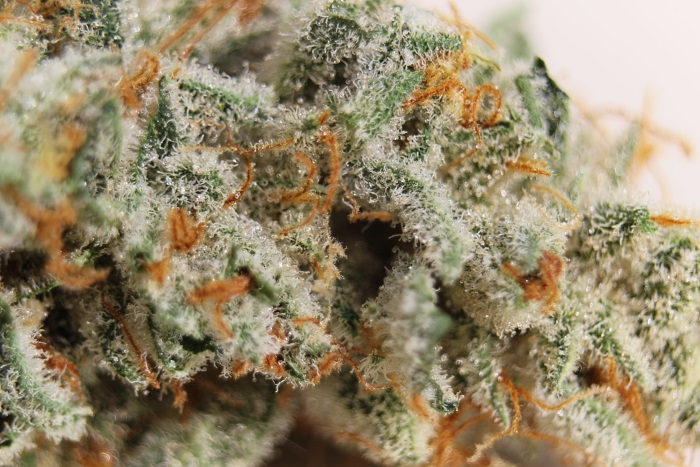 Nicole Kush is a true Barcelona hybrid weed, created by breeding Barcelona's own Nicole variety from Marimberos Seeds, with traditional Kosher Kush. The result is an incredible variety that smells richly of berries and freshly turned loam, and packs a powerful punch that should satisfy even the headiest stoner ambitions. This photograph is of the variety of Nicole Kush as grown by LaKalada cannabis social club in Barcelona.
#5 Casey Jones – Mon Ami Cannabis Club in Gracia, Barcelona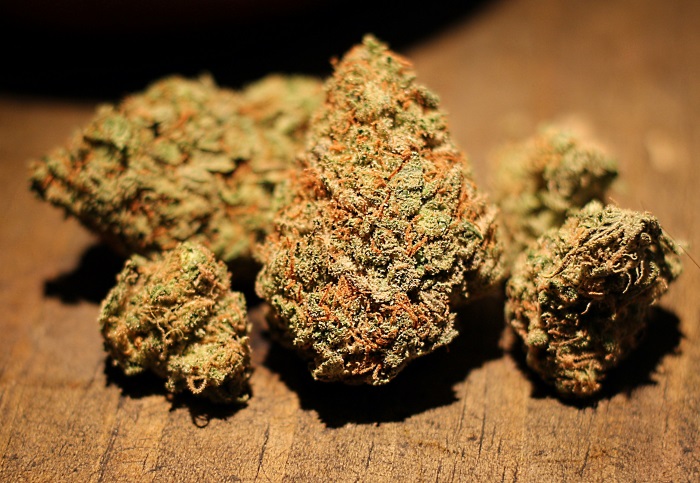 As some of the best legal Barcelona weed available, Casey Jones is a unique variety in the city. Mostly developed and cultivated at Mon Ami cannabis club, this strain is compact, uplifting, and tasty.
#6 Mendocino Purple Kush – Circulo Cannabis Club in El Born, Barcelona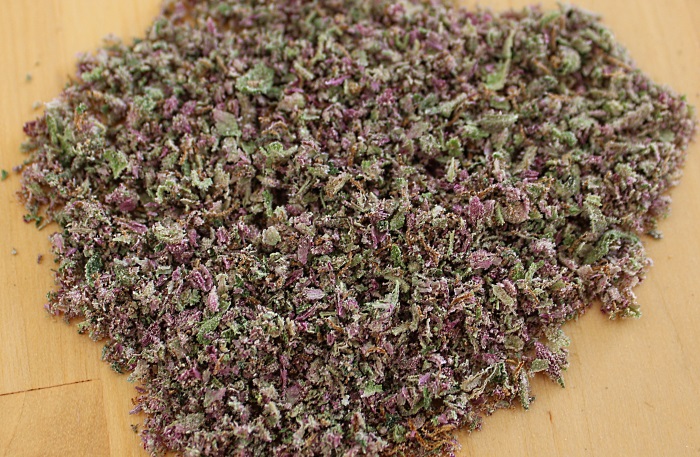 The genetics for this strain came straight from California, and for much of 2017, this was a popular type of Barcelona weed. With typical Kush characteristics including a heavy stone, one of this strain's most appealing traits is the shimmering amethyst crystals that crowds out the green of this bud. This particular batch is from the Circulo cannabis club in the beautiful and trendy section of Barcelona known as El Born.
Click here to learn if tourists can buy weed in Barcelona.
#7 Super Silver Haze – Strainhunters Private Club in El Raval, Barcelona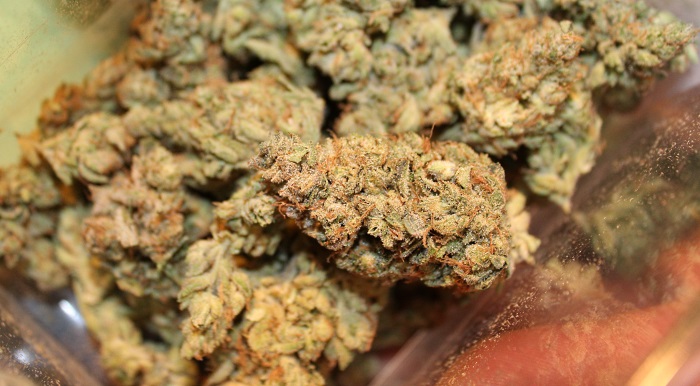 StrainHunters is run by Green House Seeds in Amsterdam, which means it's easy to see why this cannabis club would have the best Super Silver Haze in Barcelona. These buds from the Strainhunters club in the lower part of El Raval were a perfect example of what Super Silver Haze should be, making it one of the top sativa weed strains in Barcelona.
#8 Lavender Kush – Dr. Dou Smoker's Club in El Raval, Barcelona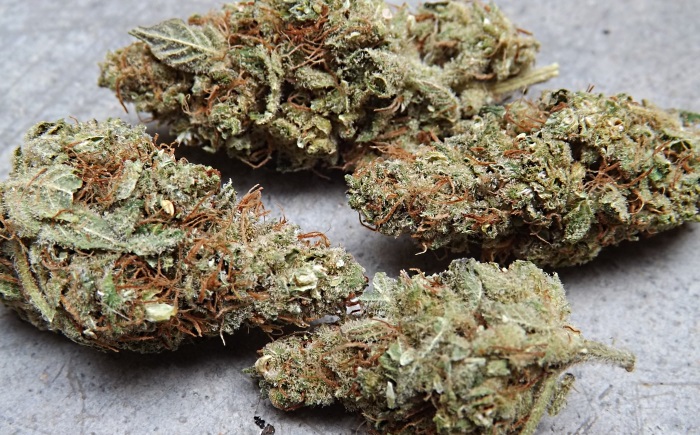 We got this Lavender Kush from the Dr. Dou cannabis social club in Barcelona. A cross between two skunks, an Afghani variety, and a Hawaiian variety, this indica hybrid is a smooth but potent strain. As a Barcelona weed that's undergone some refinement here, this strain doesn't feature the purple characteristics normally attributed to the variety, but in all other respects, it's the same.
#9 Yumboldt – Club Saigon in Eixample, Barcelona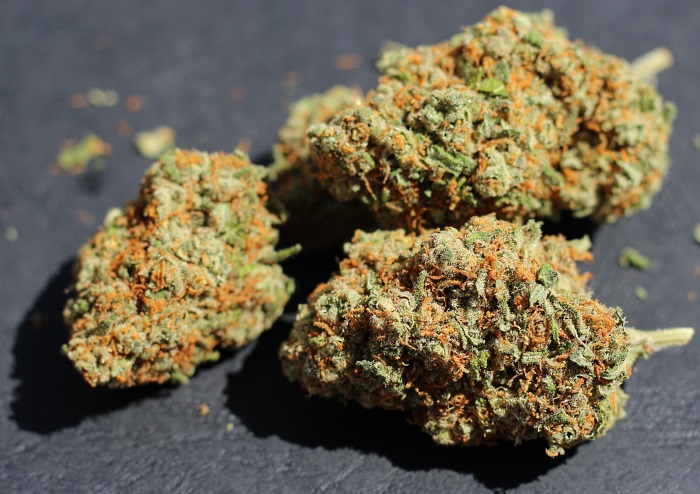 Club Saigon produced this Californian variety as a Barcelona marijuana strain. Whereas the traditional variety features elongated buds, this Barcelona weed is instead compact and short. With an earthy flavor and remarkably smooth smoke and vapors, you can find this variety at several Barcelona social clubs, but Saigon's is the best.
#10 Sour Diesel – Zen Cannabis Club in Gracia, Barcelona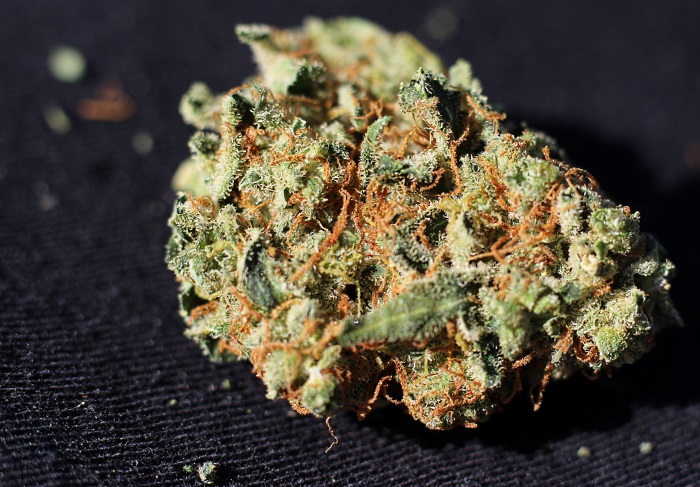 The infamous Sour Diesel strain, as produced by the Zen cannabis club, is one of the best types of marijuana in Barcelona. This particular variety cultivated by Zen is perfectly representative of the strain, and is one of the best Diesel strains in Barcelona.
---
What's your favorite Barcelona weed strain?  We'd love to hear your comments about this, and even more, we'd love to see your photos of what you think is the best Barcelona weed!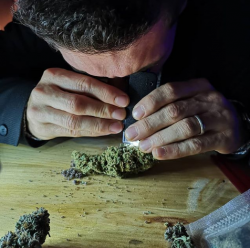 Latest posts by Russ Hudson
(see all)