If you're looking for Barcelona cannabis events, you probably already know that the city hosts excellent cannabis cups, awards ceremonies, and 420 business meetings, including the biggest cannabis event in Europe; Spannabis. And because there are more than 200 cannabis clubs in Barcelona, there's plenty to do all year 'round for cannabis enthusiasts in the heart of Catalunya.
---
THE BEST 5 BARCELONA CANNABIS EVENTS
---
NOTE: many of these events require membership in a private Barcelona cannabis club. To learn more about how these clubs work, please read Top Ten Things You Need to Know About Barcelona Cannabis Clubs.
1. Spannabis
Spannabis is the most important cannabis event in Barcelona, and it's the biggest cannabis event in all of Europe. With vendors numbering in the hundreds and attendees in the tens of thousands, this event is like the Christmas of cannabis in Barcelona.
Held at the Fira de Cornella, Spannabis features vendors and representatives from many different sectors of the industry; seedbanks, nutrient companies, glass blowers, edibles & medibles makers, industrial equipment makers and sellers, cannabis-friendly clothiers, authors, activists, lobbyists, and much more.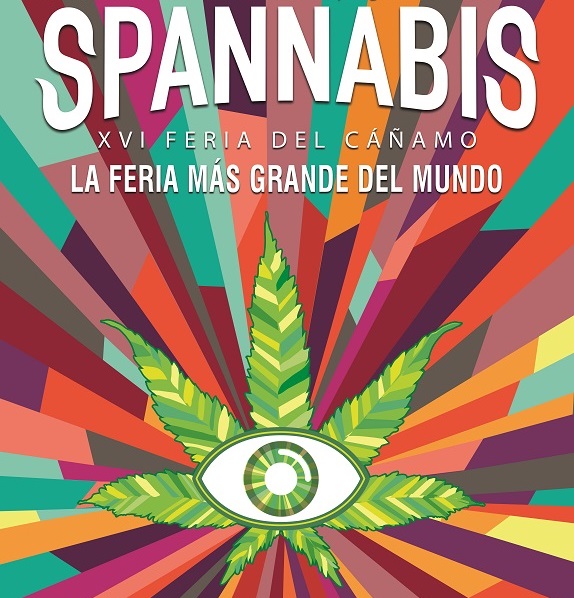 Spannabis takes place each year in Barcelona during the middle of March. The weather is a little dreary then, so plan accordingly; it's not going to be "sun's out, buns out" conditions. But that won't matter much, because inside Spannabis, you'll find all the entertainment, food, music, connections, and everything you'll need to enjoy Europe's best cannabis trade show.
2. Off-Spannabis Events
The number of parties, mini-cannabis cups, and other 420-friendly events that are spawned from Spannabis is impressive. In fact, no matter how hard you try, you couldn't possibly attend them all in the 3 days that the fair is in town. From late-night private parties with world-renowned musicians, to secret cannabis-infused dinners, networking meetings, and even bigger off-Spannabis events like ExpoGrow for Business, it's easy to see why this is one of the busiest weeks of the year for people who work with cannabis in Barcelona.
3. DabaDoo
Legend has it that Dabadoo started as a joke, but now it's become a serious cannabis cup for extracts and concentrates. Traditionally held at the NPK private cannabis club in Barcelona, Dabadoo is now expanding into other cities in Spain, and other countries like the Netherlands and the US.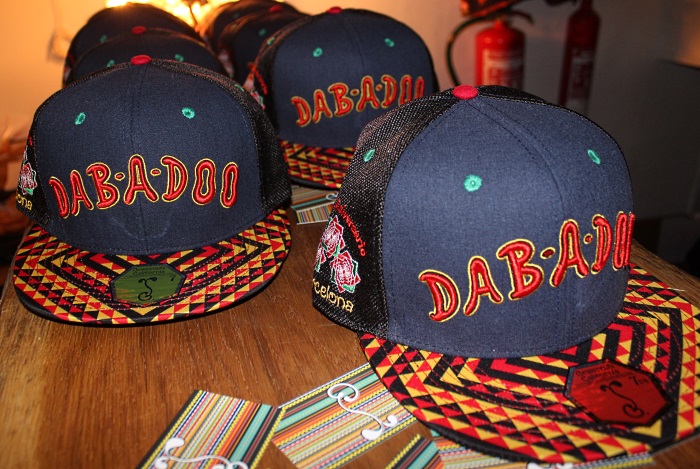 This Barcelona cannabis event brings in some big players in the industry, including legends like Jorge Cervantes and Mila Jansen, as well as some of the world's greatest extracts makers. With well-stocked gift bags for attendees, hundreds of samples of extracts and concentrates, delicious free food, music, glass-blowing demonstrations, and plenty of space to hang out and chill (even though the place does get pretty packed by the end of the night), this is one of the coolest events for cannabis in Barcelona.
But with only 175-200 tickets available, it's also one of the most exclusive!
4. 4/20 (April 20th)
Even though Europeans write their date the sensible way, which means there is no numerical date of "4/20" for them (they'd write it as 20/4), Barcelona celebrates one hell of a 420 holiday. On the 20th of April every year, you can find dozens of parties, cannabis cups, marijuana industry meetings, and other cool things to do in the world of cannabis in Barcelona.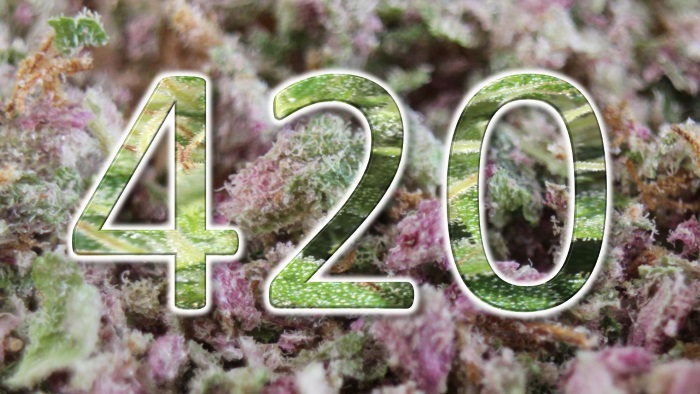 All these events are held at private Barcelona cannabis clubs. For instance, members of La Kalada, generally considered the Best Cannabis Club in Barcelona, enjoy a huge party and cannabis tasting session, complete with live music, DJs, food, and more. Members of HQ Barcelona get to take part in fashion shows, while members of Choko club enjoy art shows, cannabis tastings, and a late-night private party with top local and international DJs spinning. Greenardo, StrainHunters, Kush ACCB, Betty Boop, We Flowers, Alcatraz, The Plug, and many other Barcelona cannabis clubs host events and parties for their members on this most holy of marijuana holidays.
5. Private Cannabis Events
Throughout the year, private cannabis clubs in Barcelona host many marijuana-related events. This is one of the reasons why so many people are members of more than one social club in Barcelona. These events include exclusive cannabis-infused dinner parties, cannabis cups held in beautiful and secluded locations outside of the usual venue of a club, musical events, cannabis tasting sessions, cannabis training and education such as seminars and special talks, movie screenings, contests, and more.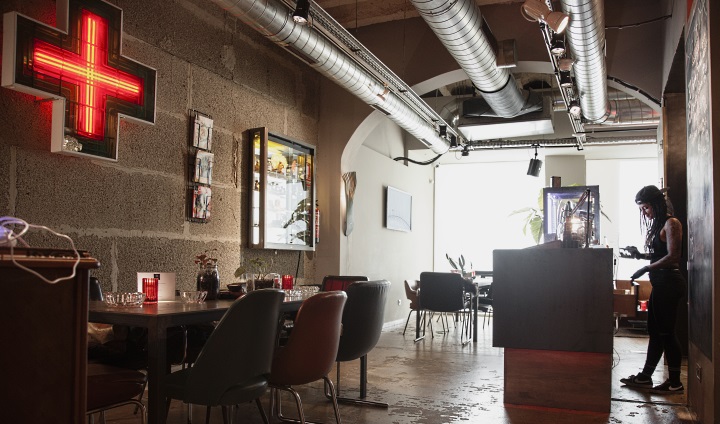 But, you've got to be a member if you want to take part, and the only way you can become a member is via sponsorship from an existing member.  If I missed an event, or you work for a club and would like to feature your event, leave me a note in the comments section below, or hmu via our Contact page.
Thanks for reading!
Latest posts by Rachel Clark
(see all)